Fans were taken aback with a pleasant shock when our very own Superman Henry Cavill was in a whole new avatar for Netflix's original series The Witcher. The show was a massive hit overnight and fans are already looking forward to the second season.
The Witcher Season 2: Release Date, Plot Information And Other Shocking Details.
As per reports, the filming for the second season has already been started this month. However, considering the fact that editing and set up for the show takes adequate time. We might not see the second season before 2021.
As per casting is concerned, Queen Calanthe, King East Tuirseach, Mousesack, and Princess Renfriare already dead in the first season, so the only way they are returning is through flashbacks and memories. However, much to fans' surprise, someone from GOT might join the crew for the second season.
GOT Actor All Set To Join The Star Cast Of The Witcher! Details Given Below.
Yes, you all heard that right. While we all know-how The Witcher is constantly compared with hit show Game of Thrones. The makers of the show have surely taken the comparison but seriously by making beloved Game of Thrones actor Kristofer Hivju join the star cast. Fans were alarmed when the actor was ragged in one of the filming location posts in Scotland via Instagram account.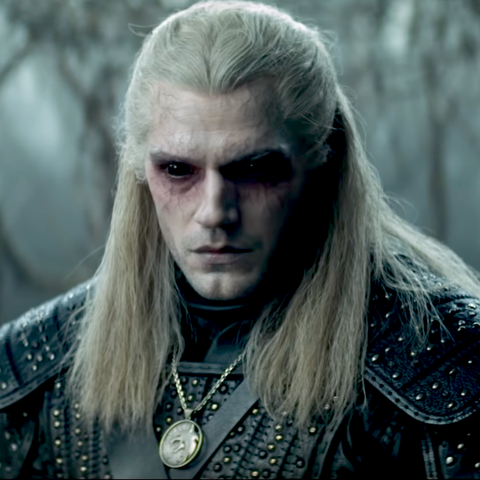 So, while this new actor's entry is still under wraps. Henry Cavill will surely reprise his role of Geralt of Rivia. While other members will also join the show for the brand new season. Filming has already began. It seems like we might see a trailer anytime soon. As for now Netflix has not revealed any more information.