Sometimes we have to believe that fate exists. And it is because of fate that two amazing people came together. Handsome actor Chris Hemsworth and his beautiful actor and producer wife Elsa Pataky celebrated their 5 years of marriage back December. But how did these two beautiful people meet?
It seems destiny plays a very important role. When she was fifteen, Elsa got a tattoo of the symbol of the Thor near her shoulder. And now decades later, she married the person who plays Thor himself on the big screen! Elsa said it is shocking how some things in life turn out. And then, one day in 2010, talent agent William Ward introduced these two to each other.
And that was it! They just hit it off right then! According to Hemsworth, they just clicked, and everything was very spontaneous. And he was right. Because just three months of meeting each other, the couple tied the knot. Chris revealed that they didn't have any light bulb moment. He said Elsa was fun, outgoing, had a great sense of humour, and they just made sense. The duo was on vacation in Indonesia during the Christmas holidays, and they got married there.
Elsa said they didn't plan the wedding. It was just a spur-of-the-moment kind of event. Both Chris's and Elsa's families were on vacation, and they thought it was a great opportunity to make things legal. Apparently, everything took place so spontaneously that the couple didn't even remember their exact wedding date. They say it was "sometime in December."
But their spontaneity didn't end there. Within very little time, they welcomed their baby daughter India. And in March 2014, they had their twin boys Tristan and Sasha. Elsa said she wasn't sure how she and Chris survived together since it was a big pressure having the kids just after a year of their marriage. But she also said that even though they differed from each other, they loved each other very much. 
Chris said, because of his busy schedule, he had to stay away from his family a lot. Elsa wanted him to spend more time with his kids, but he couldn't manage it. He said Elsa gave up a lot for him, so he could focus on his career. The pair moved to Chris's hometown, Australia, because they felt it was a more suitable environment to raise their kids. Elsa met Chris when he was just starting, and since then, they grew together. She supported him during his highs and lows, and she says he is a wonderful father and a great husband.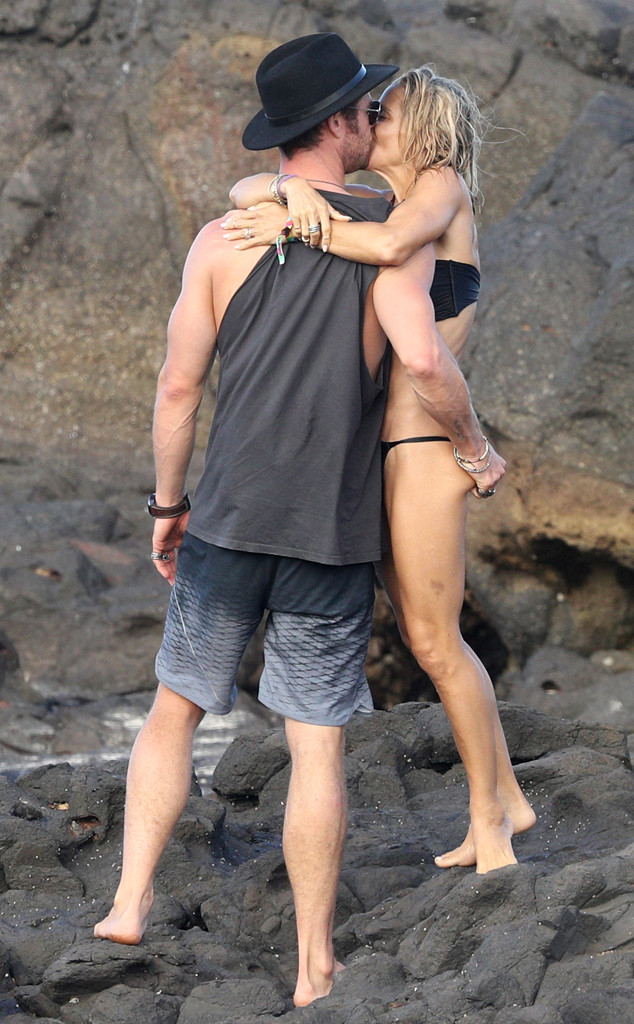 The couple enjoys romantic date nights with a cozy dinner and a glass of wine. This is what a perfect marriage is, isn't it? Elsa is right when she said every marriage has its ups and downs. But it takes a lot of effort to stick together forever. She also said if the love feels like it's supposed to happen, it is worth the efforts. They are so perfect together; it makes us melt!