Kim Min-Jae and Park Gyu-young's Kdrama
Dali and the Cocky Prince is the new Korean drama that is taking place in 'Sell your Haunted House' in KBS. Till now the show has released some posters and teasers. The fans are very excited about this new drama series which is giving a similar vibe to 'Hotel Del Luna'.  Park Gyu-young plays the lead in the series and recently she has done an amazing performance in her latest series 'The Devil Judge.'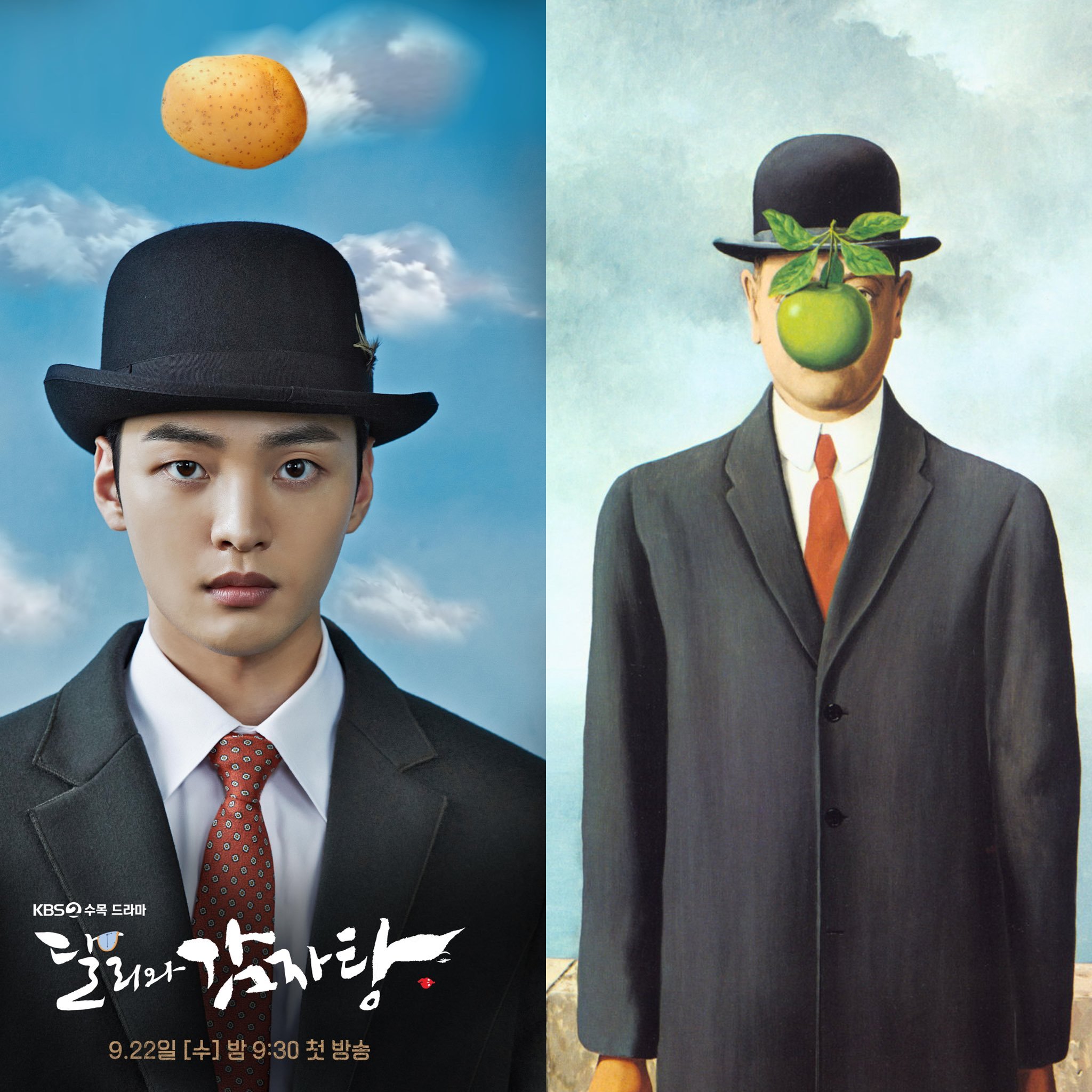 The release date and new posters for the 'Dali and the Cocky Prince'
In this series, she especially had great chemistry with co-start Jinyoung. The show is going to release on September 22 on KBS. And the show will come every Wednesday and Thursday at 9 30 pm KST.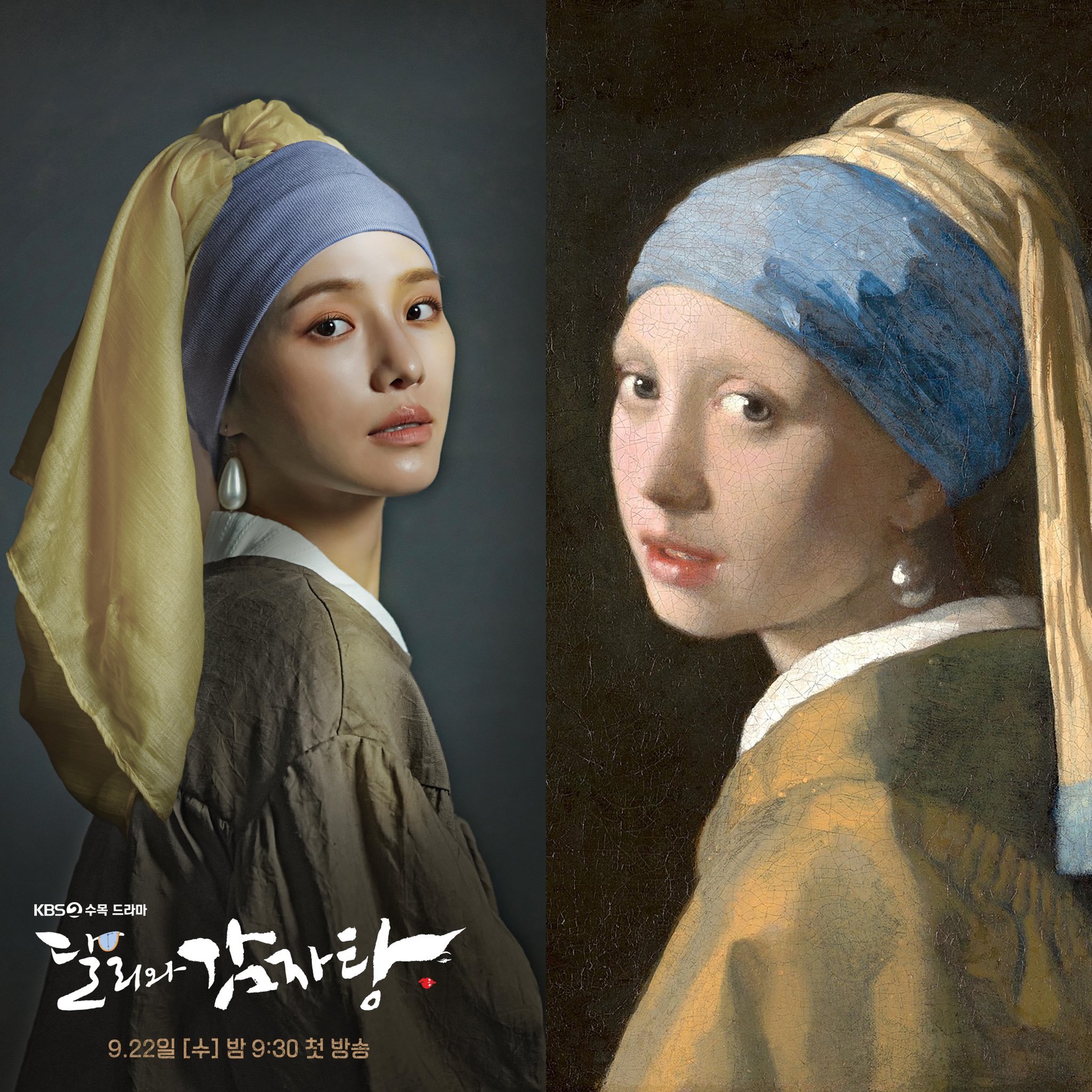 In the lead role, we will be seeing Kim Min-Jae as Jin Moo-Jae. He is popularly known for his role in Dr. Romantic. Park Gyu-Young also plays a major role in the series. She is previously seen in 'The Devil Judge' and many more series like 'Its okay to be not okay, and 'Romance is a bonus book'.
For other roles, we have Kwon Yoon who recently appeared in 'Voice 4'. Kwon will be playing the character of Jang Tae-jin. Then we also have Yeon Woo who is a former member of MOMOLAND.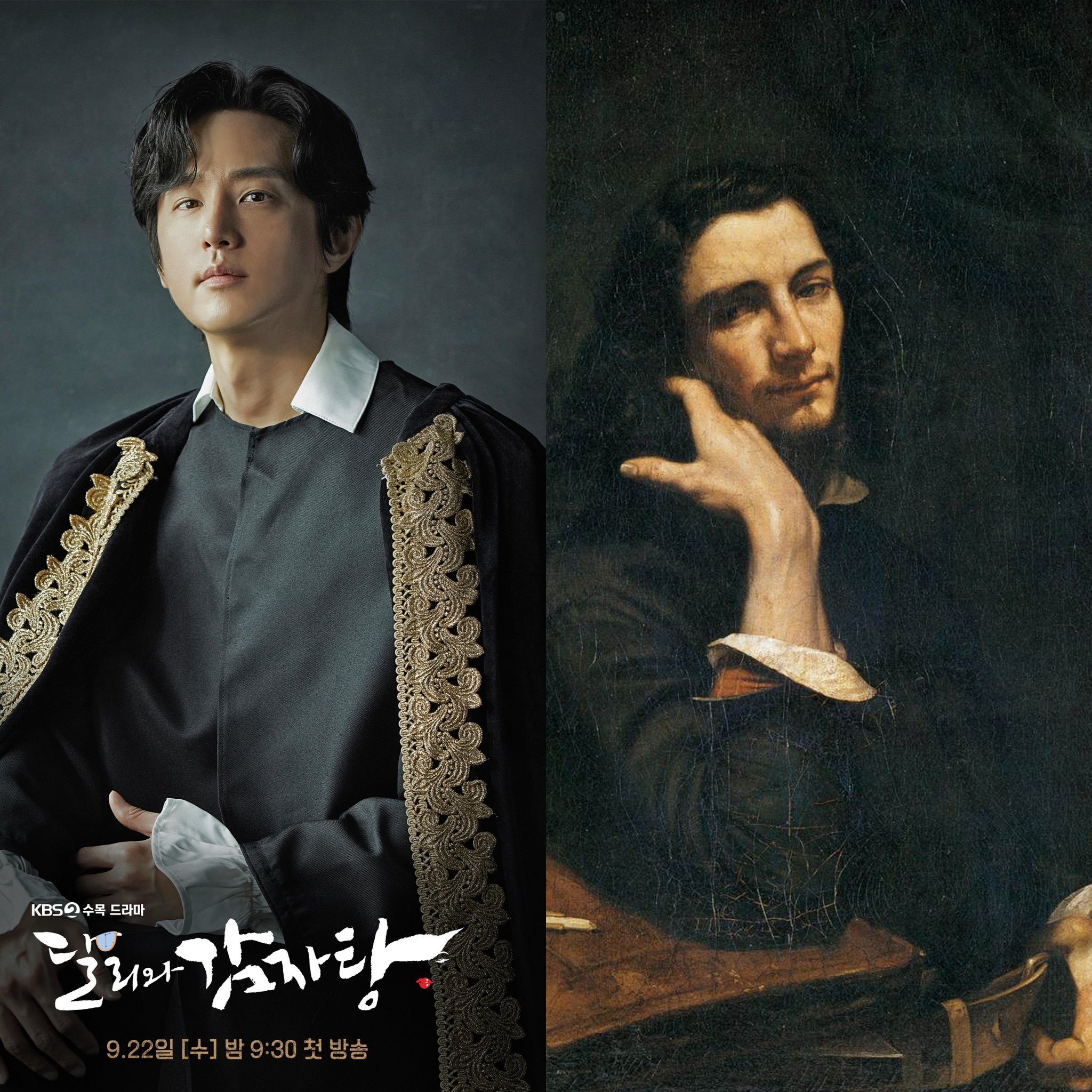 Plot:
In the story, we have Jim Moo-hak who is Richie the rich. He is a son of a rich family who owns a food franchise, he might not be that educated but he surely has the talent to make money. Kim Dal-RI is a simple person who is an art researcher, she also belongs to a good family. However, she does not know how to run a household. Currently, the series has a fair good review, and fans are looking forward to new episodes of the show.
It will be interesting to see where both of their destinies and families lead them to.