A Walt Disney movie named 'The Little Mermaid' is all set to make a comeback after 30 years. The Little Mermaid is a fantasy romantic movie released in 1989. The story of the movie is all about a mermaid named Ariel who has a dream of becoming a human and falls in love with a human prince named Eric.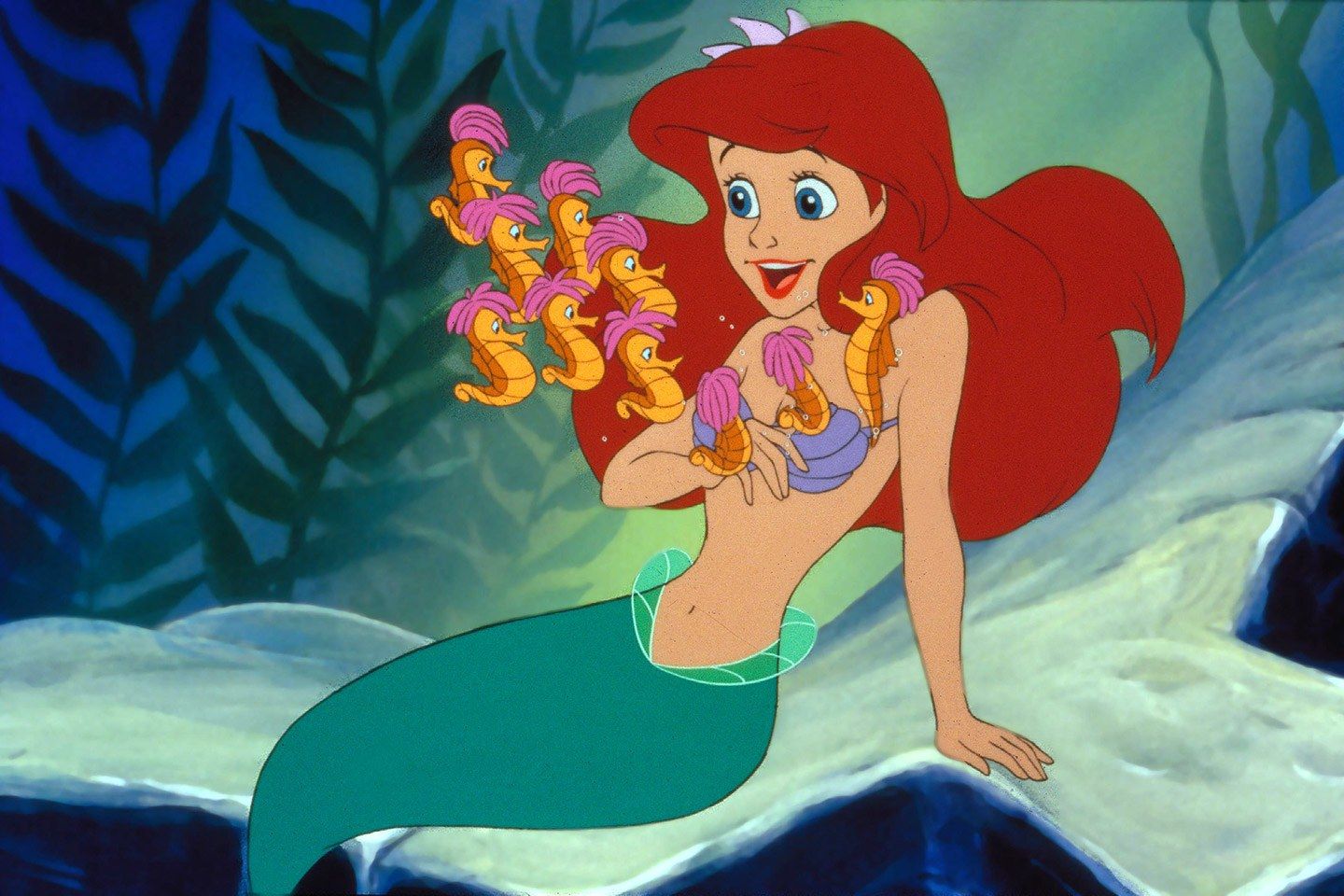 Disney is nowadays involved in remaking many movies like Dumbo, The Jungle Book, Beauty and the Beast, etc. Now, they have announced the live action remake of 'The Little Mermaid' also.
WHEN CAN WE EXPECT THE RELEASE OF THE MOVIE?
No release date has been announced yet for the release of the live action remake. There are rumours that the shoot and production of the movie remake will begin around April 2020.
IS THERE ANY TRAILER YET?
No, there is no trailer or teaser sort of a thing to get the idea about the story. Nevertheless, we can expect a trailer as soon as the filming of the movie starts.
WHO ALL CAN BE SEEN IN THE CAST?
Disney has announced that this time the role of Ariel will be played by Halle Bailey. She is the known as one of the members in R&B group Chloe X Halle.
As soon as this news was spread, people starting hating this fact and commented negatively on Twitter for Halle. People started using the hash tag #NotMyAriel on Twitter to show their disappointment about a black girl playing the role of Ariel. Halle Bailey responds to such hate that she is not affected by negative comments.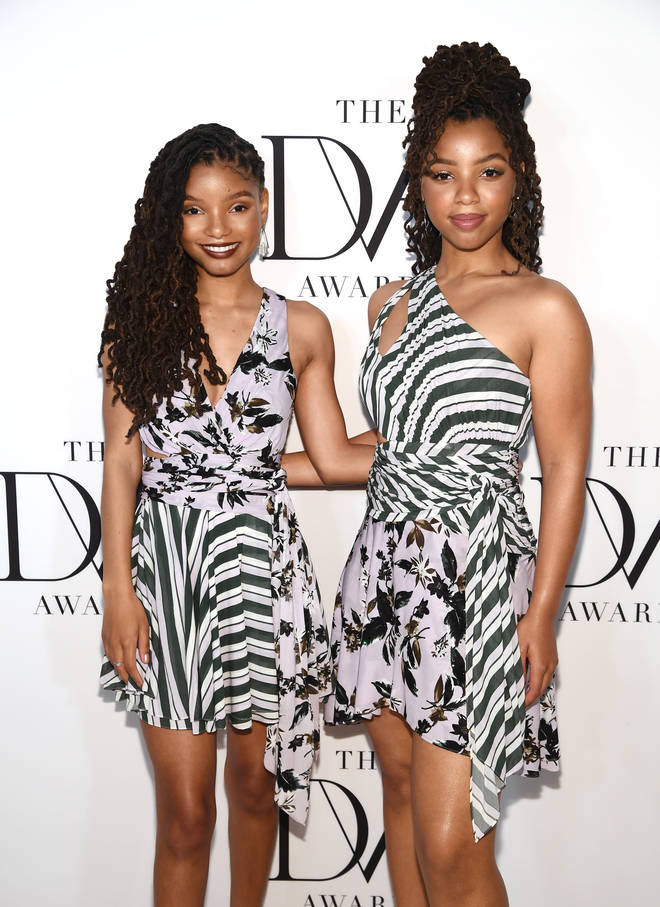 Rumours also say that a British actor Jonah Hauer-King can certainly be seen as playing the role of Prince Eric. No confirmation for this news has been given till now.
WHAT CAN BE THE PLOT?
Disney has not release any idea related to the story line of the remake. It is likely to show somewhat same story like that of the previous film.
We can just wait and expect for more announcements by Disney soon.