The action-adventure game and the sequel to 'The Last of Us' is back to rule the hearts of gamers around the world. 'The Last of Us Part-II' finally has a release date, and it is all set to release on February 21, 2020.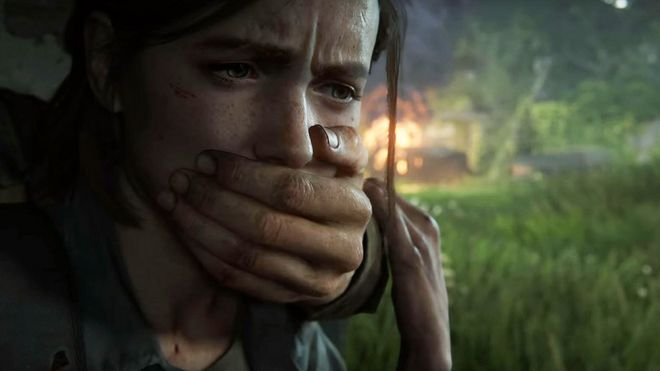 Details on 'The Last of Us-2':
Naughty Dog is all set to release the game officially. The game's director, Neil Druckmann, revealed that this game will be the longest game that Naughty Dog has ever made. According to the director, the game also has a massive storyline, and the game because of this reason has to be enormous. The trailer of the new game looks promising.
'The Last of Us' is a masterpiece that is brought to reality by Naughty Dog. The tale of love, adventure, and thrill made all the gamers anticipating its return. Joel and Ellie's love story is also expected to continue in the second part. The sources who got their hands on 'The Last of Us Part-II' are already boasting about its massive gameplay and narrative approach. Other characters are also returning as per the sources.
'The Last of Us Part-II' pre-order details:
Ellie is expected to emerge as the sole protagonist as she departs to her journey for vengeance and blood. The game's director Neil Druckmann, also said how much they love the game. He also said that how many years they spent on creating these characters. 'The Last of Us Part-II' is available for pre-ordering with amazing deals and offers.
The game is expected to be extremely violet. The fans are very excited regarding the release of the game. The game is scheduled to be a big hit and anticipations with the game are very high.