The animated television series of 'The Last Kids on Earth,' that airs on Netflix is having a fantastic voice cast featuring, Mark Hamill, Rosario Dawson, Bruce Campbell, Keith David, and Catherine O'Hara.
' The Last Kids on Earth' is an animated television series based on the novel series that bears the very name. Max Braille writes the books. All the four ( now five) editions of the series have received a great response from the readers. The novels have also been titled as the 'Best Seller.' This children's series was launched on Netflix on September 17, 2019. On the same day, the fifth book of the series has also been launched.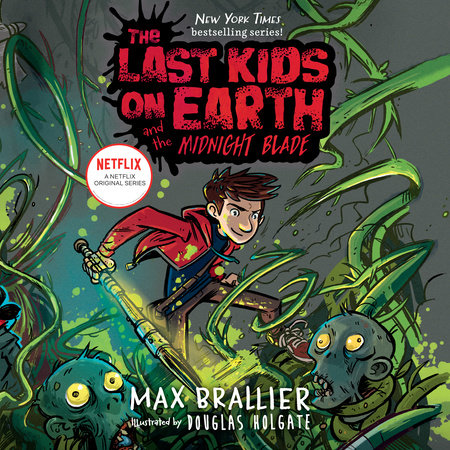 The story revolves around Jack Sullivan, a 13-year-old boy along with his friends. The kids found their residence at a high-fashioned treehouse. Their daily activities include playing video games, having nothing but candies and not to forget, combating with zombies after the monster apocalypse took place. The plot is an amalgamation of both horror and humor, although these two have been reflected from the view-point of children.
The kid's voice cast for the television series is as follows:
Nick Wolfhard-Jack Sullivan

Charles Demers-Dirk Savage

Montse Hernandez-June Del Toro

Garland Whitt-Quint Baker
These characters, when shown as grown-ups, will have the voices of Mark Hamill, Rosario Dawson, Catherine O'Hara, Keith David, and Brice Campbell.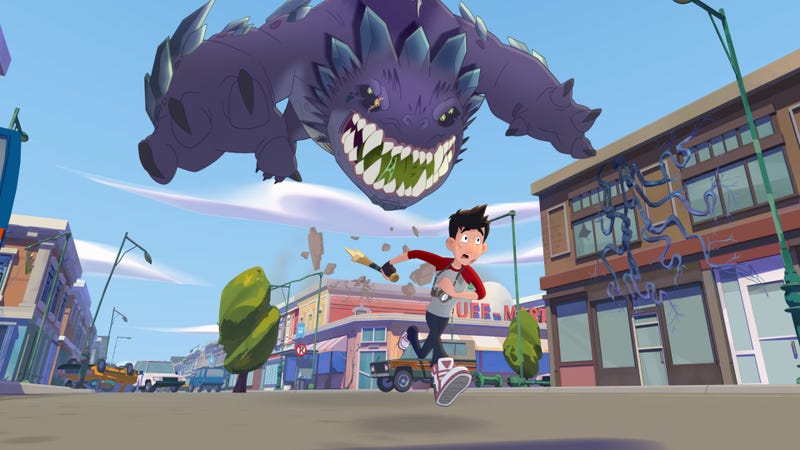 The voice cast of both the young and the grown-up versions of the characters are pretty banging. The series is expected to make a blast among the viewers, not only because of its fantastic plot that includes both adventure and action, mixed with comedy and horror, but also like the casting of it is way beyond words.