It seems like Prince Harry's flagship Invictus Games could be axed this year as concerns grow about its Netherlands location and the spread of the deadly coronavirus.
Invictus Games Can Be In Trouble Due To The Threats Of The Deadly Coronavirus!
It is reported that the game can be shelved after doctors found the first case of the deadly flu in the country. The game and the purpose of the game which is created by Price Harry aims at helping injured service personnel.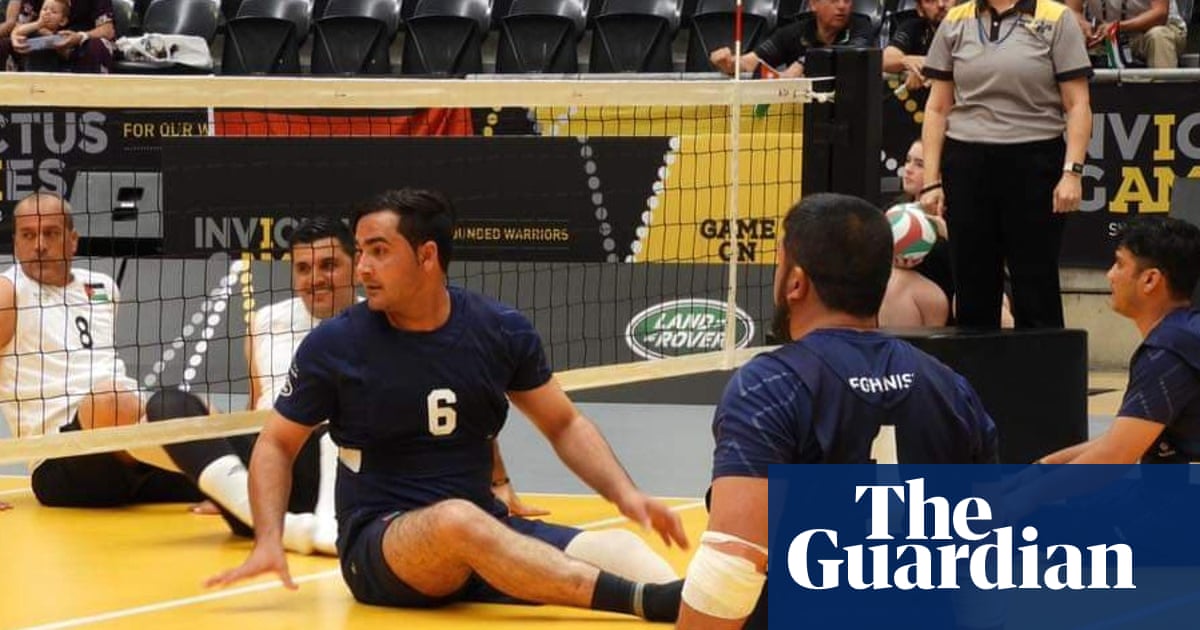 The game is due to be held in The Hague, but organizers have revealed that the plans have gone into chaos following last week's discovery by the doctors. One reliable source has revealed that there is a huge amount of concern and a lot of attention is being paid to how Holland deals with the deadly virus and whether it spreads or not.
The Organizers Are Worried About People Who Are Included  In The Anticipated Game!
Given the fact that if the situation does develop into a pandemic, many will be forced to stay at home. Organizers are also taking into consideration the following dangers in the current climate of putting so many disabled athletes together in one place from different countries for a week.
It is termed as a logistic nightmare for the people who are planning the whole event. There is an overwhelming amount of panic now that the virus is spreading across the nation. Another source has revealed that the Duke of Sussex takes the game  very seriously and might be working extra hard to make the game happen. So, we need to see what fate awaits for the game and the people included in it.