An American TV series, released in 2014, The Flash is based on DC Comic characters named Flash, played by Barry Allen. The character is the main character of the series and is known for his fast-paced speed. He is a character that investigates and is used to fight criminals that fight with his powers. The show has gained popularity from the year it was released. A testimony to that is the show willing the People's Choice Award in the category of the Favorite New TV Drama the same year as it got released.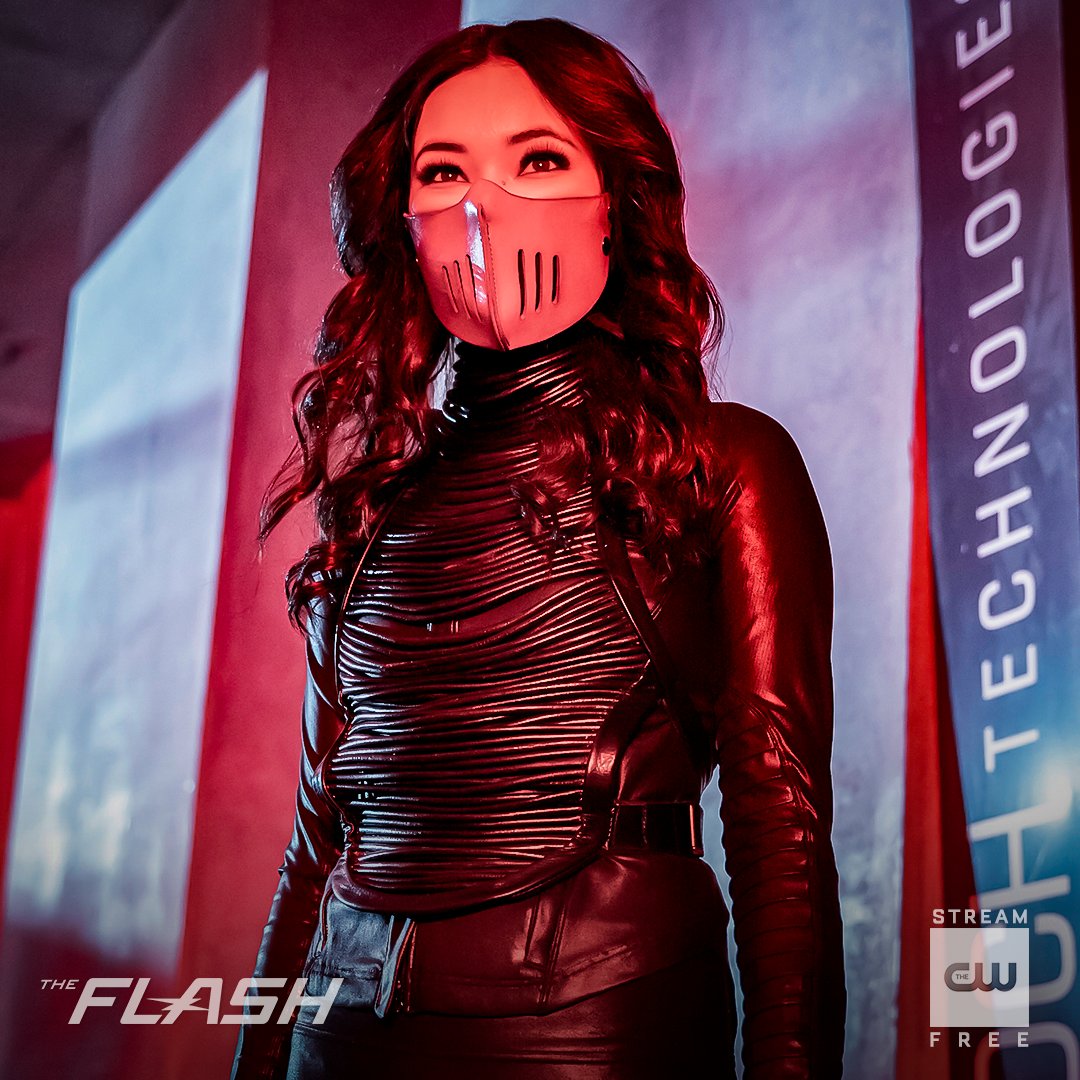 Latest updates about the 7th season
The show has completed 6 seasons and is awaiting the 7th season. As previously decided after the renewal of the show for the 7th season in January 2020, the show will not be premiered on CW as planned. The delay is due to the health crisis that emerged in the recent times. Instead of being released in October, the show will now premiere in January 2021. The delay is understood by the viewers despite their wait for the show. 
Latest Developments
https://www.instagram.com/p/CA0qvHunr8J/?utm_source=ig_web_copy_link
Nearly all the cast from the previous seasons will be returning to the 7th season, with an exception to Hartley Sawyer who was a part of the series from the starting as Ralph Dibny aka Elongated Man. The decision comes after a long-standing controversy about him tweeting discriminatory about the blacks and passing derogatory comments on women. Although he did that before getting a job in the show, the decision comes taking in mind the protests that have emerged in the USA and several European countries regarding the racial death of a black man named George Floyd who was suffocated to death by a white supremacist police officer in Minneapolis.
The lead star of the show, Grant Gustin, too agreed with the decision of makers and echoed same thoughts while posting the statement on his social media account.
The co-creator of the iconic sitcom, F.R.I.E.N.D.S, Marta Kauffman too expressed her regret over not being well-informed to promote more racial diversity in the show.
https://www.instagram.com/p/CBL1mQzFVfj/?utm_source=ig_web_copy_link
Hartley's account has been deleted, however, as the production team they had to escalate that concern as the agitation among the protesters and the general public is impeccable.