Italian Police Seized Cocaine from 'The Equalizer 3' catering staff post the death of their head Caterer
There was something absolutely wrong on 'The Equalizer 3' set as the news of death of their head caterer came out. Recently, the head caterer of 'The Equalizer 3' dies out of heart attack. Post his death, his hotel room was investigated and the Italian police found cocaine in the head caterer's pocket.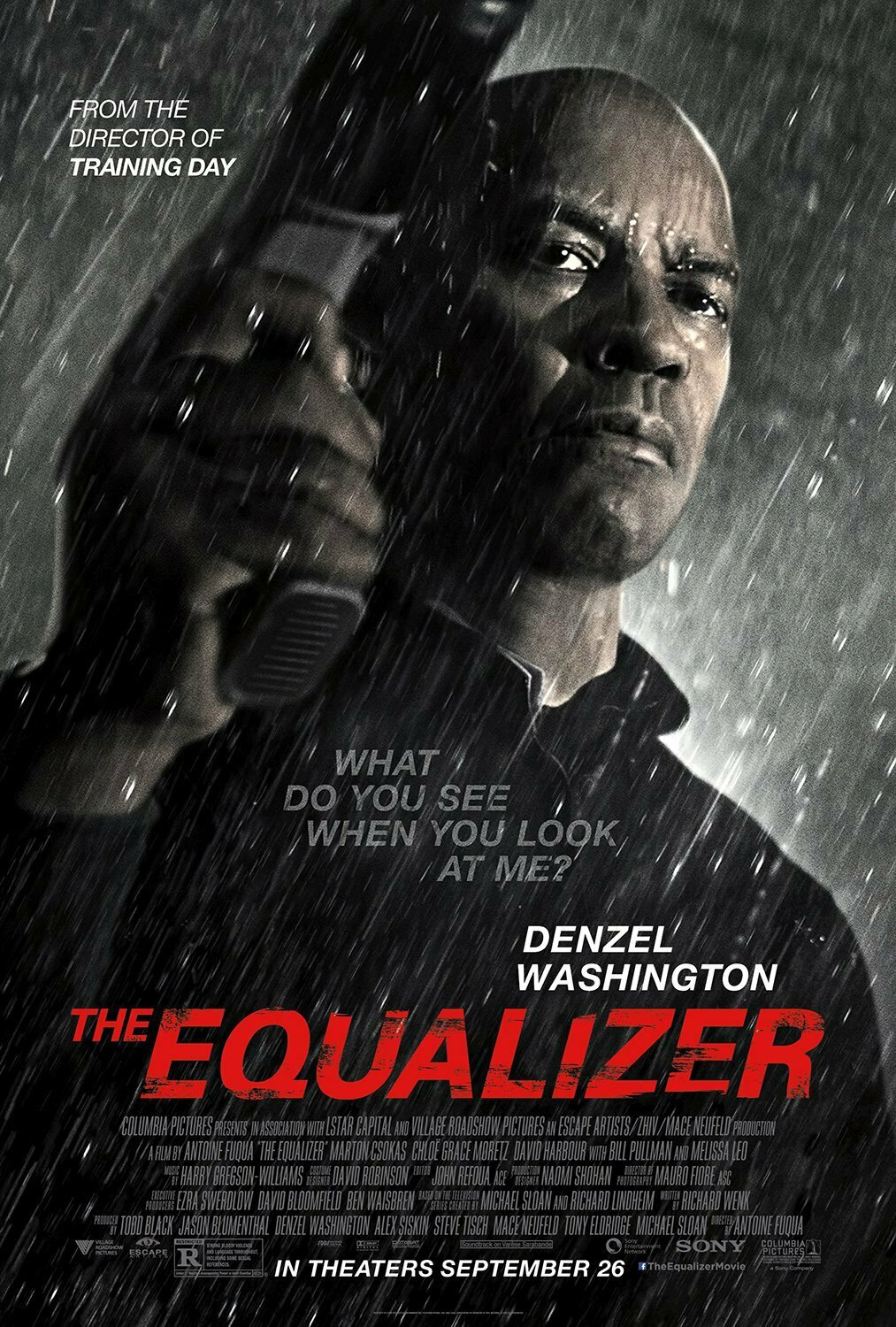 The head caterer dies on the set of 'The Equalizer 3' and two other caterers are arrested. The police found cocaine in their rooms along with the head caterer's room. The head caterer died after suffering a heart attack immediately while leaving bar at 9 p.m.(local time). As soon as he came out, he collapsed and his face hit the ground. According to the doctors said that, till the responders came into the picture, he had already been a victim of a fatal cardiac arrest. He was immediately rushed to the hospital and the doctors declared him 'brought dead'.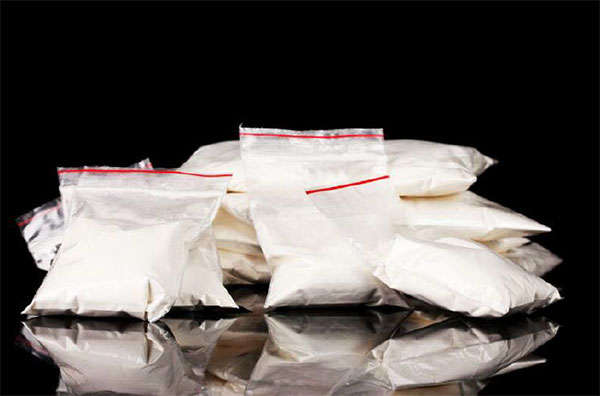 The head caterer was 55. The information about his death was informed to his wife. His wife informed that he was already going through heart disease. This incident happened in II Giornale. After his death, the hotel rooms of all other caterers were inspected and cocaine was found in their rooms too.
Police recovered 120 grams cocaine from the rooms of two Roman caterers. The men were immediately ordered to keep in house arrest in the hotel itself. Another man was also found with minimal amount of cocaine who then surrendered his license to the authorities.
The film production began last month and is directed by Antoine Fuqua. It's star cast includes Dakota Fanning. The production houses of Sony Pictures and Tarak Ben are together producing the film. the date for the release of 'Equalizer 3' is announced as Sept. 1, 2023.
Also read: KEVIN SPACEY'S NEW YORK CIVIL SEX ABUSE TRIAL PICKS UP MOMENTUM