'The Crown' is a web series based on historical theme and drama. It is developed by Peter Morgan. The story revolves around the life of Queen Elizabeth II. It tells about the newlywed Queen trying to lead the throne. This series has already got a great feedback from the viewers.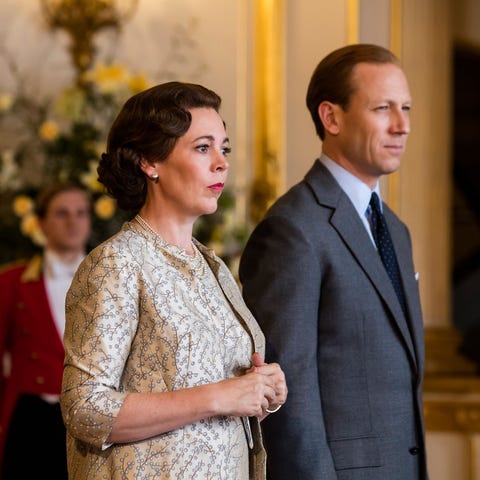 Almost three seasons have been aired so far. Now it's almost the time to see the next phase of the life of the Queen and her struggles in this next season.
 RELEASE DATE
No official announcement has been made for the date of release. There was a gap of 2 years for the release of Season 3. But we hope that this time we don't have to wait for such a long time.
Previous seasons were aired in November or December. So this time also there are chances that Season 4 will release around November 2020.
CAST AND CHARACTERS
The main leads of the previous season can be seen. Olivia Colman as Queen Elizabeth II, Tobias Menzies as Prince Philip, Josh O'Connor as Prince Charles, Erin Doherty as Princess Anne, and Helena Bonham Carter as Princess Margaret can be observed as the main characters once again.
New cast and characters entries can also be expected in Season 4.
WHAT CAN BE THE STORY-LINE OF SEASON 4?
Till now we have seen the time period of 1977. In this season, many other twists can be witnessed. We will see the time period from 1980s onwards. The Times has stated that new season will depict the Queen and PM's conflicts regarding Apartheid in South Africa. Princess Diana might make her debut in Season 4. Diana and Charles get married in 1981. The Australia tour of Charles and Diana in 1983 can also be seen.