The Circle is back with its second series to satiate everything (from the deceit, the ever-evolving to the top bantz) that Big Brother left the viewers craving for. And now as things begin to get more interesting, to raise the temperature, Taylor Swift's Blank Space boyfriend might also join the show.
Italian model Andrea Denver, acted as Taylor Swift's boyfriend in her 2014 music video Blank Space, is the new potential contestant of The Circle. And fans are praying for a Taylor Swift cameo. Fans may remember him from the end of the two billion views Blank Space music video where he shows up in a red convertible car, trying to woo Taylor and win her affections.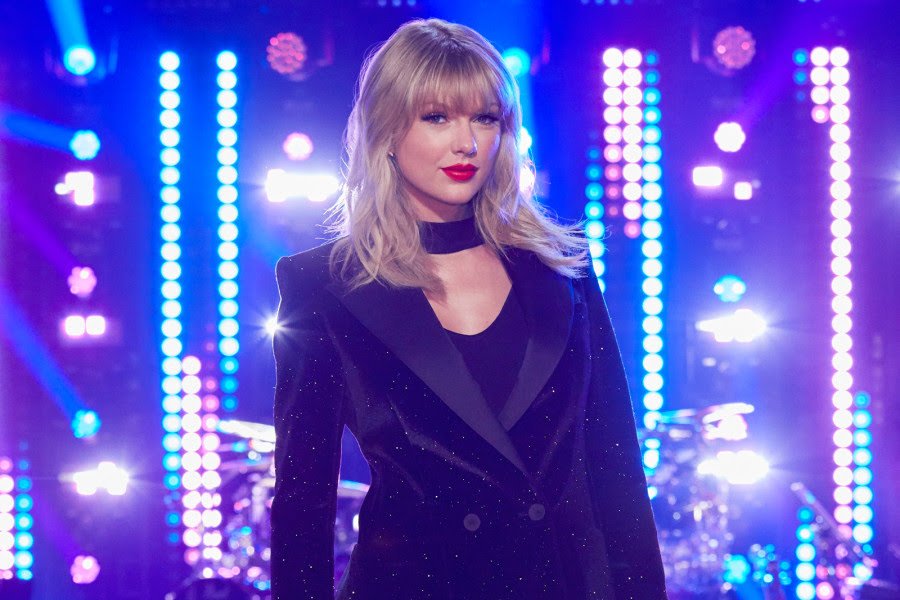 Since the video, Denver's fan following has rocketed. There were also rumors of something between him and the pop sensation Madonna as Madonna posted a topless picture of Denver on social media.
Denver is up against a woman called Jan Jones, to make a place for himself in the second series on The Circle. Now, it is the choice of the viewers as to whether they vote him in or not.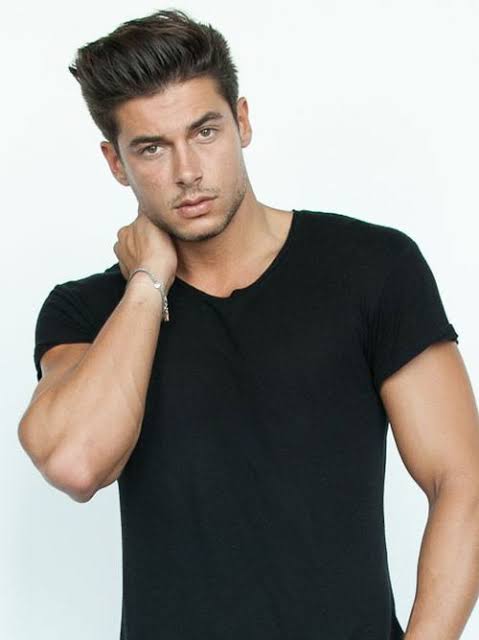 The Circle is now in its third week and the viewers are currently tuning on Tim after he revealed his admiration for Margaret Thatcher in one of the recent episodes of the show. In the episode, the contestants discussed the risky politics business when Tim stated, "I adore Mrs. Thatcher," before mentioning that the ex-Prime Minister "got it right."
Meanwhile, Paddy revealed about his cerebral palsy by posting a picture of his crutches. He declared himself, "Disabled, queer and proud' before adding: "I feel like a f***ing weight has been lifted."
Season 2 and Season 3 are officially confirmed!!
The Social media theme of the show is wildly popular among the millennials. Netflix renewed the show for season 2 on 24th March 2020. On 29th June, the official of  The Circle US account shared the information on a tweet that they are still casting on thecirclecasting.com.
Shows Executive producer told Variety that they people from different backgrounds. Other reality shows like 'Real Housewives' or 'Jersey Shore,' are all quite similar characters. As of now form link is still live, anyone interested can take part in The Circles Nationwide casting campaign.