Avengers, yes, might have heard the name popping up a lot of times. not only has the movie series able to gain fan followers but also proved it's worth in the box office with all its sequels having been super hit.
The movie series that is based on marvel comics with the same name first hit the theaters in 2012 and gained global fan-following which created several parts making their way towards the screens with the cast of the franchise being celebrated all around the world.
This is Avengers Campus, an all-new Super Hero training complex for the next generation of heroes. Like you. Assemble alongside the Avengers July 18. #LetsGoBeHeroes #DisneyCaliforniaAdventure pic.twitter.com/djSj0KCQJw

— The Avengers (@Avengers) March 11, 2020
Fans have shown keen interest in all the upcoming parts of the series ever since its first release which explains the craze in the minds of people with the movie ever since it was first released.
Cast
The cast of the Avengers is huge with many actors/actresses behind the character of the marvel series. It has now been a trend to see couples doing the same show/movie series, many times. Avengers is no exception to it.
The following is the list of real-life couples that are a part of the series as well.
Robert Downey playing the famous role of the Iron Man, married to Susan Downey- Robert is married to the executive producer. their love story began in 2003 and got married in 2005.
Chris Hemsworth playing the most loved and famous role of the God of Thunder, Thor and his wife, Elsa Pataky. The couple got married in 2010.
Mark Ruffalo who played the role of the fearless, powerful Hulk and his wife, Sunrise Coigney.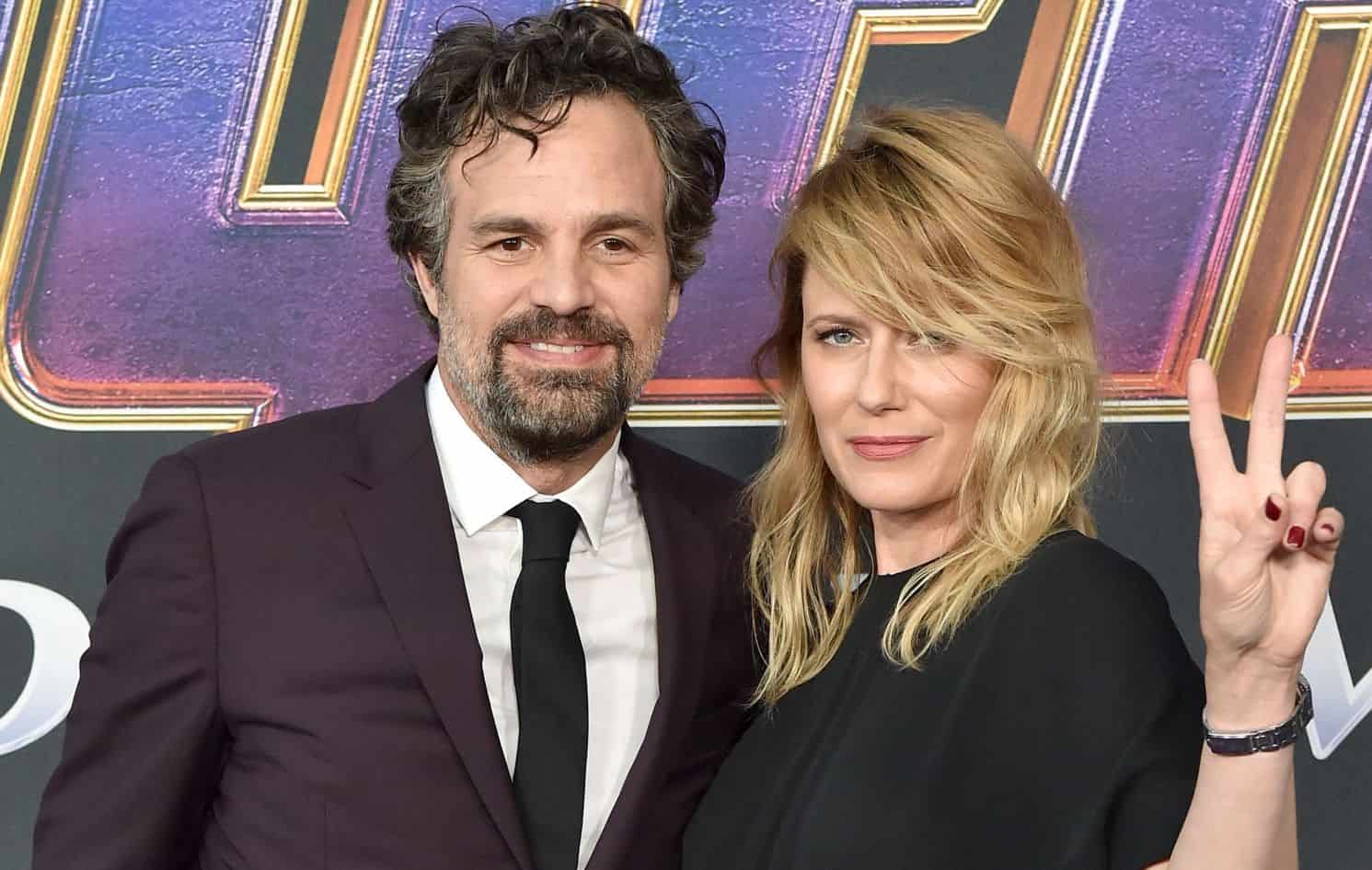 Josh Brolin appearing as Thanos and his wife, Kathryn Boyd
Clark Gregg (Phil Coulson) and his wife, Jennifer Gray. The couple got married in 2001, soon after which they were blessed with daughter.
Cobie Smulders (Maria Hill) married to Taran Killam.
Samuel L. Jackson AND LaTanya Richardson, Stellan Skarsgård (Professor Erik Selving) and his wife, Megan Everett, Gwyneth Paltrow (Pepper) and her husband, Brad Falchuk, James Spader (Ultron) and his girlfriend, Leslie Stefanson, Aaron Taylor-Johnson (Quicksilver) and his wife, Sam Taylor-Wood, Paul Bettany (J.A.R.V.I.S and Vision) and his wife, Jennifer Connelly, Anthony Mackie (Sam Wilson and Falcon) and his wife, Sheletta Chapital, Don Cheadle (James "Rhodey" and War Machine) and his wife, Bridgid Coulter, Benedict Cumberbatch (Doctor Stephen Strange) and his wife, Sophie Hunter and none the less, one of the most romance-showing couple ofPeter Dinklage (Eitri) and his wife, Erica Schmidt.