The season 7 of The 100 will soon bring out a pilot for a prequel they are planning. And the spinoff is airing on The CW soon. And of course the fans are very much excited and they want to see a few things in their favourite series. We recently received the news that Jason Rothenberg will expand the sci-fi series with a prequel series. This series will be set 97 years before the first epsiode of the series.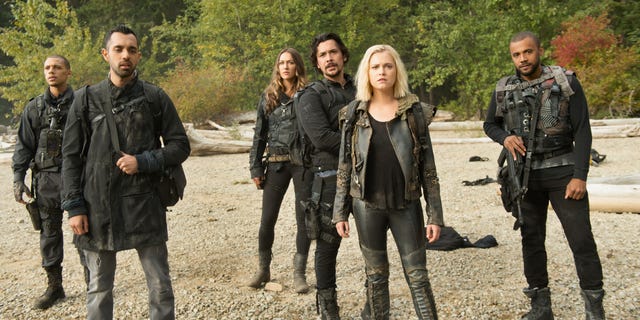 The series follows a group of survivors who learn to manage themselves in this dangerous world. They are struggling to build a new society from what was left of the ashes. The 7th season of the series is the final season and one of the episodes will help in giving an insight to the prequel series. Apparently the pilot episode of the prequel series will be related to the original series. But of course, since it's set so many years before the original, the cast will be new. There will be new situations and new dilemmas to deal with. But what are the fans expecting? Here are five things that the fans are expecting from the spinoff series.
By now the fans are used to seeing the same kind of storyline for six times. They are used to seeing humans fighting for their territory and they don't want the same thing all over again. So people are expecting the new series to be somewhat different.
People love The 100 for many reasons and rightfully so. Time and again, it has proved that it has ventured into so many different worlds. But still, there is a lack of one thing. The fans want them to bring its post-apocalyptic worlds to real life. And hopefully, they will be successful in doing that.
3. We don't know yet if the spinoff series will focus on the characters of the ground or not. But what if the spinoff ventures into star-crossed romance between people of different planets? Cause it does seem like an interesting idea.
4. There are many people who are curious about Ice Nation. They did give a little insight into it but the fans want to know more. Maybe the spinoff series will help in the matter.
5. We know The 100 can be really gloomy and sad. But we don't always want to see pain and despair, do we? Fans love to watch human like characters who get to experience joy, victory, love and hope. Fans already know the ending, but the journey can be better right?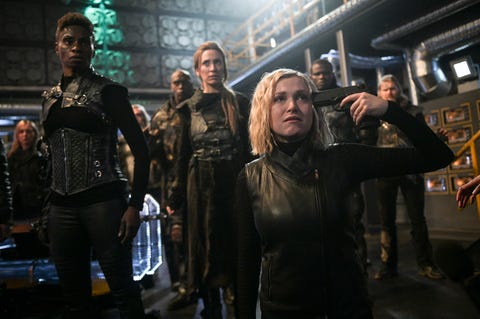 Well, the fans can always have many more expectations other than just these. But for now, we can only expect. Let's wait and watch what the prequel brings.