It's all piled up legal issues and controversies when it comes to Tekashi69. Daniel Hernandez, who goes by the name Tekashi69, is receiving a lot of attention. But we can't say for the right reasons. His list of legal issues and other charges keeps increasing at an exponential rate. Recently, news came up that the court sentenced Tekashi's manager to prison for fifteen years. The court found him guilty of charges related to the federal racket.
Also, Hernandez was guilty of taking part in many crimes involving the gang Nine Treys. He believed being a part of the gang will earn him stardom in the music world. He involved himself in acts of robbery and shot a member of a rival gang too. Hernandez was guilty of dealing with drugs and carrying and using firearms. In spite of being proved guilty of kidnapping, usage of firearms, robbery, and narcotics dealing, the government promised to show leniency if he worked together with them. 
Hernandez is yet to testify against the gang Nine Treys. Adding to his already lost list of misconduct, the rapper recently admitted to committing domestic abuse against women. Apparently, he has been guilty of domestic abuse for many many years. The final decision towards his sentence will take place in early 2020.
But that is not all.  Despite remaining caged inside the lockup waiting for his sentence, Tekashi is again trolling other rappers who are hating on him. Rappers like Snoop Dog and 50 Cent are calling him a snitch for becoming the witness of the federal government against the Nine Treys gang. But Hernandez is standing up against all the hate towards him.
According to sources, Tekashi said he didn't care what other rappers thought about him and said they are just haters jealous of his fame. He believes his popularity will increase after the trial, and he will earn loads of money by releasing hit music. Apparently, that's why the haters feel threatened. Maybe he will also go back to Instagram to pick fights haters.  He has also done it before with Casanova and Trippie Reid, so it won't be new for him.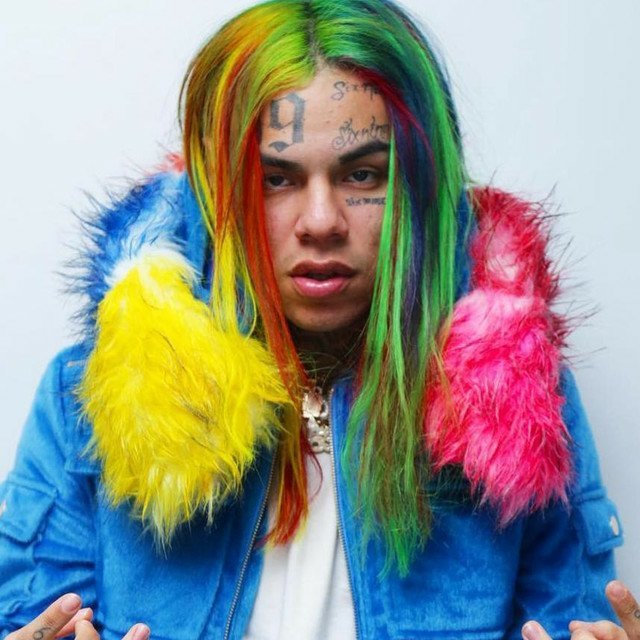 Sources say that Tekashi is not concerned about any harm towards him and is relying on normal security. He doesn't want to change his appearance or remove any of his tattoos. Overconfident much? Anyway, we don't know anything more about now. The coming year will reveal the result of his trial and his release time. We are yet to see the reaction of his fans.