Is Teen Wolf  likely to hit our screens again in the near future?
Tyler Posey, who had played the role of Scott McCall on the MTV series, has teased a possible reboot of the show. It's been almost three years since we have bid farewell to Scott, Stiles and Lydia n the grand finale and according to Tylor it's time to reboot.
On Twitter he wrote, that he thinks it's time to bring teen wolf back for new episodes. First it was, Jersey shore family vacation and now it is Teen Wolf high school reunion. H added that he was ready and that 28, is an appropriate age.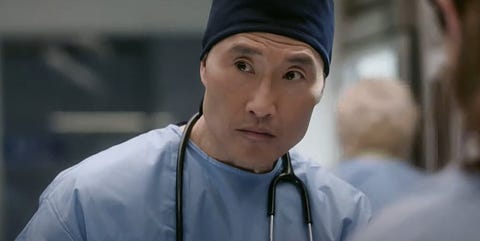 It actually sounds good that some of the original cast are up for joining him too. Colton Haynes, who is playing werewolf wannabe Jackson Whittemore, tweeted that he was in and Cody Christian, who played one of Scott's enemies (turned frenemy), Theo Raeken, also added that he was, so, down.
Hey @MTV i think it's time to bring teen wolf back for new episodes. First Jersey shore family vacation. Now teen wolf high school reunion. I'm ready. And 28 so it's an appropriate age

— tyler posey (@tylergposey) March 26, 2020
Khylin Rhambo, who was playing the role of Mason, also commented that he agree with all these things and also said to count him in.
Orney Adams, who was playing the role of lacrosse coach, took things a little more further with his humour. He asked to wait a minute, and also added that, what the hell had he been shooting for the past six months @MTV. He continued to ask if this was an official reboot and also that why in all his scenes, he was naked on a lacrosse field alone, naked.
So we can wait for a reunion to find out what happened to the pack.
During the final season filming, series creator, Jeff Davis, was already planning a reboot, at that time, it never happened, may be it is the right time now.