Bae Suzy To Return To The Music Industry
South Korean singer-actress Bae Suzy is preparing to make a comeback in the music industry with her next digital song 'Satellite.' This will be her first tune for the first time in four years.
Suzy's label Management SOOP announced the news on Wednesday with a teaser image of 'Satellite'. The lyrics of 'Satellite,' is written by Suzy and Kang Hyun Min has supported her. The song, which is in rumors that it will be a joint endeavor. It will showcase feelings of longing and yearning alongside affection. It will be inspired by the British pop genre.
A Brief Background Check On Bae Suzy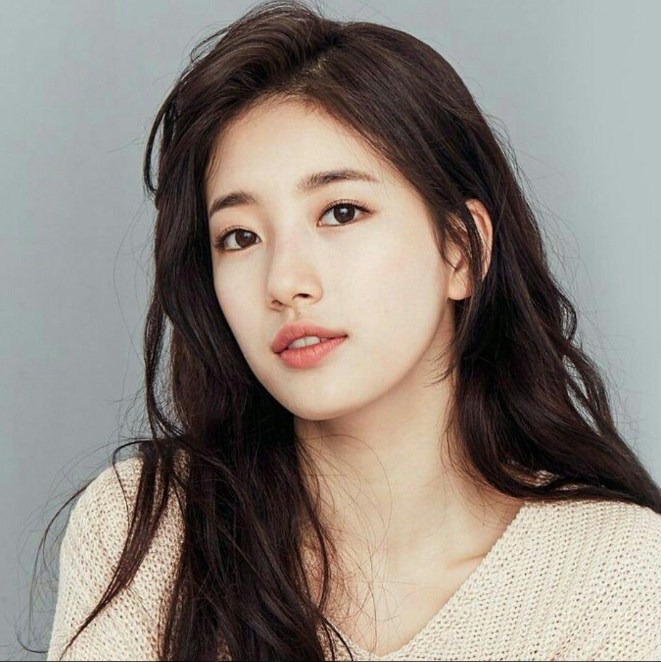 Bae Su-Ji is a south Korean actress and singer also known as Bae Suzy. She was a member of a girl K-pop band, Miss A under JYP Entertainment.
Suzy made her solo debut for the first time being under JYP Entertainment on January 24, 2017. The song garnered a lot of positive feedback. Bae Suzy then released her second mini-album, 'Faces of Love.' Soon after, the departure of former Miss A member Min was announced, followed by the group's disbandment.
For the uninitiated, Bae Suzy made her debut as a singer in the Korean industry through JYP Entertainment. While she was a member of the defunct girl group Miss A. She later debuted as a solo artist and began her acting career in the adolescent drama 'Dream High.'
After the end of her contract with the JYP, she did not renew it and joined SOOP. When she  left the agency and has remained out of the music industry. Despite having sung on cooperation albums and OSTs for her K-Dramas, 'Satellite' will be her debut effort following a four-year hiatus from JYP Entertainment.
Also read: TREASURE DROPPED THE DOCUMENTARY TRAILER FOR THEIR COMEBACK WITH "JIKJIN