Ryan Seacrest to Take Over as Host of Wheel of Fortune as Pat Sajak Exits
Change is in the air for the long-running game show "Wheel of Fortune" as host Pat Sajak announces his departure and introduces his successor, Ryan Seacrest. In an announcement on Instagram, Seacrest expresses his gratitude and excitement for the opportunity to step into the shoes of the legendary Sajak. This news comes as a surprise to many, considering the recent search for a new host for another beloved game show, "Jeopardy!" Let's take a closer look at how this transition is unfolding and what it means for the future of "Wheel of Fortune."
1. Sajak's Planned Exit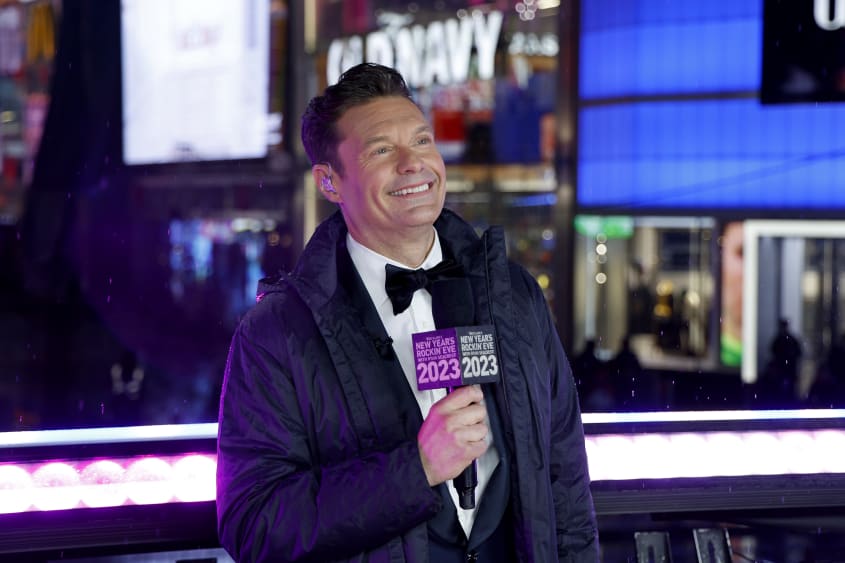 In June 2023, Pat Sajak made the public announcement that he would be leaving "Wheel of Fortune" at the end of its upcoming 41st season. After decades of hosting the popular game show, Sajak's retirement marked the end of an era. Fans poured in their appreciation and well-wishes for the beloved host.
2. The Swift Succession Plan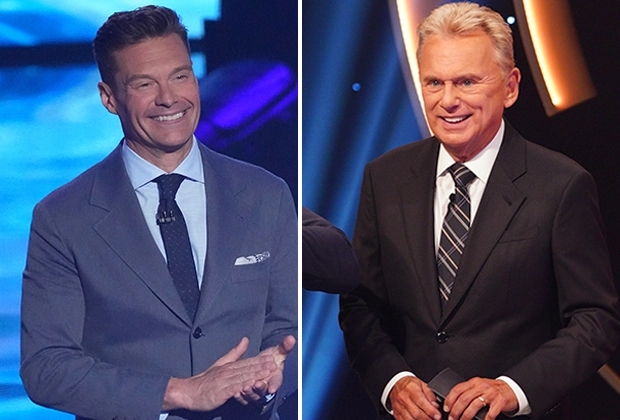 In a surprising turn of events, the successor for Pat Sajak was revealed shortly after his retirement announcement. Ryan Seacrest, a well-known television personality and host, was named as the next host of "Wheel of Fortune." This quick succession plan stands in contrast to the prolonged search for a new host on "Jeopardy!" following the passing of Alex Trebek.
2.1 Seacrest's Instagram Confirmation
Ryan Seacrest took to Instagram to confirm the news of his role as the new host of "Wheel of Fortune." In his statement, Seacrest expressed his humility and joy in following in the footsteps of the legendary Pat Sajak. He also praised Sajak and Vanna White for their contributions to the show and their ability to make viewers feel right at home.
3. Seacrest's Perfect Timing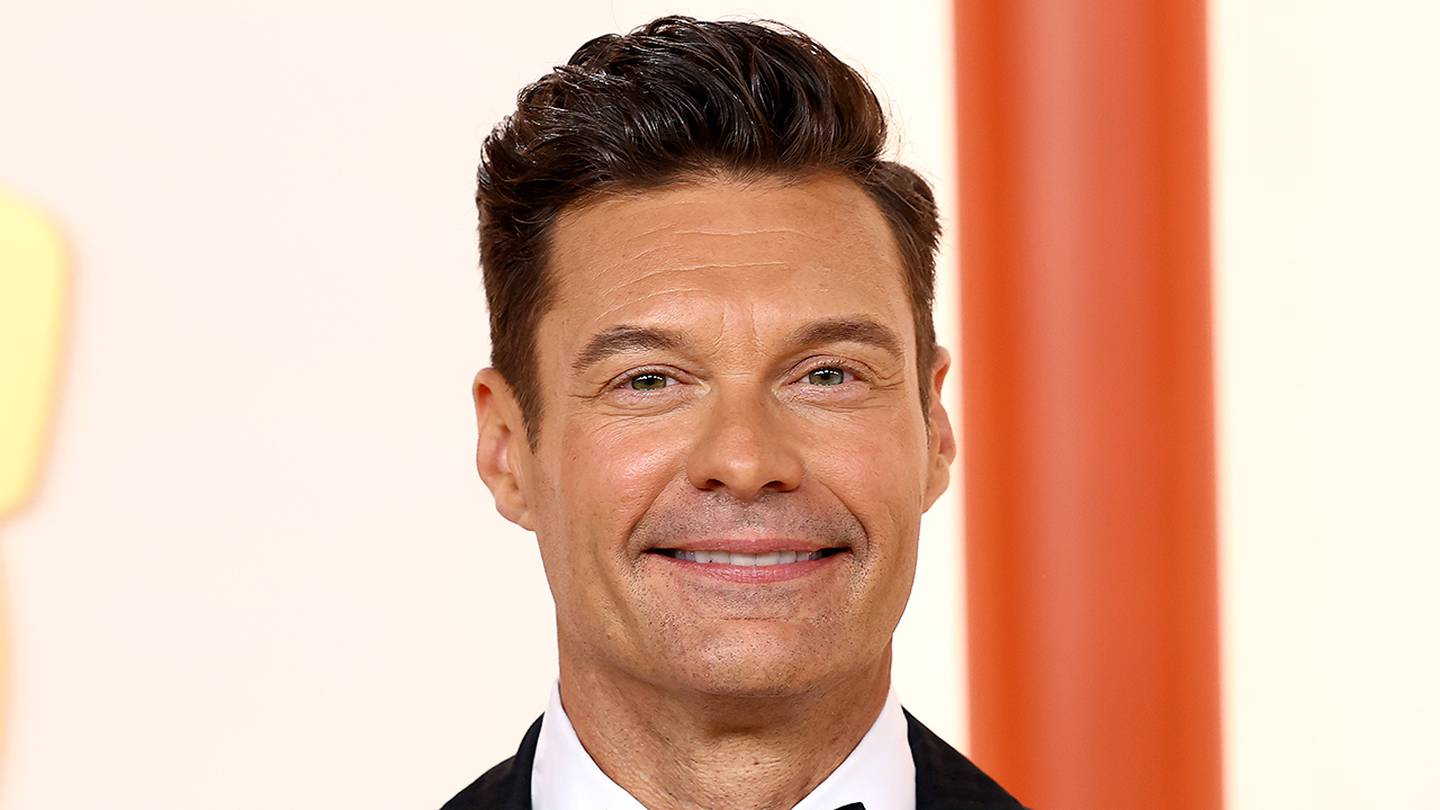 Timing played a crucial role in Ryan Seacrest's appointment as the new host of "Wheel of Fortune." Seacrest had previously announced his exit from "Live With Kelly and Ryan" in February, creating a window of opportunity for new ventures. This aligns perfectly with Sajak's return for one last season before Seacrest takes over in 2024.
4. Seacrest's Impressive Hosting Career
Ryan Seacrest brings with him a wealth of experience in the realm of hosting. From his long tenure on "American Idol" to his role on game shows like "The Million Second Quiz" and "Click," Seacrest has proved his versatility and talent in the industry. His appointment as the host of "Wheel of Fortune" adds another prestigious credit to his impressive resume.
5. The Future of Vanna White
While Pat Sajak's departure was confirmed, the future of co-host Vanna White remained uncertain. However, Seacrest's Instagram post strongly implied that White would be continuing her role on the show. Recent reports suggest that White is in negotiations to extend her contract beyond its current expiration, ensuring her presence alongside Seacrest.
6. The Legacy of "Wheel of Fortune"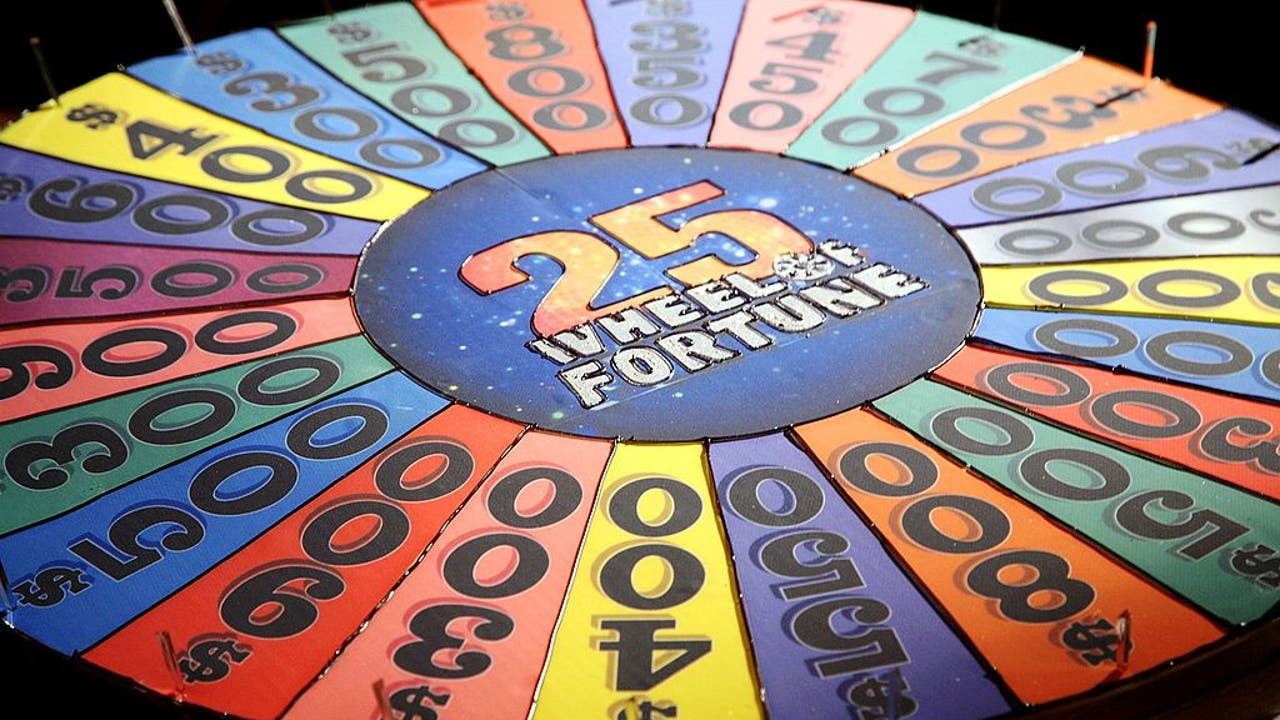 "Wheel of Fortune" has an incredible legacy, captivating audiences for over four decades. Created by the renowned Merv Griffin, the show has become a household name and a staple of American television. With Ryan Seacrest stepping in as the new host, the show's great legacy is expected to continue and evolve.
Conclusion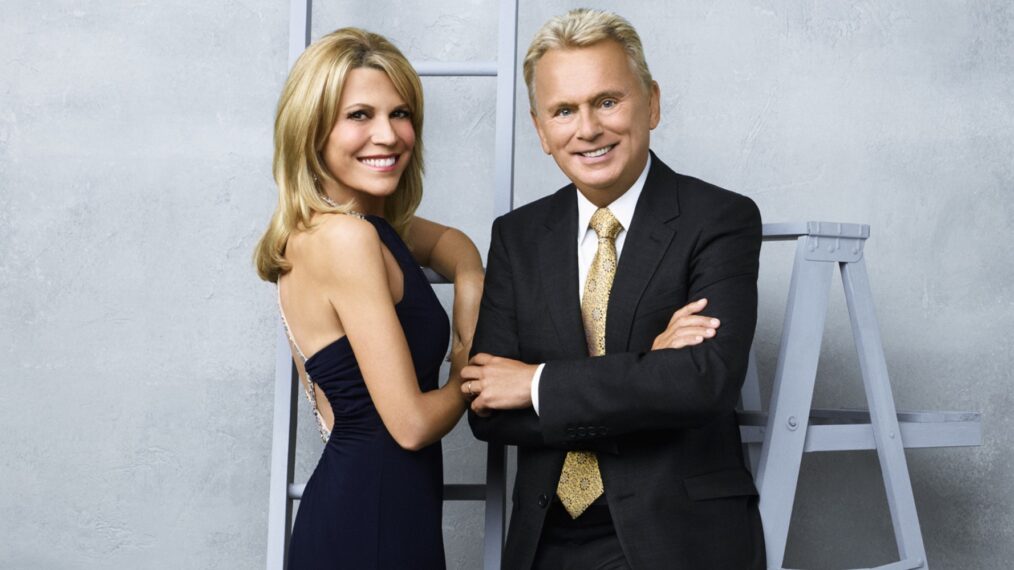 The announcement of Ryan Seacrest as the new host of "Wheel of Fortune" marks an exciting chapter for the beloved game show. As Pat Sajak prepares to bid farewell and Seacrest gears up to take the helm, viewers can anticipate a seamless transition and fresh energy on the iconic spinning wheel. Stay tuned for the 41st season, where Seacrest and Vanna White will guide contestants and entertain audiences, carrying on the legacy of "Wheel of Fortune."
FAQ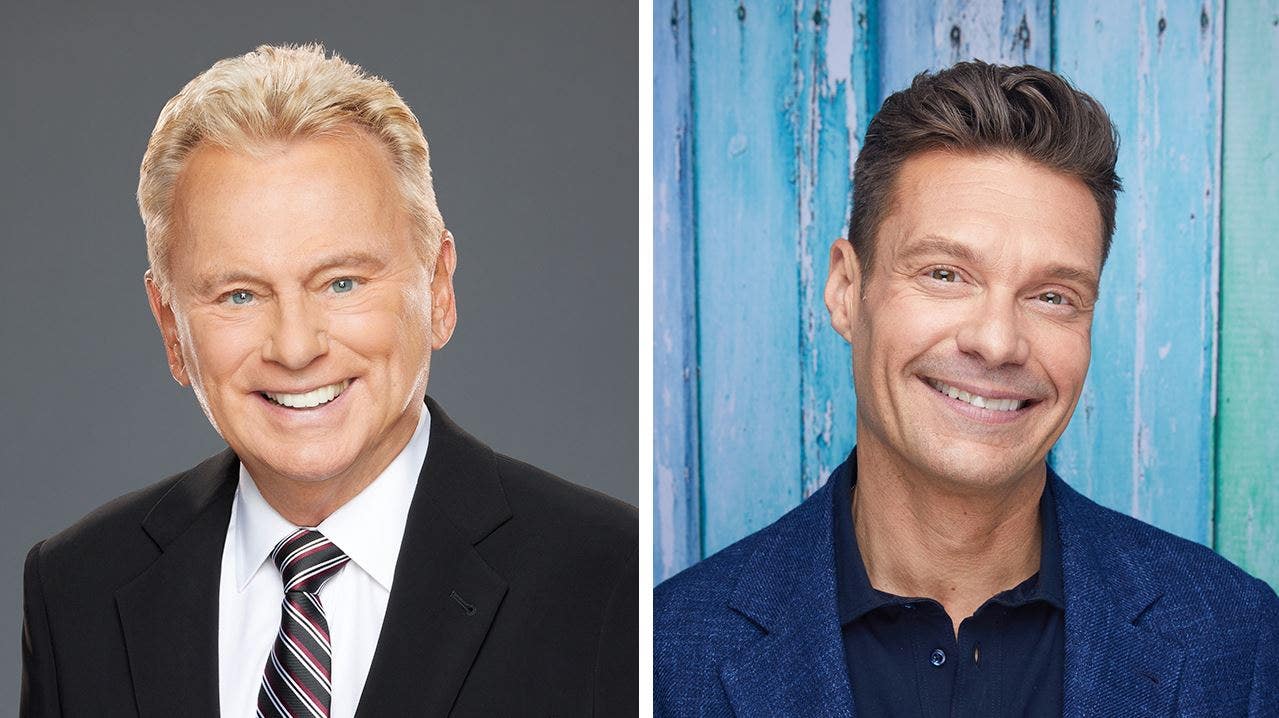 1. When will Ryan Seacrest start hosting "Wheel of Fortune"?
Ryan Seacrest will take over as the host of "Wheel of Fortune" in 2024, following the final season hosted by Pat Sajak.
2. How long has Pat Sajak been hosting "Wheel of Fortune"?
Pat Sajak has been the host of "Wheel of Fortune" since its debut in 1983, both for its daytime and nighttime editions.
3. Will Vanna White continue as the co-host of "Wheel of Fortune"?
While it was initially uncertain, Ryan Seacrest's Instagram post strongly suggests that Vanna White will continue her role as the co-host of "Wheel of Fortune." Negotiations are reportedly underway to extend her current contract.
4. What other shows has Ryan Seacrest hosted?
Ryan Seacrest has an extensive hosting career, including iconic shows like "American Idol" and annual events like "Dick Clark's New Year's Rockin' Eve." He has also hosted game shows like "The Million Second Quiz" and "Click."
5. Who created "Wheel of Fortune"?
Legendary television creator Merv Griffin is the mastermind behind "Wheel of Fortune." He developed the show and its signature spinning wheel concept, which has captivated audiences for over 40 years.