It's just a few days away, and the fans will get to see SuperM's debut video. The album of the group will release on October 4, and their first concert is on October 5. And this band sure knows how to tease their fans. Recently they announced that the name of their lead single is "Jopping" and soon after, they released a teaser of their music video. And the teaser didn't disappoint the fans at all.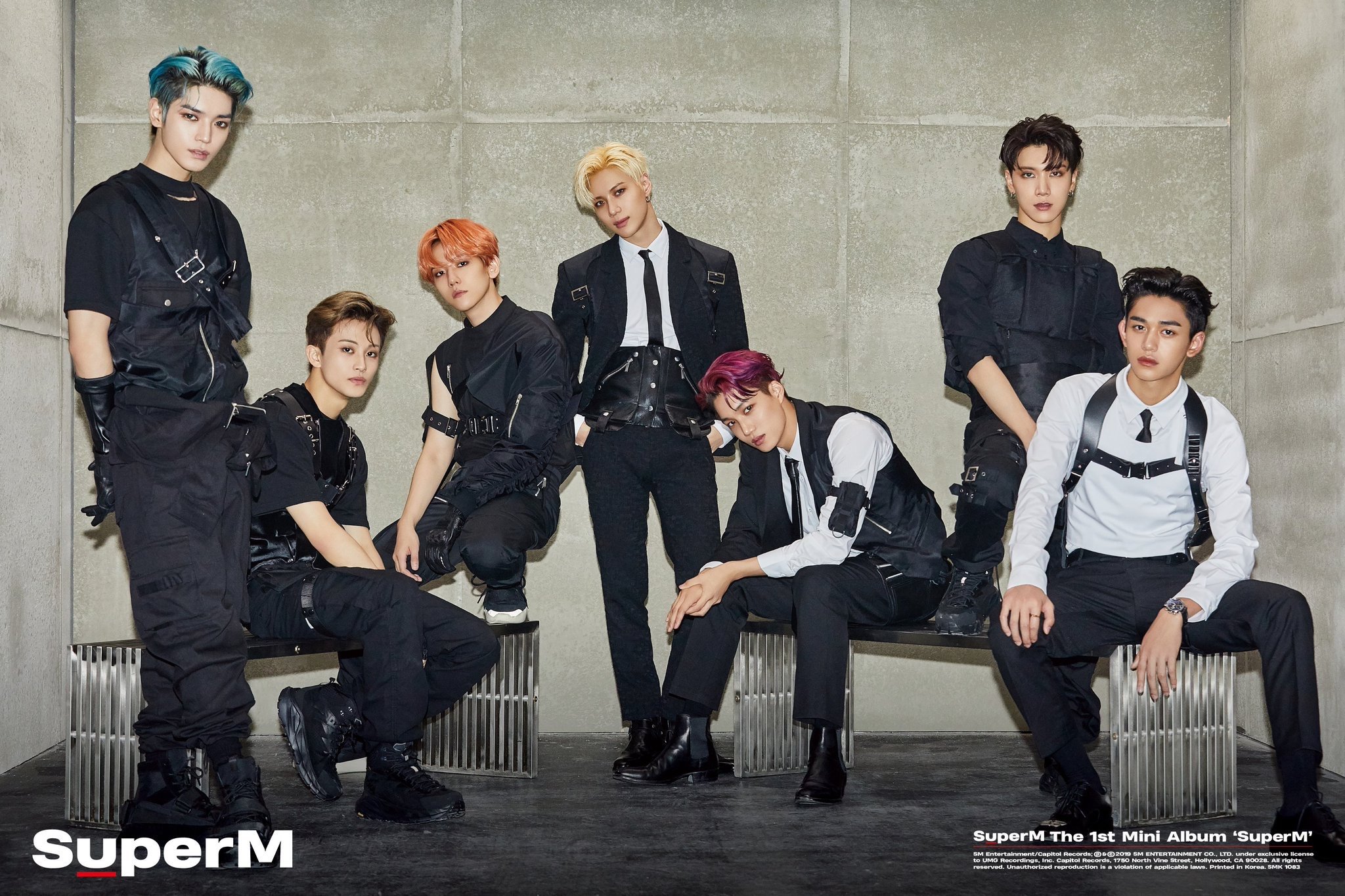 The video is featuring the "Avengers of K-pop" is smashing. The teaser shows that the production was grand, and the video involved a lot of special effects and futuristic concepts.  The video looks like a mini-movie packed with action and even displayed a helicopter. The entire video looks very next level.
The video showed Kai flying a helicopter and Mark driving a car. The two, along with Ten and Lucas, meet at a desert background. Then the desert transforms into a stadium packed with an audience. The video also showcased motorcycle and car sequences, scenic helicopter rides, which seemed sensible according to the storyline involving superagents. The entire trailer was just 30 seconds, but it gave quite an insight into the music video.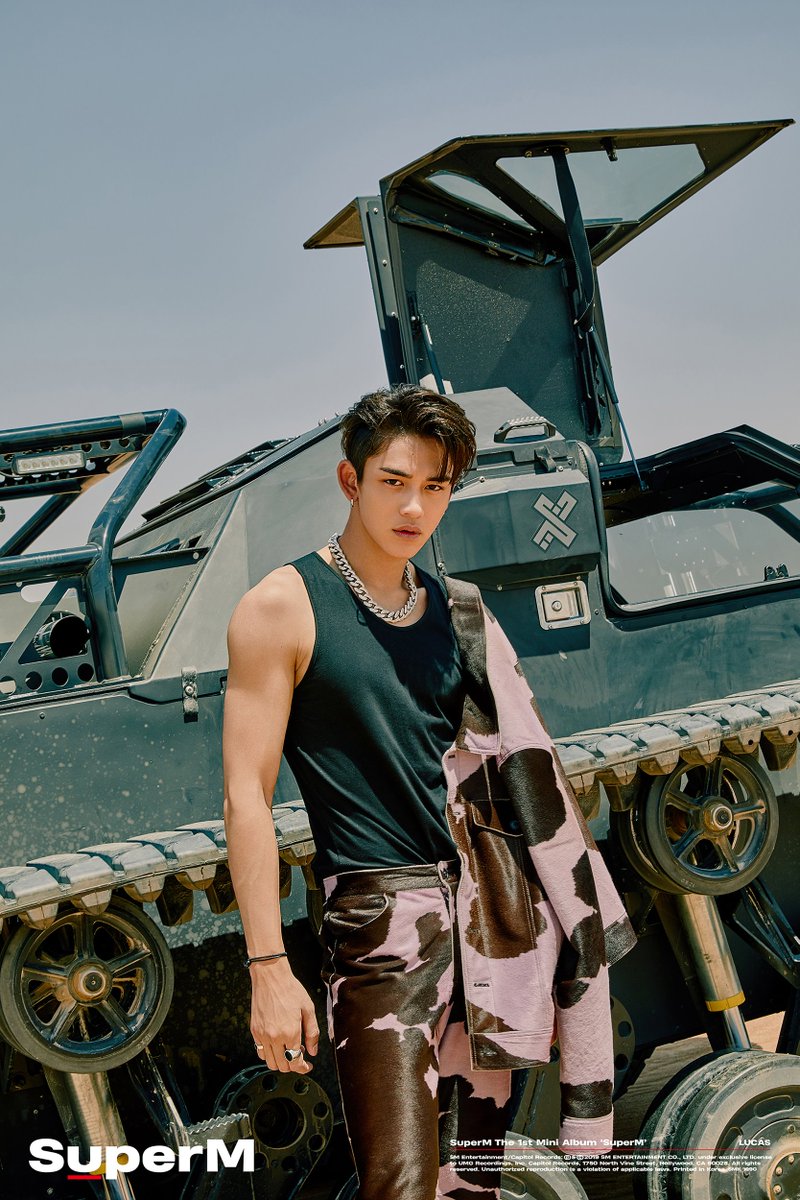 If there is one word to describe the video, it was dramatic. Fans are finding it hard to process everything that happened. The choreography, the sexy dance battle between Kai, Ten and Taemin and everything else was simply stunning. The founder of SM Entertainment said that SuperM would focus on good quality music and out of the world performances. It seems like they made a promising start towards that.
Fans all over the world are tweeting about the teaser. One of them said the video screamed a high budget. Another one talked about the fantastic look Taemin had in the video. But at the same time, some fans are not appreciating the lyrics of the song. But we will see about that later. Their concert on October 5 was a free event, and the tickets sold out within a few minutes. The group expressed their gratitude towards the fans.
I see. Mark Lee's driving without a licence again 👀 #SuperM_Jopping pic.twitter.com/mhIUMstaU0

— jaehyun's mai (@nctjjhoe) September 29, 2019
Mf got a damn ponytail… Jongin your power #Jopping #SuperM_Jopping pic.twitter.com/9cpYZHgt5w

— Iris 💓 J e n o – KunTen AU 📌 – was @joonsnem (@kunsnem) September 29, 2019
I don't know what's going on there but they said BUDGET #SuperM_Jopping pic.twitter.com/t5Yiq1jqxF

— C₁₂₇✨ (@FxntyJoon) September 29, 2019
They mentioned on Twitter that they were excited to showcase their first performance to the fans, and they will live stream the entire event for the people who could not get the tickets. Now, if this isn't sweet, we don't know what is!