</p>
Summerfest: Jimmy Buffett Concert Canceled
Summerfest, one of the most anticipated music festivals of the year, has taken an unexpected turn with the cancellation of the highly anticipated Jimmy Buffett & The Coral Reefer Band concert. Fans were eagerly waiting for the legendary singer-songwriter to take the stage on Thursday, July 6, at the American Family Insurance Amphitheater, but recent developments have led to the cancellation of the performance.
Unprecedented Silence Surrounding Headlining Act
Leading up to the announcement, there had been a conspicuous silence surrounding the July 6 headlining act. While Summerfest had not officially announced Jimmy Buffett as the headliner, insiders and rumor mills were buzzing with excitement and anticipation. However, Tuesday afternoon brought a statement from Milwaukee World Festival Inc., the operator of Summerfest, indicating that more information would be provided at a later date regarding Jimmy Buffett's concert.
Jimmy Buffett's Hospitalization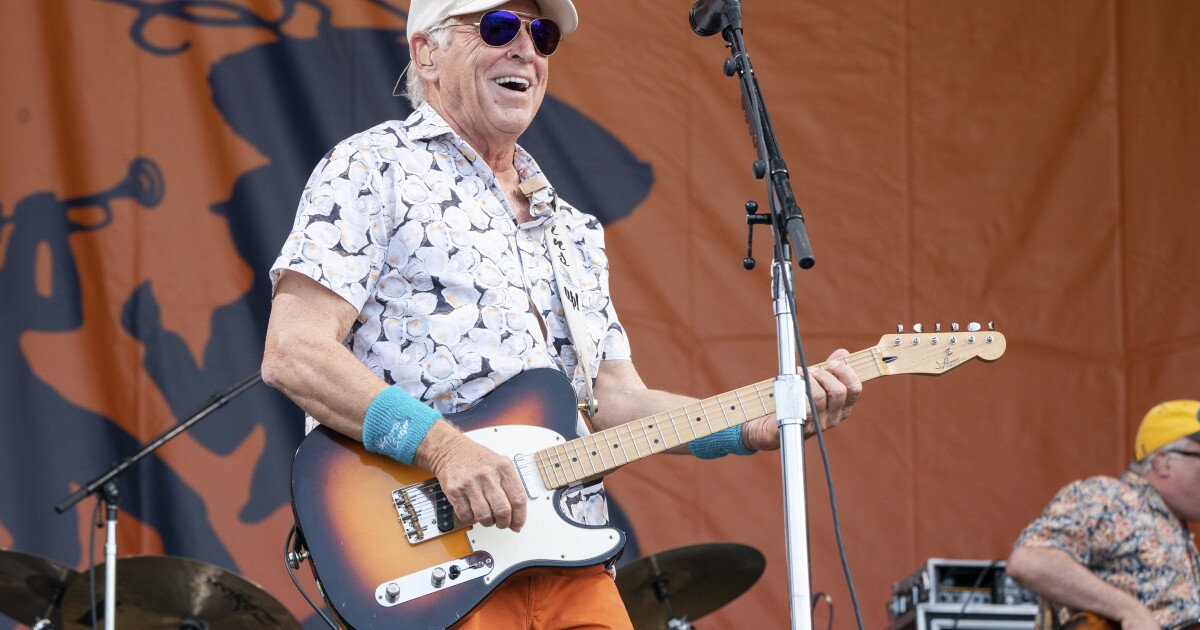 During this period of silence, it was revealed that Jimmy Buffett had been admitted to the hospital. The 76-year-old singer, famous for hits like "Cheeseburger in Paradise" and "Margaritaville," had been in Boston for a medical checkup after a trip to the Bahamas. However, his health required immediate attention, leading to his hospitalization. Buffett expressed his frustrations with aging, stating, "Growing old is not for sissies, I promise you."
"Stay Tuned for Show Announcements!"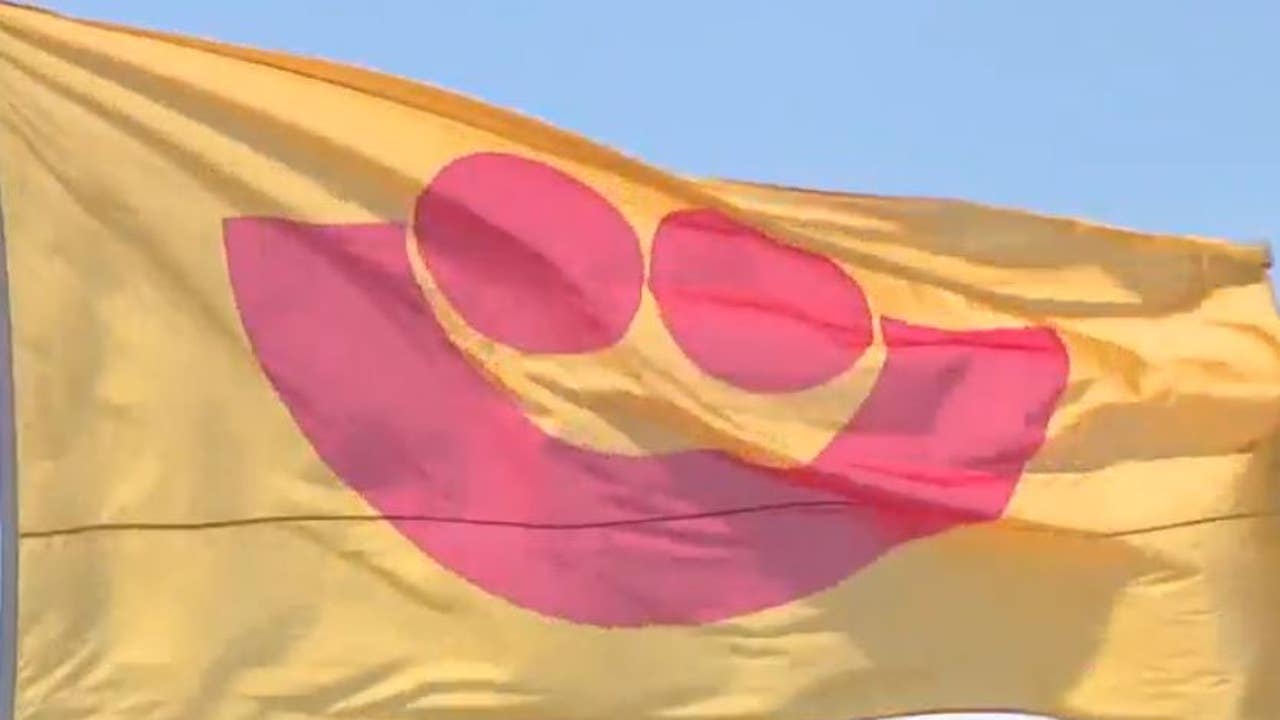 As fans eagerly awaited news about Jimmy Buffett's upcoming concerts, his official website's "tour" tab simply read, "STAY TUNED FOR SHOW ANNOUNCEMENTS!" This further fueled speculation about his Summerfest performance. Meanwhile, Summerfest's schedule brochures reportedly listed Buffett as the July 6 headliner, and Ticketmaster's site hinted at an upcoming on-sale date for the concert.
The Cancellation Announcement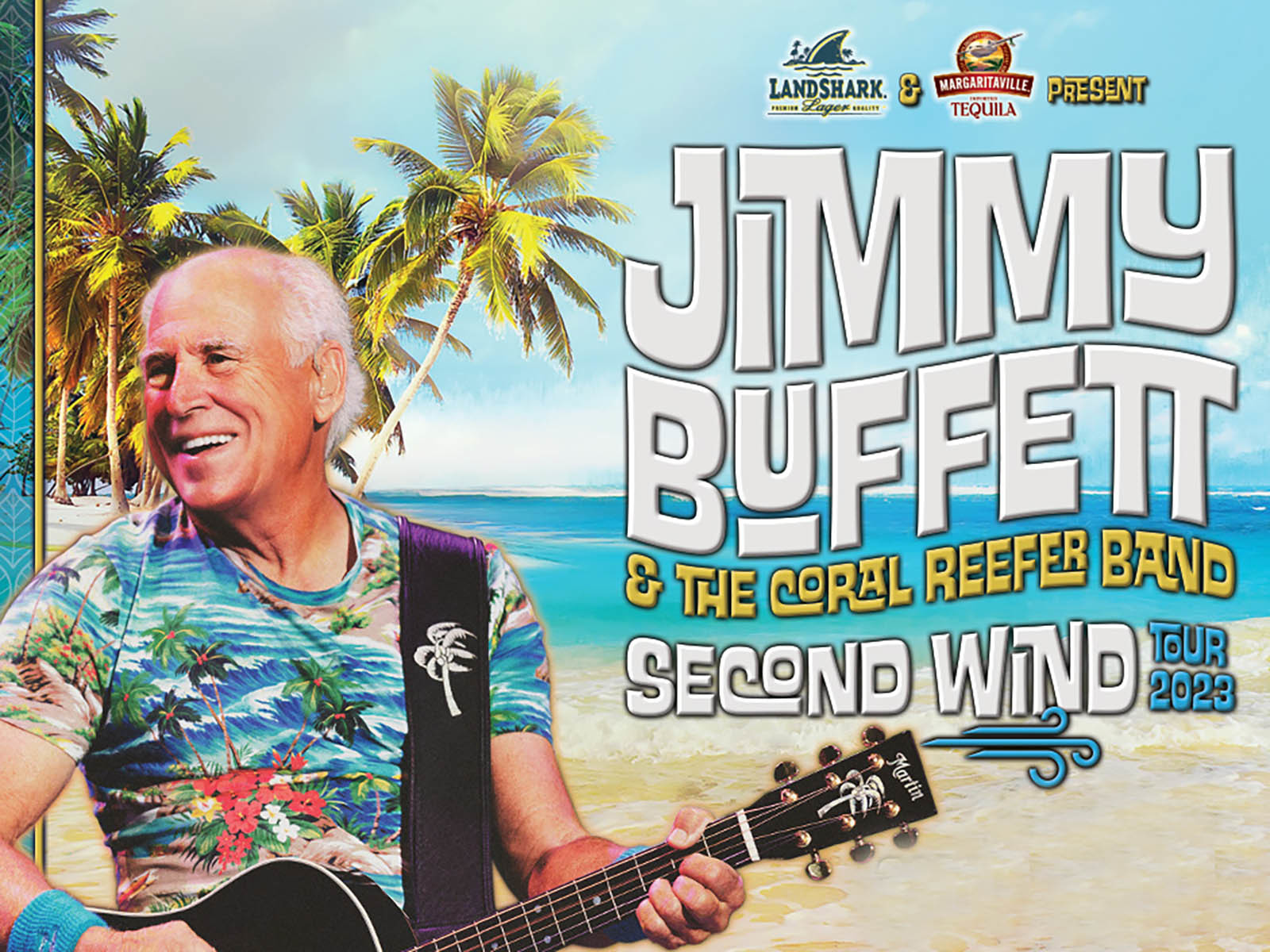 On June 27, Summerfest made a surprising announcement: the Jimmy Buffett & The Coral Reefer Band concert scheduled for July 6 had been canceled. The organizers cited "circumstances out of our control" as the reason behind the cancellation. Instead, indie band AJR would be taking the stage at the American Family Insurance Amphitheater on the same date.
Mixed Reactions and Disappointment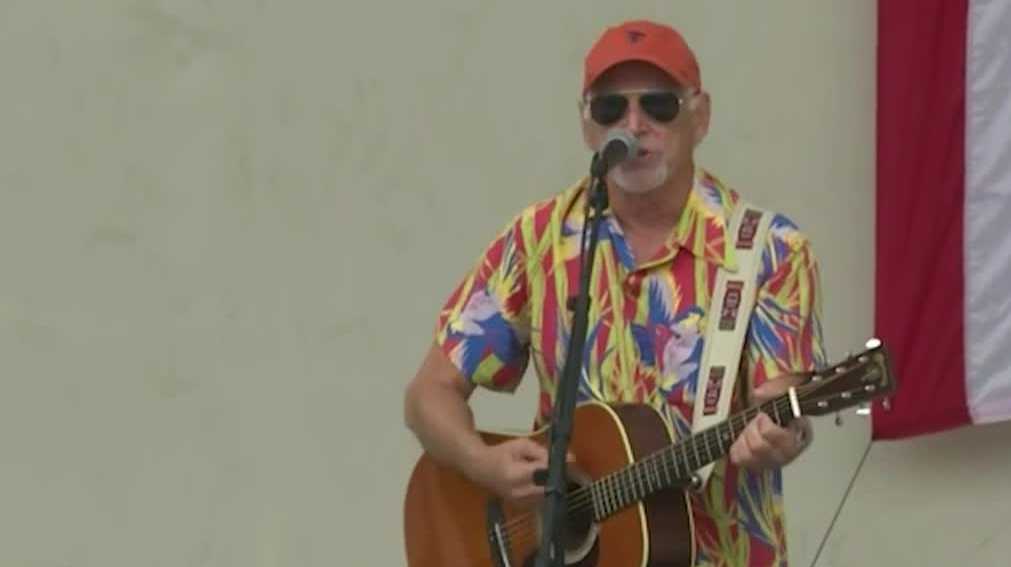 The news of the cancellation left many fans disappointed and saddened. After months of anticipation, their hopes of seeing Jimmy Buffett live at Summerfest were dashed. Social media platforms were flooded with mixed reactions, with some expressing understanding for the circumstances and others expressing their frustration and disappointment.
AJR Steps in as Replacement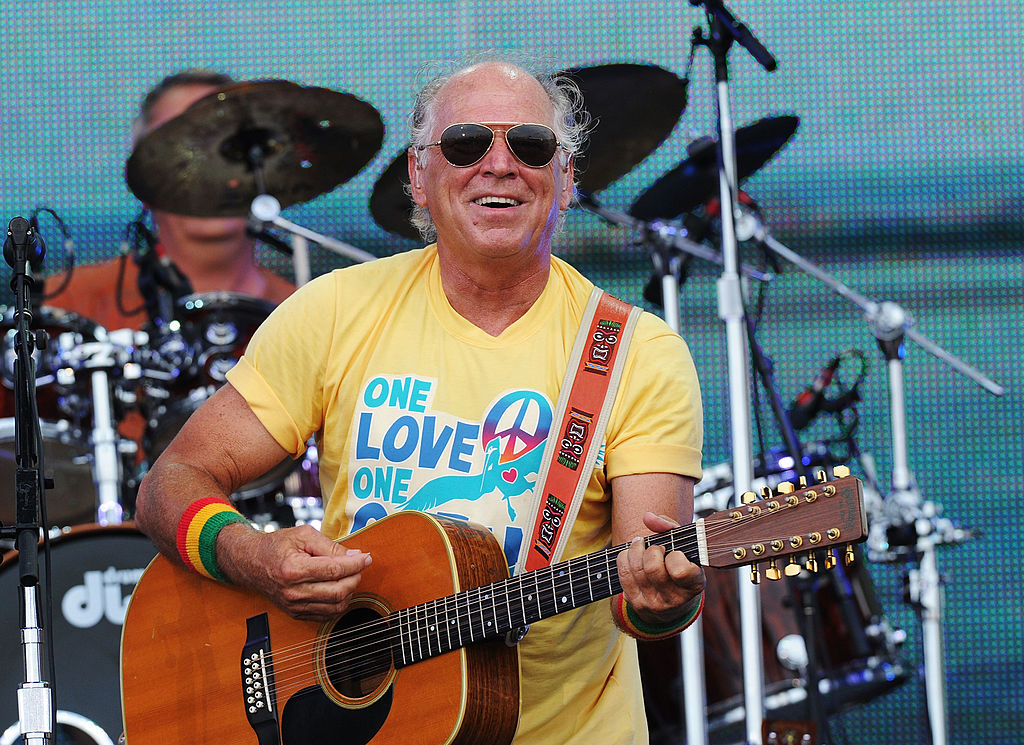 With the void left by Jimmy Buffett's cancellation, Summerfest swiftly made arrangements to ensure that the July 6 slot at the American Family Insurance Amphitheater was not left empty. Indie band AJR was chosen as the replacement act, bringing their unique style and energetic performances to Summerfest attendees. Tickets for AJR's performance went on sale on June 29, with prices starting at $26.
Jimmy Buffett's Road to Recovery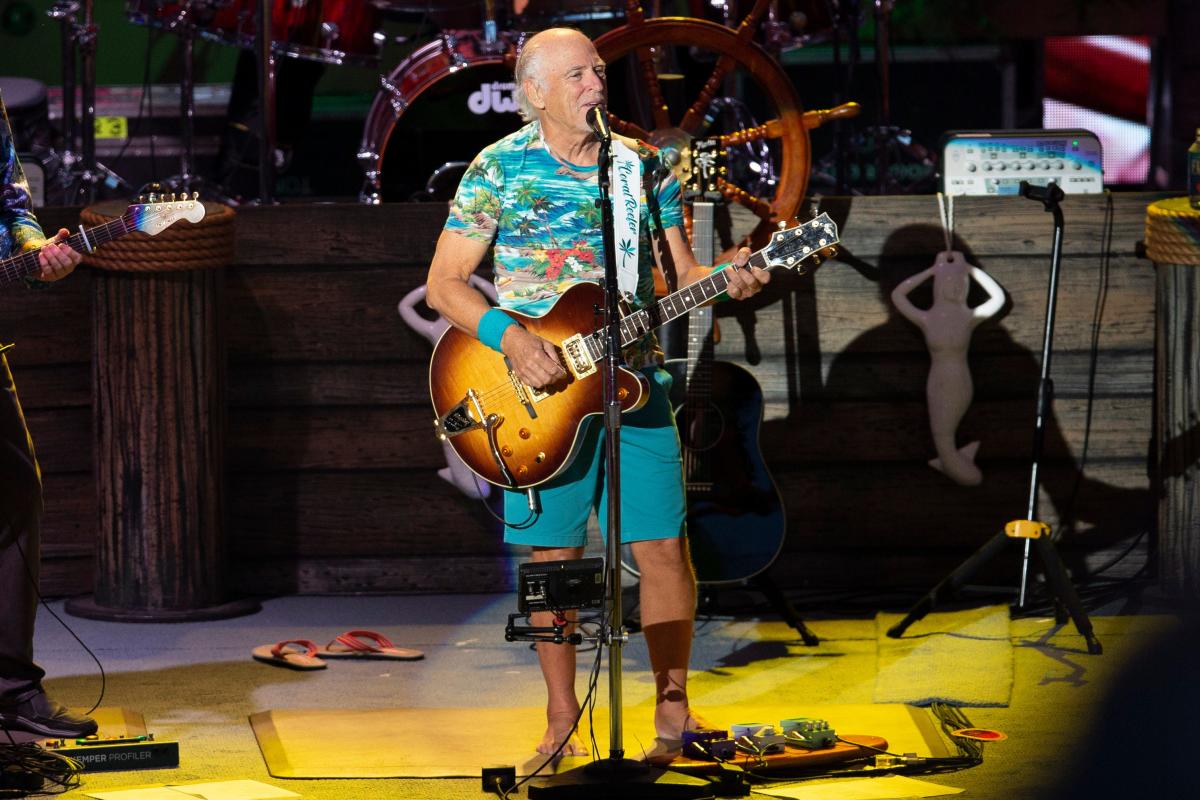 As fans processed the news of the cancellation, Jimmy Buffett shared an update on his condition and plans for the future. He expressed his intention to focus on his recovery and regain his strength, emphasizing the therapeutic nature of performing music for both himself and his fans. Buffet assured his followers that new show announcements would be made once he was back in shape, including a rescheduled date for his Charleston, South Carolina concert.
What Does This Mean for Summerfest?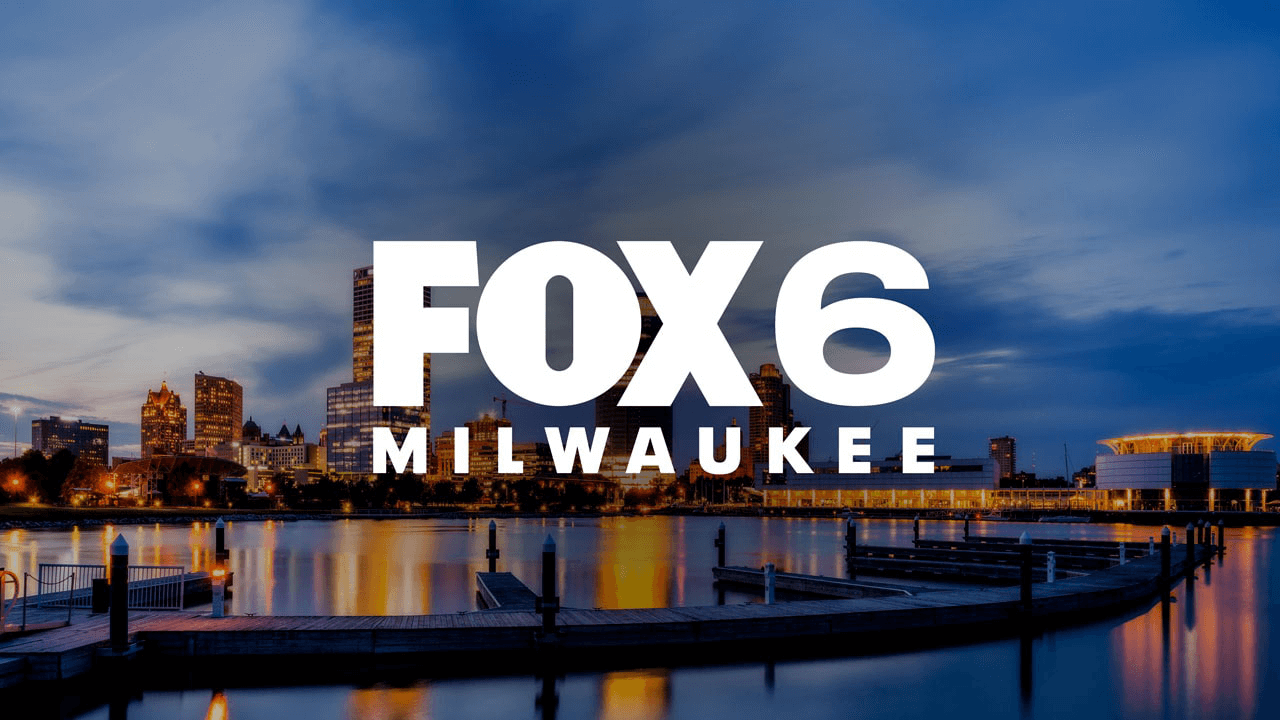 The cancellation of such a highly anticipated headlining act undoubtedly had an impact on the excitement and expectations surrounding Summerfest. While organizers adapted quickly by arranging a replacement act, the absence of Jimmy Buffett's iconic presence will be felt by many festival-goers. However, Summerfest remains a vibrant celebration of music, offering a plethora of other performances and experiences to delight attendees.
Conclusion
The cancellation of Jimmy Buffett's concert at Summerfest has undoubtedly disappointed fans who were eagerly awaiting his performance. While circumstances beyond control led to the cancellation, Summerfest organizers swiftly arranged for AJR to take the stage on July 6. As fans process this change of plans, the spirit of Summerfest lives on, showcasing the diversity and vibrancy of the music festival scene.
https://www.youtube.com/watch?v=c0jHrcVOOSg
Frequently Asked Questions
1. Will Jimmy Buffett reschedule his canceled Summerfest concert?
At this point, there is no information available regarding a rescheduled date for Jimmy Buffett's canceled Summerfest concert. Fans are advised to stay updated through official announcements.
2. How can I get a refund for my Jimmy Buffett concert tickets?
If you had purchased tickets for Jimmy Buffett's concert, it is recommended to contact the ticketing agency or platform through which you made the purchase. They will be able to provide you with information regarding refunds or exchanges.
3. Who are AJR, the replacement act for Jimmy Buffett?
AJR is an indie band known for their unique blend of pop, rock, and electronic music. With energetic performances and catchy tunes, they bring their own distinct style to Summerfest, promising an exciting show for attendees.
4. Are there any other notable headlining acts at Summerfest?
While Jimmy Buffett's cancellation may have disappointed some fans, Summerfest still boasts a lineup of diverse and renowned headlining acts. Artists such as Imagine Dragons, Maroon 5, and Zac Brown Band are set to perform at the festival, providing a wide range of musical experiences.
5. Will Summerfest be offering any compensation or alternative experiences for fans affected by the cancellation?
Summerfest organizers are working diligently to ensure a memorable experience for attendees despite the cancellation of Jimmy Buffett's concert. It is recommended to stay updated with official Summerfest announcements for any compensation or alternative experiences that may be offered.