Cilka was just a normal girl who was deported to Auschwitz-Birkenau concentration camp. But her beauty entranced the camp commandant so much that she had to become his sex slave. The commander raped the 16-year-old virgin repeatedly and didn't keep her with the other prisoners. When she was in Auscwitz, she got some privileges like good food and warm clothes, but the cost she had to pay was far worse.
After the camps were liberated in 1945, the Russians charged Cilka as a collaborator and sent her to a brutal prison camp in Siberia. And there she faced horrific conditions and sexual assaults for 10 years. She was released in 1958 and later became Cecelia. She returned to Czechoslovakia where she fell in love with Ivan Kovac. He was also in a Russian gulag. Until she died in 2004, she lived in Kosice and didn't tell anyone about the hard life she suffered.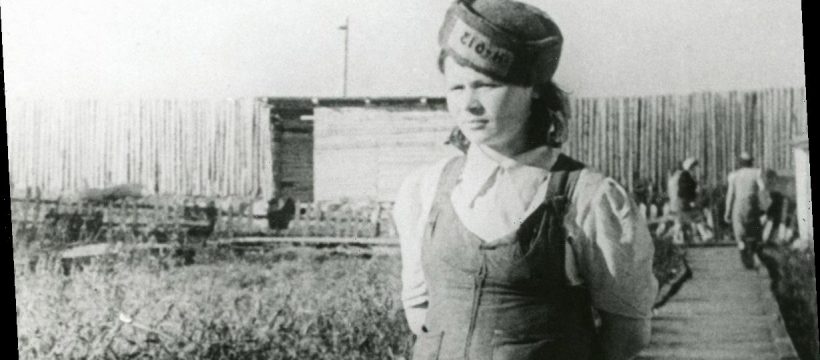 Heather Morris's novel "Cilka's Journey" is based on Cilka's hard life. And it's a sequel to Morris's first book "The Tattooist of Auschwitz." In 2003 while working in Melbourne Hospital, Heather came across Lale Sokolov. Lale revealed his story to her.  She chronicled everything in her first book and more than 3 million people bought copies. 66-year-old Heather researched a lot for her second book. The books are a work of fiction and Heather based it on what she learnt from Lale.
Although Cilka's life has a lot of facts and stories about the women survivors, we do not know each and every fact about Cilka. Her story teaches us that life is ultimately about hope. We human beings can cope with so much and we can still hope for a better tomorrow. Heather said she was angry while writing her book because it pained her to think about the abuse Cilka went through. She feels Cilka would be happy and delighted that people now know her story.