Upcoming Spooky Releases to spook you this Halloween
Halloween is coming and all we want is some good horror movies to binge-watch. Here are some of the best horror movies to get the creps.
Halloween Kills
Releasing this October 15, 2021. The shape is finally back, unfortunately, the release of the movie got delayed because of the pandemic. But now we finally have the movie. The movie is releasing in theatres worldwide. It will also release on Fangoria entertainments for subscribers only.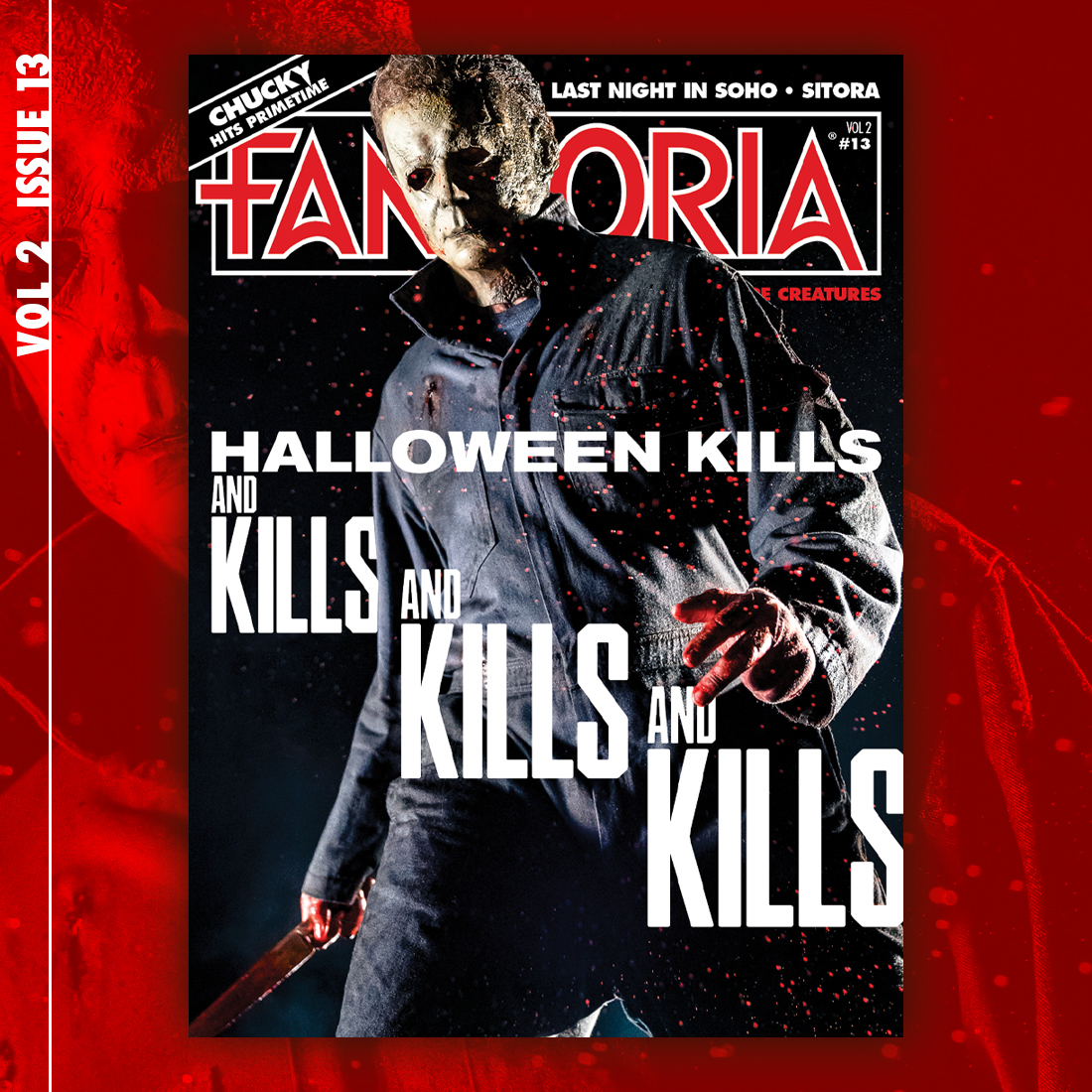 Last Night in Soho
A new movie from Edgar Wright who is the master of horror movies. Last Night in Soho is coming out on October 29, 2021. However, the movie is more like psychological horror movie rather than a movie with ghosts and devils. The movie will be released in theatres worldwide.
Antlers
Another movie was created by the master of horror. Guillermo del Toro has created this movie. Meanwhile, only watching the trailer might give you goosebumps. This movie is rather dark, scary, and can probably hurt someone on an emotional level. The movie is about a boy who is holding a dark secret. The movie is releasing on October 29, 2021, in theatres worldwide.
Hypnotic
Siegel who recently appeared on 'The Haunting of the Hill House' is going to appear soon on Netflix with another Horror movie named 'Hypnotic'. The movie is most probably going to release in October on Netflix. However, the release date is yet to be confirmed. This movie is about a young woman who is seeking a self-improvement therapist. After taking so many sessions she discovers an unexpected and deadly consequence.
Brace yourself this Halloween for some spooky stuff to blow your minds away!