Reborn Rich has exceeded all the expectations!
The second-highest-rated thriller in South Korean cable TV record, Reborn Rich, featuring Song Joong-ki, has exceeded the 2018 blockbuster hit program, Sky Castle.
Reborn Rich Ratings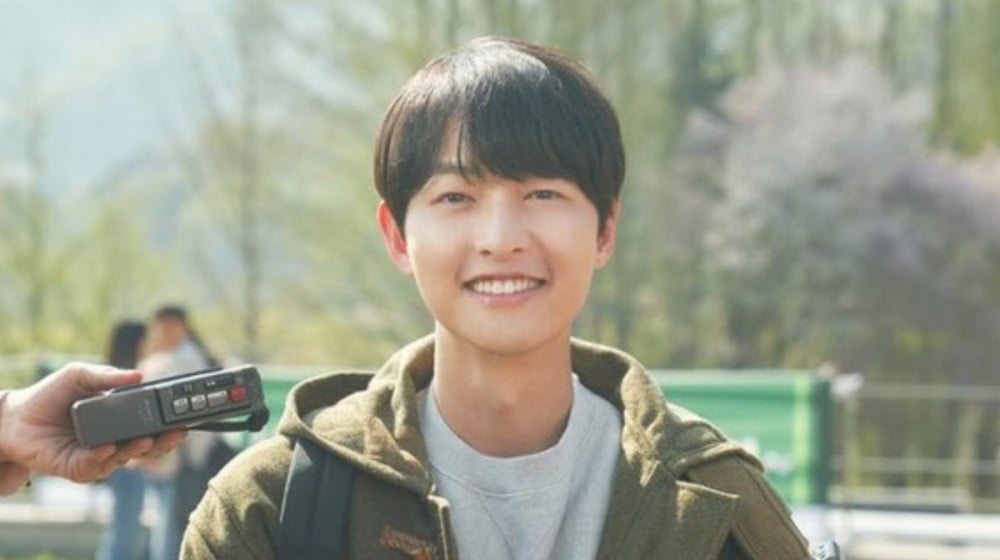 According to Nielson Rankings Korea, Reborn Rich, a continuing drama on the South Korean cable network JTBC, received a nationwide average audience rating of 24.9 percent with its 14th episode, which premiered on Sunday night, as per the Yonhap News Agency on December 19.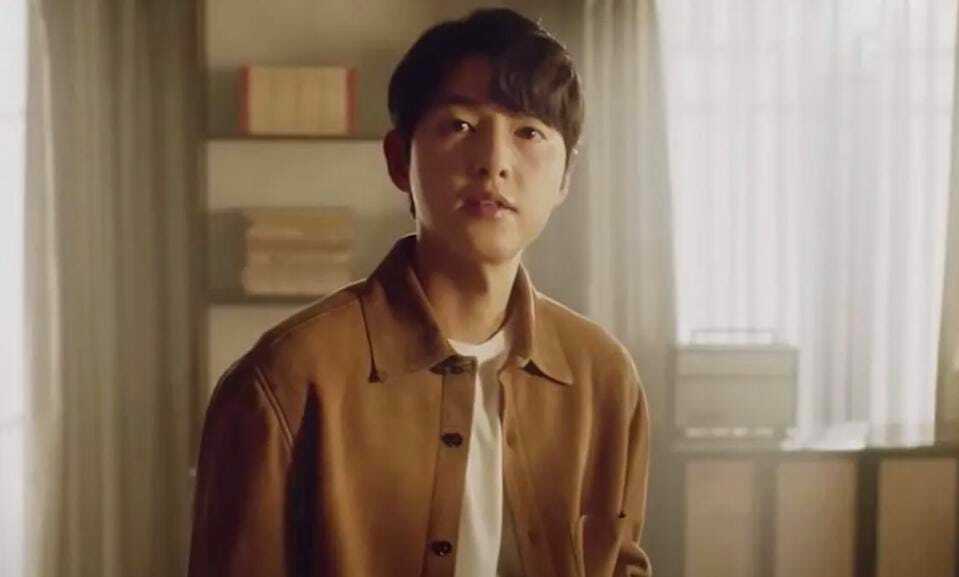 Every week, Reborn Rich surpasses its previous record for viewership. The ratings surpassed double digits during the initial week of broadcasting, rising from 6.1% for the initial episode to 10.8% for the third. Episodes four and six outperformed the drama Extraordinary Attorney Woo, which had the top rating this year with 17.5%, with numbers of 11.8%, 14.9%, 16.1%, and 19.4%, respectively, in the second week.
It was the first drama among the others broadcast this year to surpass 20% in audience numbers in the fourth week, rising from 17.0% in episode 9 to 21.1% in episode 11, and in the fifth week, it maintained its forward trend with 19.8% in episode 12 and 24.9% in episode 14. Following the passing of Chairman Jin Yang Cheol, the Sunyang Group family's succession struggle was depicted on the previous day's program as beginning in earnest.
The most popular cable drama is still The World of the Married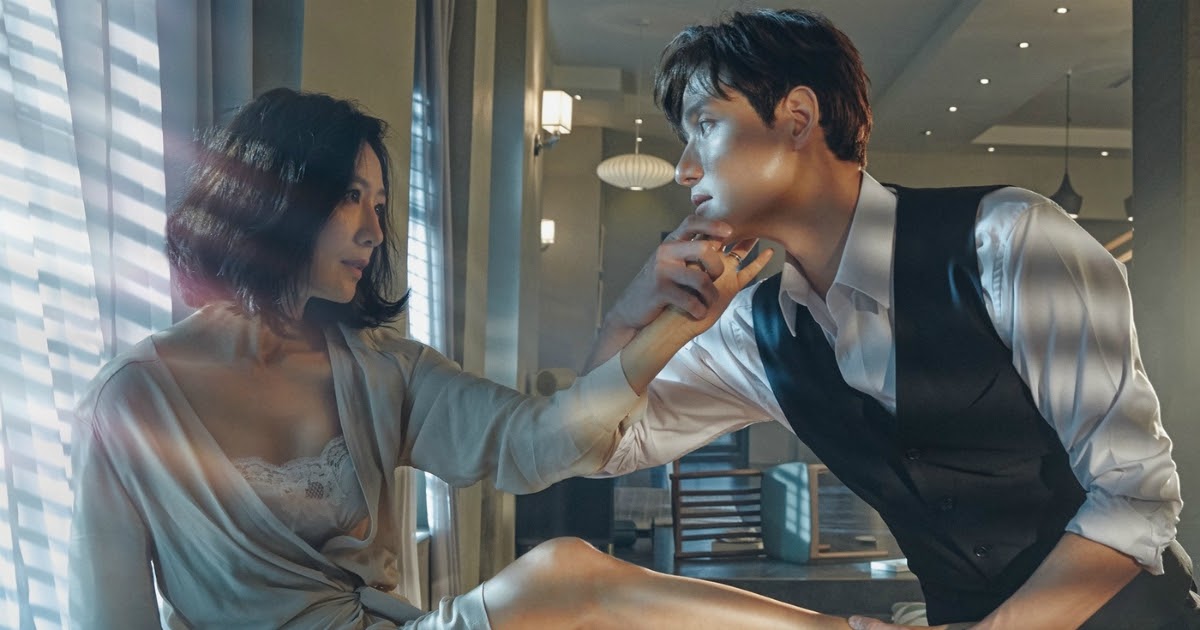 After its ending in February 2019, SKY Castle held the record for South Korea's highest-rated cable drama for more than a year before being surpassed by 2020's The World of the Married, which still holds the title with a viewership score of 28.4 percent with its final episode.
Reborn Rich Plot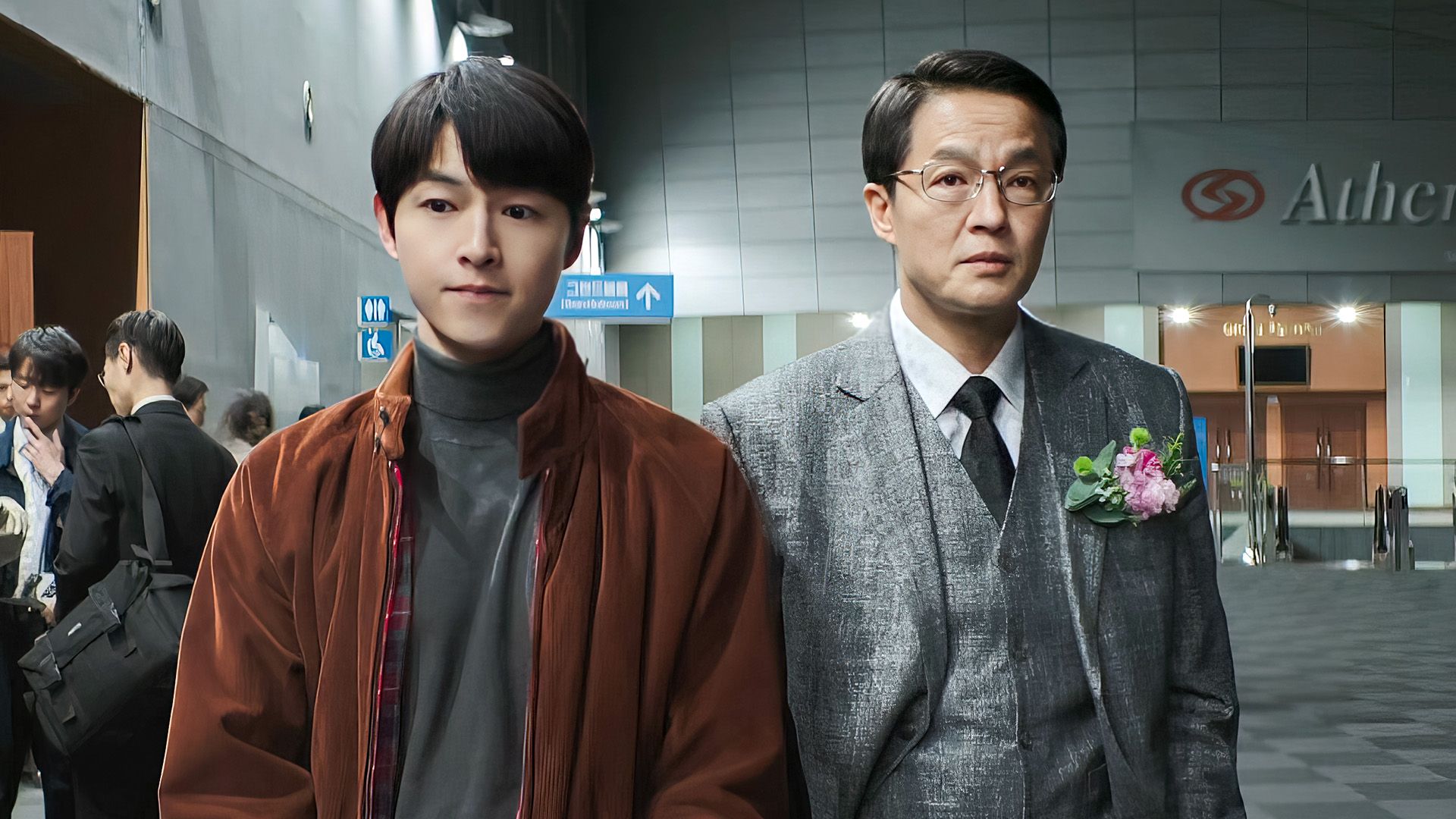 The Youngest Son of a Conglomerate, a popular webtoon, is being adapted for a continuing series. The fantasy drama centers on Yoon Hyun-woo, an individual who has spent his entire life serving the rich Sunyang clan before being deceived and killed by their youngest son. After being later reincarnated into the family, he starts to organize his retaliation from the inside.
On December 24 as well as 25, Reborn Rich's concluding two episodes would premiere. It is uncertain whether the series' viewership will increase in its last week.
Also read: OPPENHEIMER: THE TRAILER FOR CHRISTOPHER NOLAN'S NEXT IS HIGHLY MAGNIFICENT AND CAPTIVATING!