'Snowfall' Season 5 trailer with Franklin Saint in Los Angeles
Hulu launched a full length trailer of upcoming season of 'Snowfall' under FX. The trailer revolves around the battle within the ranks of the Saint Family. On February 23, the fifth season of the crime drama will land on FX and a day after in Hulu. The story depicts the wild side of protagonist, Franklin Saint (Damson Idris).
Battle for Survival
The season 5 of the most watched crime drama 'Snowfall' will be centered on Franklin Saint and family. This year is going to be most peculiar year for the Saint Family with dramatic twists and turns in the storyline. The season is all set for face-off when only the fittest survives.
The highlights the crucial period of 1980s when Cocaine Epidemic breakdown begins taking to full on survival game. The protagonist Franklin and other characters' obsessive efforts to survive is worth watchable.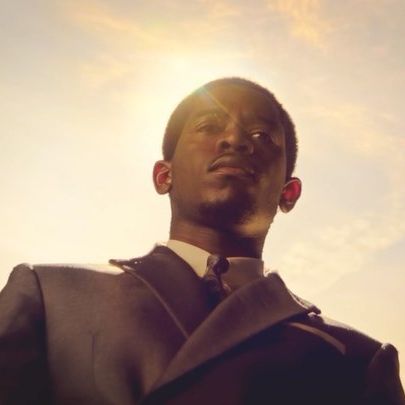 Captivating Trailer 'Snowfall' Season 5
The trailer opens with a spectacular view with vibrant setting and loud noise of traffic jammed in the Southern California city. The trailer proceeds with police sirens gathered outside a building. Then, it shows Franklin Saint standing inside an elevated gazing out of the window. Moreover, the beautiful blue lights in the elevator covers the still protagonist sightseeing the city with great concentration.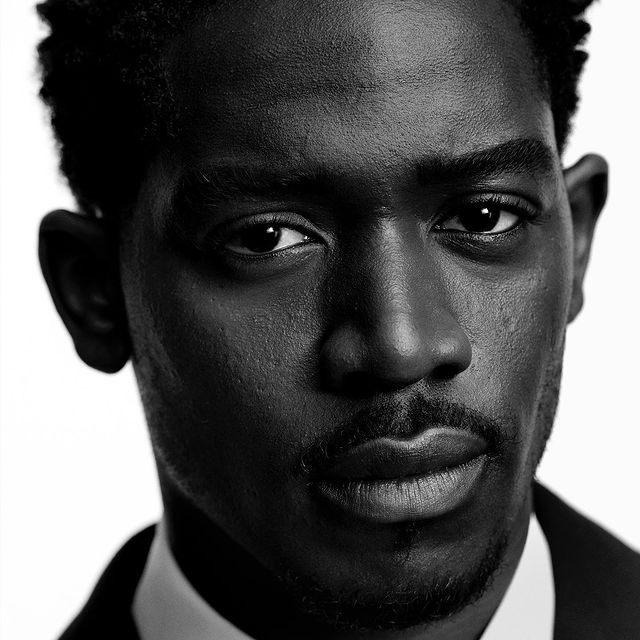 The scene follows up the actor to the top level where the enthralling beauty of nature is captured with camera. He steps in the roof with the sun rises over Los Angeles and walks around. The trailer suddenly cuts with sinister look of Franklin over the edge and shows the title of series.
Cast
John Singleton, Dave Andron and Eric Amadio's Snowfall series takes audience with them to the crack of the Cocaine epidemic. The time when the three protagonists fights to make their own empire through the new drug.
The plot focuses on past and future decisions of three protagonists namely Franklin Saint (Damson Idris), Lucia (Emily Rios) and Gustavo El Oso Zapata (Sergio Peris- Mencheta) . Apace with them casts of Michael Hyatt, Alon Aboutboul, Angela Lewis, Amin Joseph, Sergio Peris-Mencheta and Isaiah John.
Also read: GLASGOW FILM FESTIVAL 2022 REVEALS OUTLANDER SEASON 6 EXCLUSIVE PREVIEW & 10 WORLD PREMIERES!