Penultimate and Finale Episode to air together for the Romantic Drama
Snowdrop is a South- Korean romantic and comedy television series with a pinch of thrill, mystery and Suspense. It was first premiered on 18st December,2021 on JTBC and launches new episodes on everyone weekend at 22:30 (KST). In selected region it is also available in Disney+.
Stars won the heart
This series is starring Jung Hae-in as Im Soo-ho, a North Korean agent who is in a mission. Alongside there is Jisoo as Eun Young-ro a freshman at Hosoo woman University in the English Literature Department.
Including them the other main artists are Yoo In-na as Kang Chung-ya a charismatic and skilled surgeon, Jungseung-jo as Lee Kang-moo, Yoon Se-ah as Pi seung-hee the house mother of Hosoo woman University dormitory, Kin Hye-yoon as Kye Boon-ok as prickly phone operator at Hosoo woman University and Jung Yo-jin as Jang Han-na , an impulsive but passionate ANSP agent.
This series has launched 11 episodes till date and has decided to launch the last 2 episode together although the last date was 5th February.
Why two episodes together?
The last two episodes will launch together on 30th January, 2022 at their mentioned time. JTBC confirmed this is because of the Lunar New Year which is on 1st February and many other TV program consider this event and undergo changes in their schedule so, similarly they are also on the same path and will launch their last two episodes on 30th January at 22:30 KST.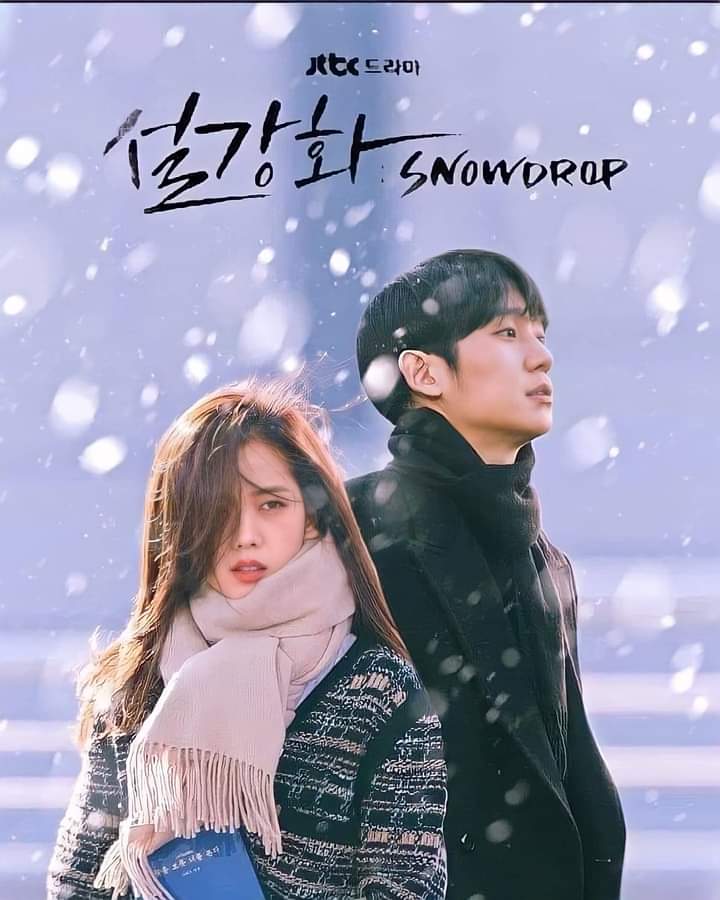 The K- drama has aired 11 episodes yet and the fans are loving the story and theme and they are enjoying the chemistry between Jisoo and Jung both on and off-screen . Even though the drama is facing few hurdles , fans are enjoying it and supporting the series.