It seems like our sassy rapper Snoop Dogg, following his appearance on Red Table Talk with Jada Pinkett Smith, called Jaden Smith a "young tycoon.
Snoop Dogg Seems To Be Pretty Impressed With Jaden Smith And His Innovative Ideas!
While Snoop Dogg joined the Red Table Talk with Jada Pinkett Smith, the two discussed some of his controversial comments on Gayle King and Oprah Winfrey. It seems like fans were quick to understand that Jaden Smith has left behind a strong impression on the rapper.
The rapper became candid about his ugly encounter with Gayle King. Not to forget Snoop Dogg tore the media personality apart for asking Lisa Leslie a question about Kobe Bryant's legacy right after the basketball legend had passed away.
The Rapper Is Quite Fond Of Jaden Smith And His Interesting Ideas!
Apparently, after Snoop Dogg got closer to Jaden Smith and they talked about some of his revolutionary ideas and projects, it seems like Snoop Dog ha taken a special liking towards Jaden. Considering the fact that Snoop Dogg is quite a difficult person to impress, Jaden has done quite a work up there. The two rappers went along well and Snoop sang big praises in Jaden's name and it seems like the two has instantly hit it off.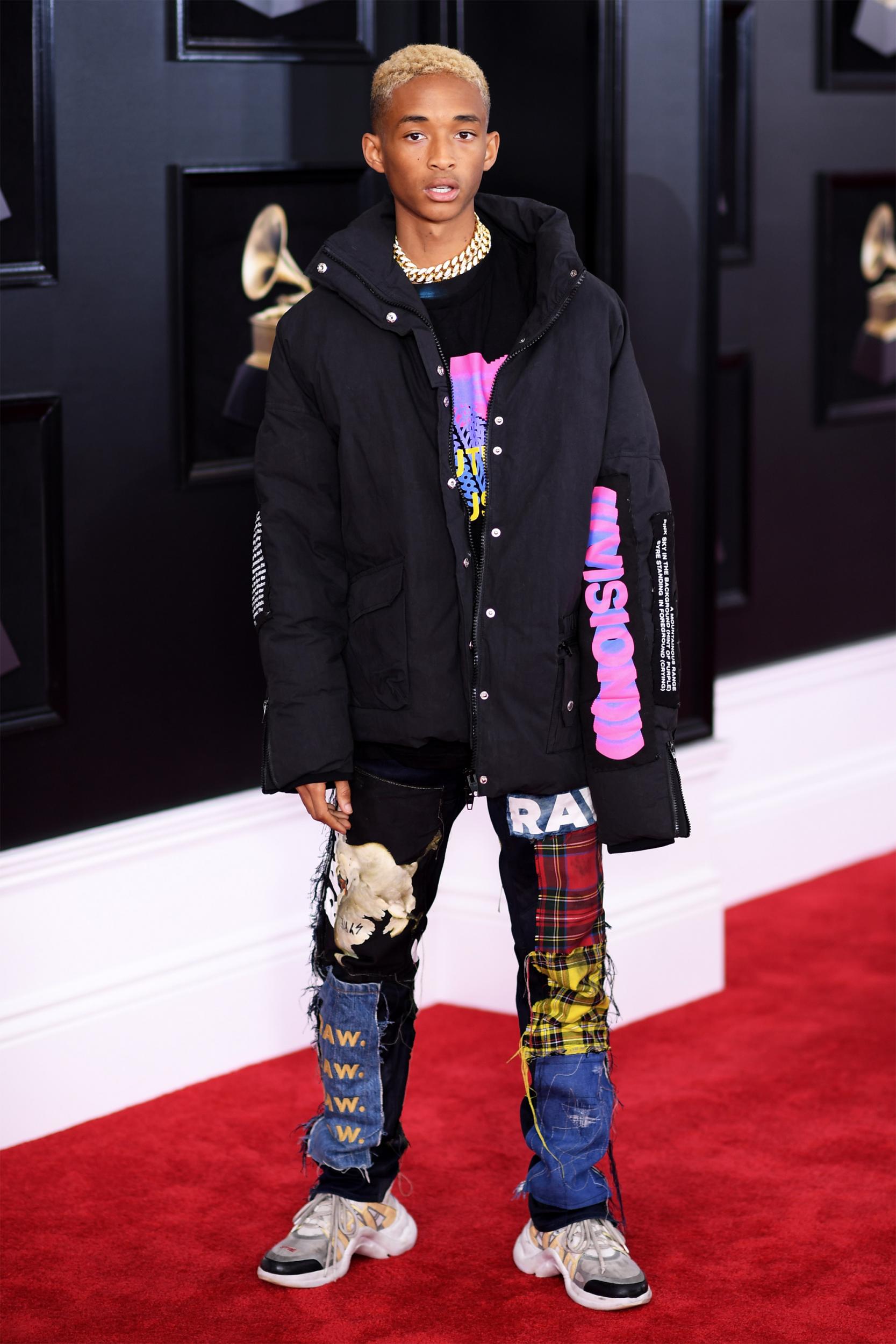 Snoop Dog even shared a picture with the young rapper on his Instagram account and captioned the picture by writing Young Tycoon! The young Jaden Smith is surely a talented kid considering his acting career in the remake of "Karate Kid" to his role in "The Pursuit of Happyness" alongside his father, he is no doubt associated with some famous movies. He has quite an impressive career all this while.