Singer Rain to sue rumour mongers 
Rain aka Jung Ji-Hoon South Korean pop singer and actor how well known for his smooth dance moves blow up to the media scandals that spread false information about him.
Reason for his outrage
Rain is married to a actor Kim Tae-hee, who known for her beauty and intelligence. The singer has been allegedly reported to be in a relationship with a professional unknown golfer. There are also rumours that he has a separate apartment with that golf girl and that he once witnessed his wife and received a warning.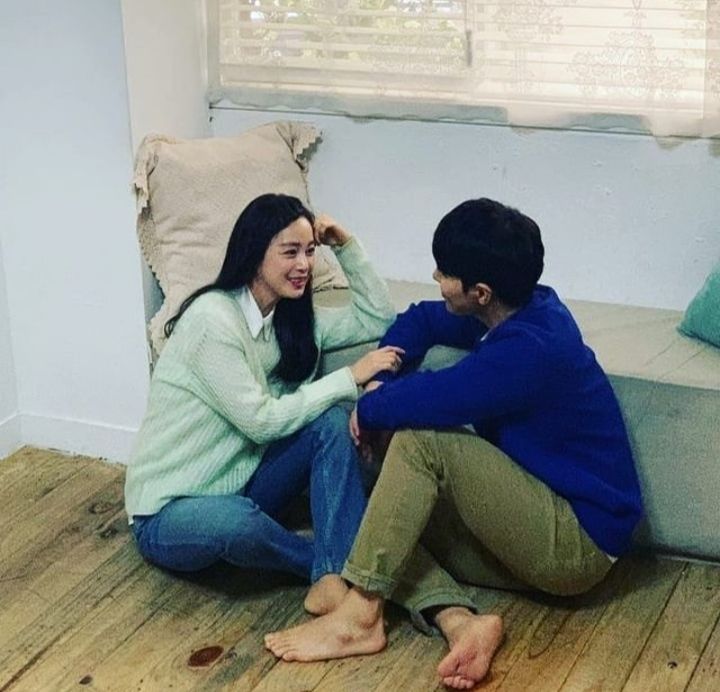 He has denied all cheating rumours with his wife, actor Kim Tae-Hee, and has announced that he will sue the person who is spreading them.
Rain's agency also told the local media, "The rumors are not true. We are silent because we decided that they should not be reacted to." However, the agency said it would file a complaint against the person who spread the false information.
It's not the first time that Singer Rain has got surrounded by a controversy. A video of him was already circulated in January 2022.
Sublime Artist Agency (SAA) had stated opposing the rumors. "We are aware that a video about our artist Rain (Jung Ji-Hoon) is being circulated indiscriminately based on completely false facts. In addition, we review messages and comments such as spreading false information, slandering our artists, personal attacks, malicious accusations, and spreading unsubstantiated rumors.
Some YouTubers create fake news to get traffic views, and some YouTubers spread these false facts further. We will take any legal action that will harm our artists for all of the above. In this case, we would like to inform you that there is no good faith or cooperation because we will require civil and criminal liability. Sublime Artist Agency will always protect the artists we manage."
Also read: BRAD PITT AND ANGELINA JOLIE SEPARATION: THE NEW REVELATIONS ABOUT THE FORMER POWER COUPLE HAVE SHOCKED THE FANS