It was in October 2018 that the famous couple, Pete Davidson and Ariana Grande ended their engagement. Pete has attained many things from Ariana, which he accepts as her way of handling things.
But, we will get to see that the comedian slammed her in his new show, Pete Davidson: Alive From New York. He did so to show how she used to handle the issues that arise between them when he was rubbed in a wrong way during an interview.
Moreover, if we talk specifically about her Vogue interview that happened in 2019. She called their relationship to be a distraction. Then Pete came to a decision that he can not sit ideally and cop the backlash more than this.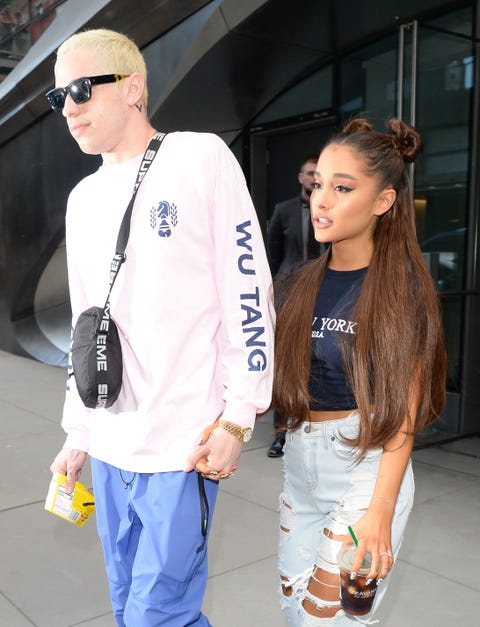 During the interview she said that she found it to be an amazing distraction when she met Pete. She described the situation to be a frivolous , funny , insane and highly unrealistic time of her life. She realised her love for Pete but did not know him.
Pete on the other hand responded to this situation by challenging the fact that if the conditions were reversed he would have been picked apart for doing such things. He asked the fans to imagine what if he did such things? He himself answered by saying that his career would have ended in that case.
He said that what if he spray-painted his body brown and went for the cover of vogue magazine and started slamming his ex. He said a lot more things about the case. In addition to these, he even talked to Charlamagne Tha God about the end of their relationship. This happened before his Netflix special got aired. At last we could conclude that Pete found it to be really horrible.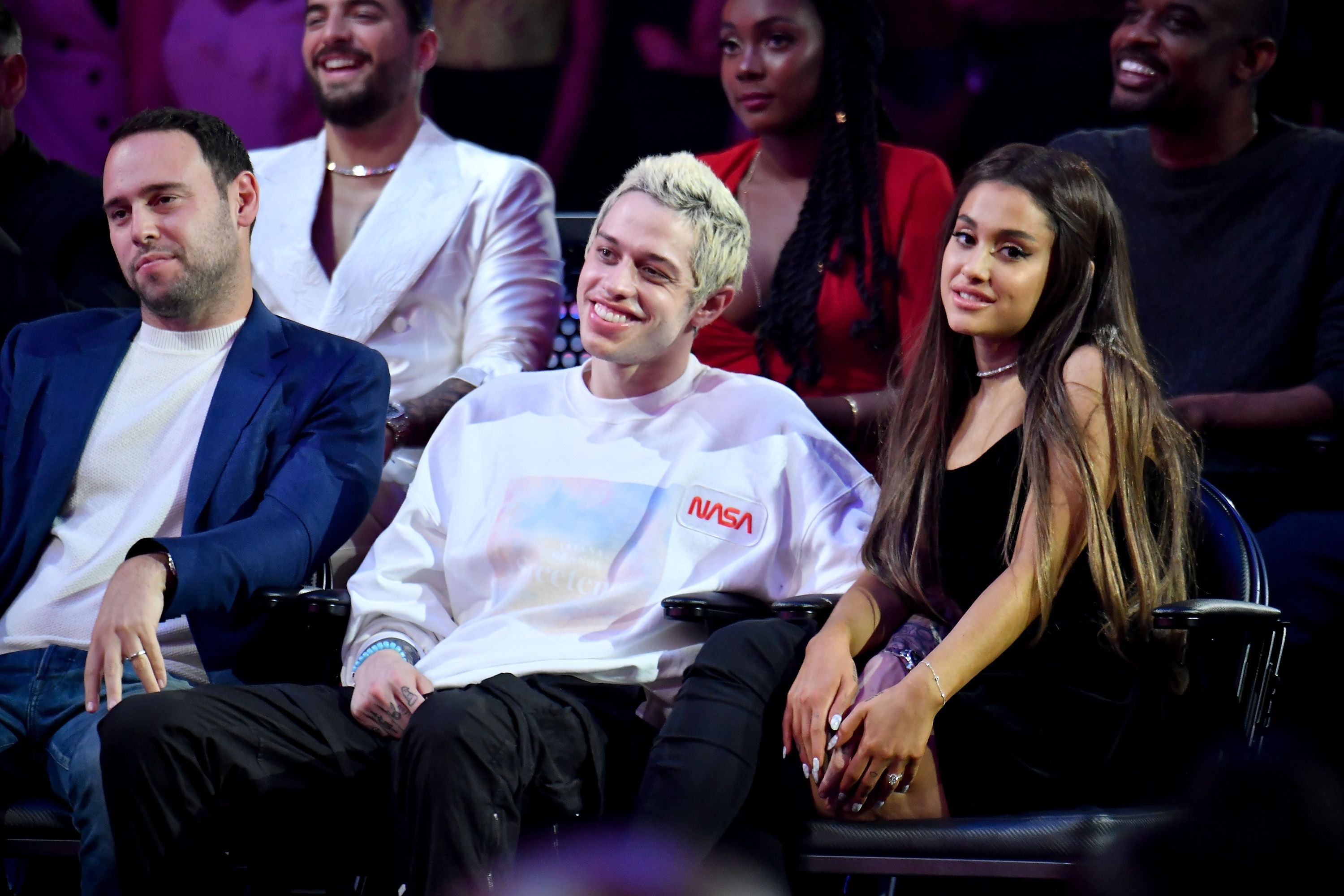 Stay tuned to Morning Picker for more such updates and do not forget to bookmark our page for that.