Marvel's She-Hulk is going to be grand
The She-Hulk by seeing the name itself we can imagine a big green ferocious being in our mind. That is what exactly we are about to watch in Disney Plus Hotstar soon. As far as we know she is an attorney and also got superpowers and trying to balance both the work-life and hero life.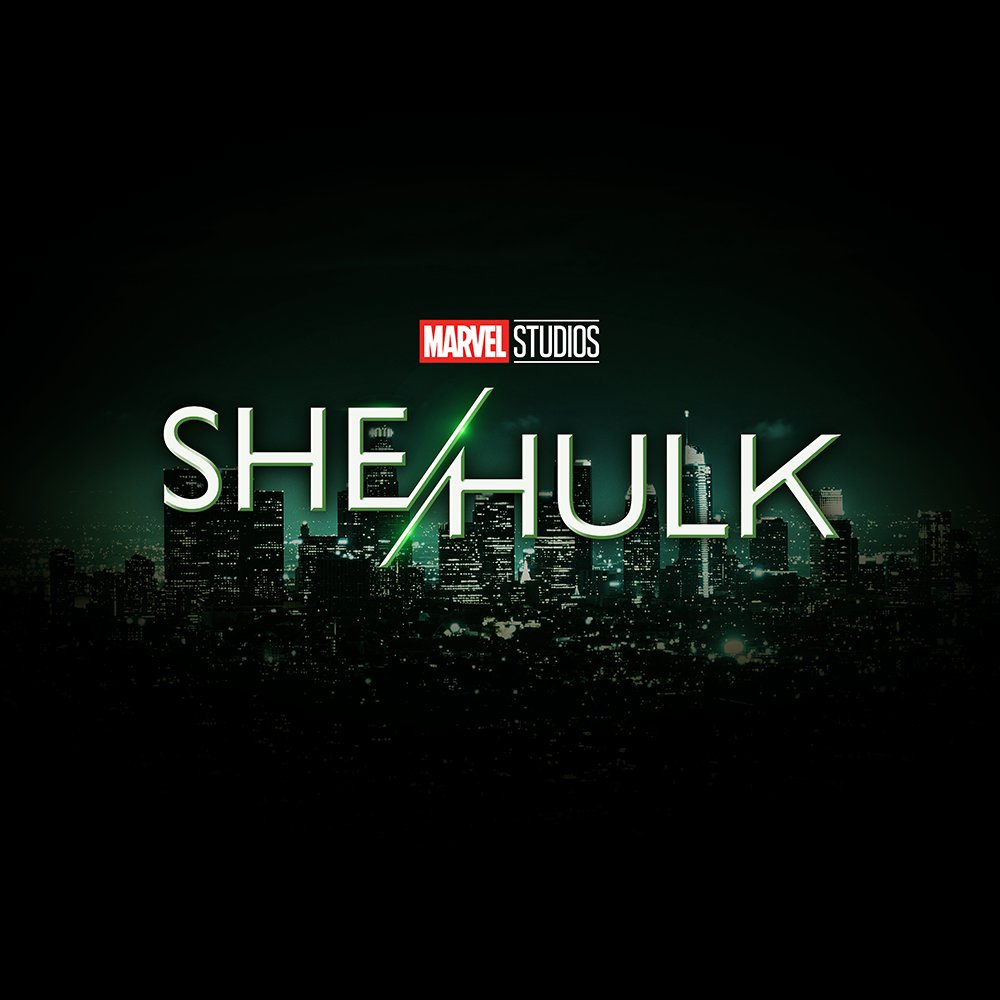 She also got the same powers as the strongest Avenger, The Hulk. We know that MCU is entertaining us with the news stories from different points of view, which helps us to know about many Characters know better like Scarlet Witch(Wanda Vision), Loki(Loki series), Hawkeye(Hawkeye), etc., Now this new series also going to join in this section.
The marvellous Cast
The mild-mannered lawyer(She-Hulk) Jennifer Walters was played by Tatiana Maslany along with Mark Ruffalo(The Hulk aka Bruce Banner) after all he is experienced in this type of situation. Tim Roth( The abomination aka Emil Blonsky), these are the roles from The Incredible Hulk.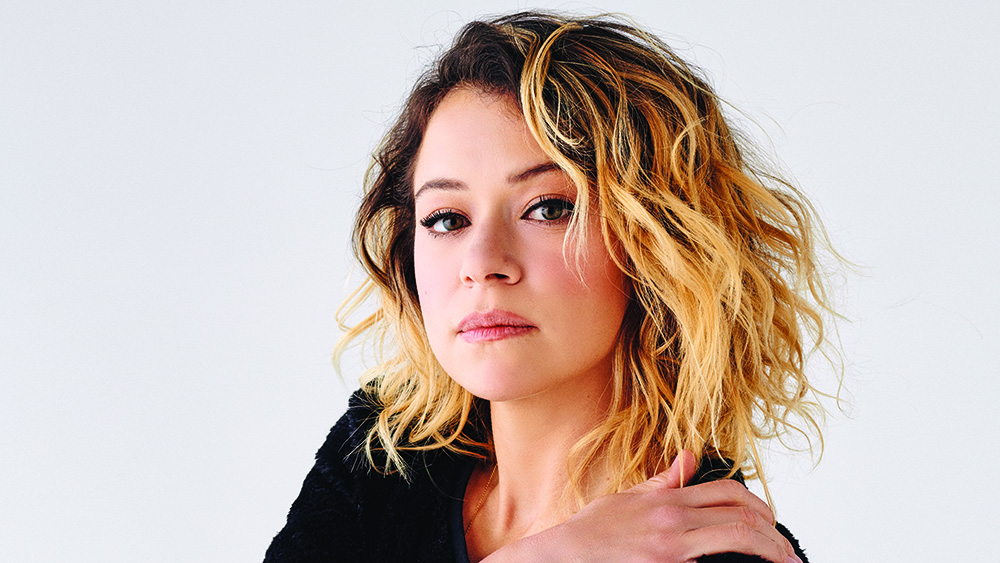 Along with these characters Ginger Gonzaga (from Kidding), Renee Elise Goldsberry (Hamilton fame), Josh Segarra(Arrow fame), Jameela Jamil( The Good Place fame) will be joining the party.
The details
Marvel Studios President Kevin Feige disclosed that this series will be consisting of 10 episodes and each episode will be half an hour in duration. This series is created by Jessica Gao based on the Marvel Comic of the same name. The hulking form of She-Hulk will be above six feet. We may be able to see Banner advising Jennifer on how to handle the 'HULK' situation, which will be a delight to our eyes.
Another interesting thing is Feige said that as the She-Hulk is an attorney may be some avengers will appear in the series as guest roles.
Release Date
The She-Hulk is scheduled to release in mid-2022. Maybe if the COVID situation is under control. The series will greet us at the scheduled time. Let's hope that everything will go as planned.
Watch the teaser of She-Hulk:
a