Lead star Tatiana Maslany is earning a lot of praise especially
She-Hulk: Attorney at Law is just a couple of days from its big premiere on Disney+, but early reviews have already started coming in. The story about Bruce Banner's cousin Jennifer Walters, who gets assigned the task of representing superheroes in court, took a long time to make her live-action appearance, but she is finally here, and let's take a look at what the early reviewers have said.
She-Hulk Early Reactions
One of the reviews stated that She-Hulk has a surprising amount of ties to the rest of MCU, which had been a bit rare to see in the other Disney+ shows since they were all establishing the new heroes in the limited number of episodes that they were allotted. What's more, there are also some "legendary" credits scenes in each episode.
The early reviewers got to see four episodes of the series, and the first thing they noticed is that the show dives into the main thing really fast, without properly showing Jen's life before she got the Hulk blood transfer from her cousin. Even still, the show is grounded and pays proper respect to the rest of the MCU.
Lead Performance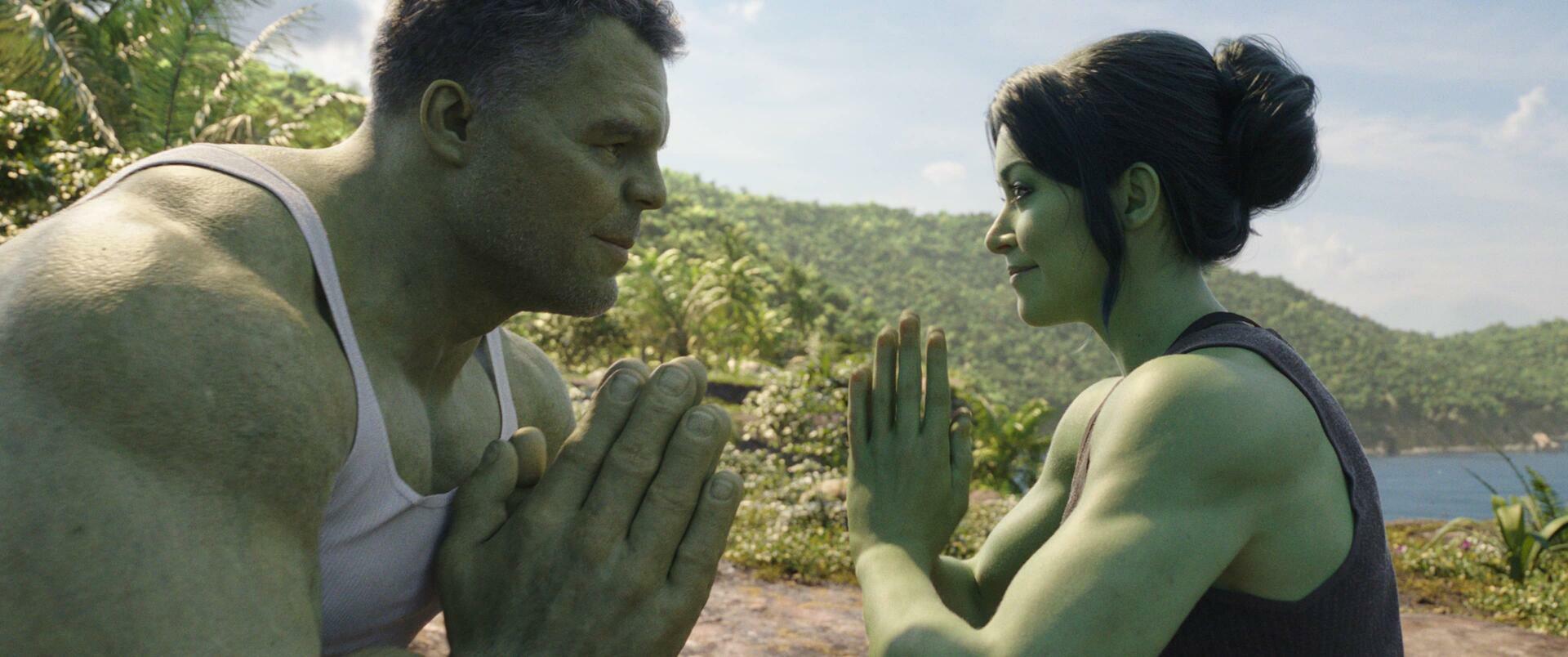 The reviewers have high praise for She-Hulk, and the way actress Tatiana Maslany elevated the character. They have said that she is "pitch-perfect" in the role, and her relationship with Bruce is fun and relatable. Reviews regarding the other characters have not arrived yet, but we will wait for the main reviews for that.
She-Hulk: Attorney at Law will start streaming on Disney+ from August 18, with new episodes dropping every Thursday. The show will reportedly have nine episodes.
Also read: THE BOYS SEASON 4 BEGINS! SHOWRUNNER ERIC KRIPKE AND CAST SHARE IMAGES