---
While the whole world is mourning the tragic death of sports star Kobe Bryant and his daughter, two iconic performers from the music industry also paid their tribute.
Shakira And Jennifer Lopez Paid Tribute To Late Player Kobe Bryant.
Jennifer Lopez and Shakira rocked the stage as soon as they stepped foot on stage to perform during the 2020 Super Bowl Halftime Show. Their mind-boggling performances we're just as expected, both artists see the stage on fire as they both played their iconic hits.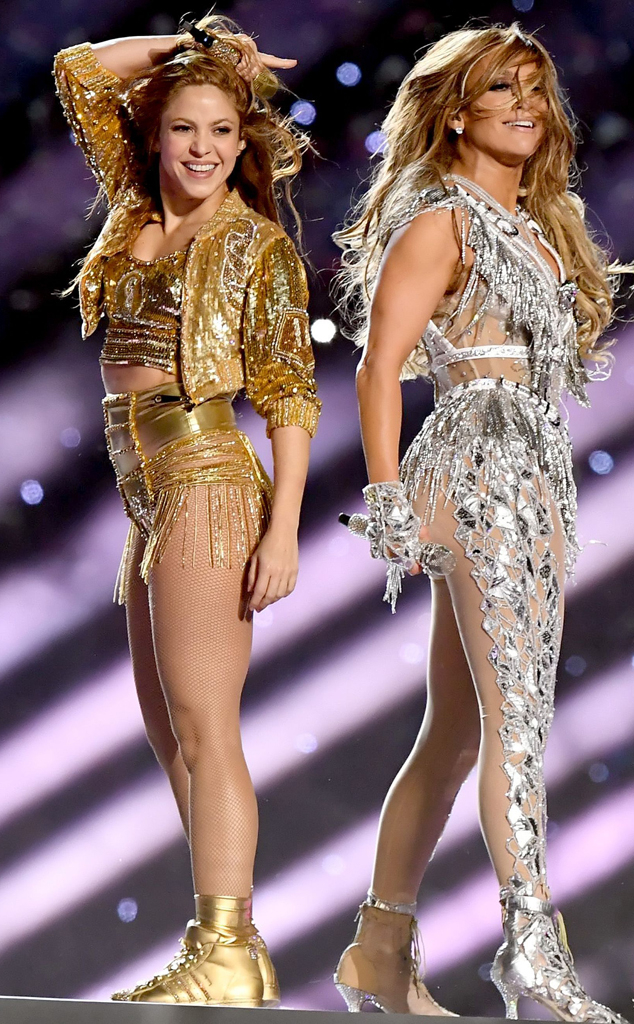 However, during the fierce, the two iconic singers took a moment to honor the late Kobe Bryant. The NBA star died exactly one week ago. He along with his 13-year-old daughter and seven others all passed away due to a tragic helicopter crash in Calabasas, Calif.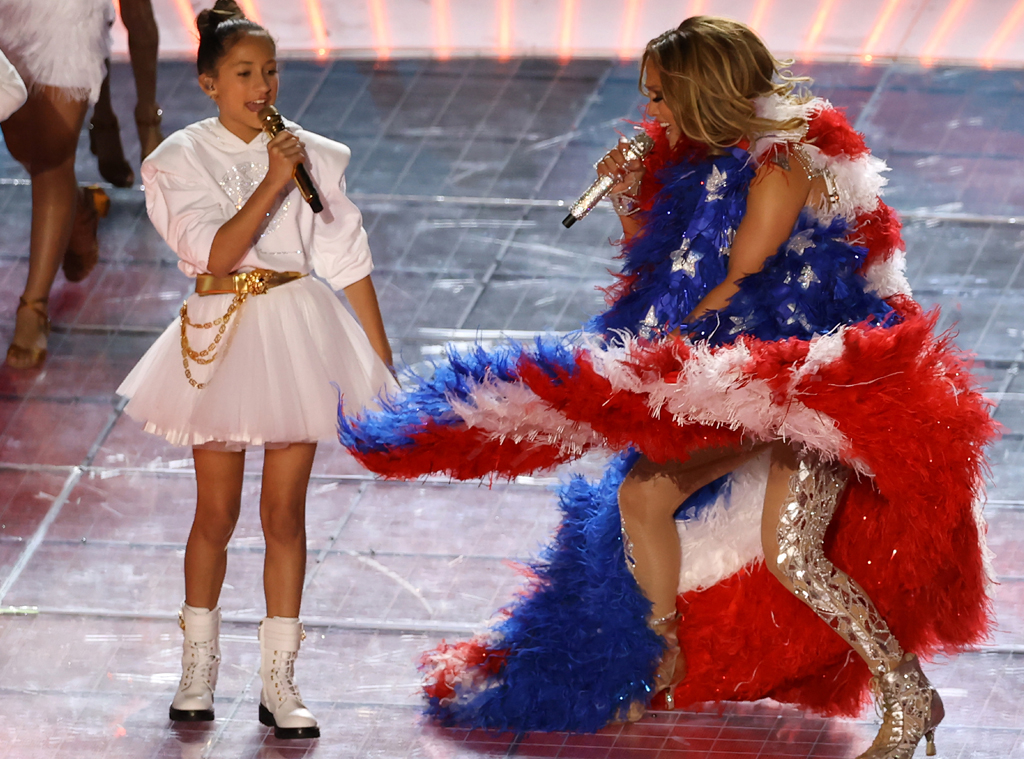 Jlo's Daughter Also Accompanied Her Mother For A Performance.
Jennifer Lopez performed a heartfelt song along with her 11-year-old daughter, Emme,  who performed "Let's Get Loud."
The performance certainly wowed the crowd and everyone else sitting at home, and all the devoted fans noticed that a large cross illuminated on the field. The colors that were exhibited were purple and gold also lit up. It was a thoughtful act which was an homage to Kobe's longtime basketball team, the Los Angeles Lakers.
Apart from the artist's tribute, The NFL also paid their tribute. The tribute was paid in the form of a large screen al
that displayed an image of Kobe and his teenage daughter with a message that listed the people who passed away last Sunday in the tragic accident. In addition, a moment of silence was held in order to honor the victims of the crash. During this the players stood on the 24-yard lines to pay respect to the late player.