SF9's Zuho soon to be seen in a medical Sitcom
SF9's Zuho is signed for the new medical hip-hop sitcom. TVN's show Emergency Couple which is airing since 2014. The show is about a divorced couple who are feeling the spark again since they find each other in hospital as interns. It is one of the oldest and most loved series of all time. And now we will be seeing Zuho as a par of the series soon.
How and when Zuho will be seen in Sitcom?
TVING's sitcom 'Emergency' features a doctor Yang. He is running a Mental Care Centre. The story is about rappers with their fancy lives and some aggressive hip-hop scene. Along with this is the drama and much more.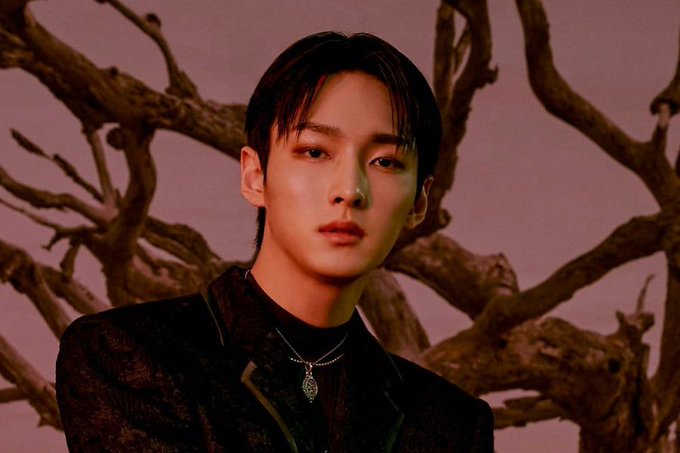 Meanwhile, Zuho will be seen as assistant supervisor Baek Zu Ho. He will be seen in the role of a salesman in a Hospital's Pharmacy. Since because of his exceptional good looks and charismatic personality everyone becomes interested in his life.
Everyone wants to know what background he comes and his past. Meanwhile, Zuho also shows amazing communication skills because he is a salesman. Because of his personality, he attracts a whole lot of people to be interested in him.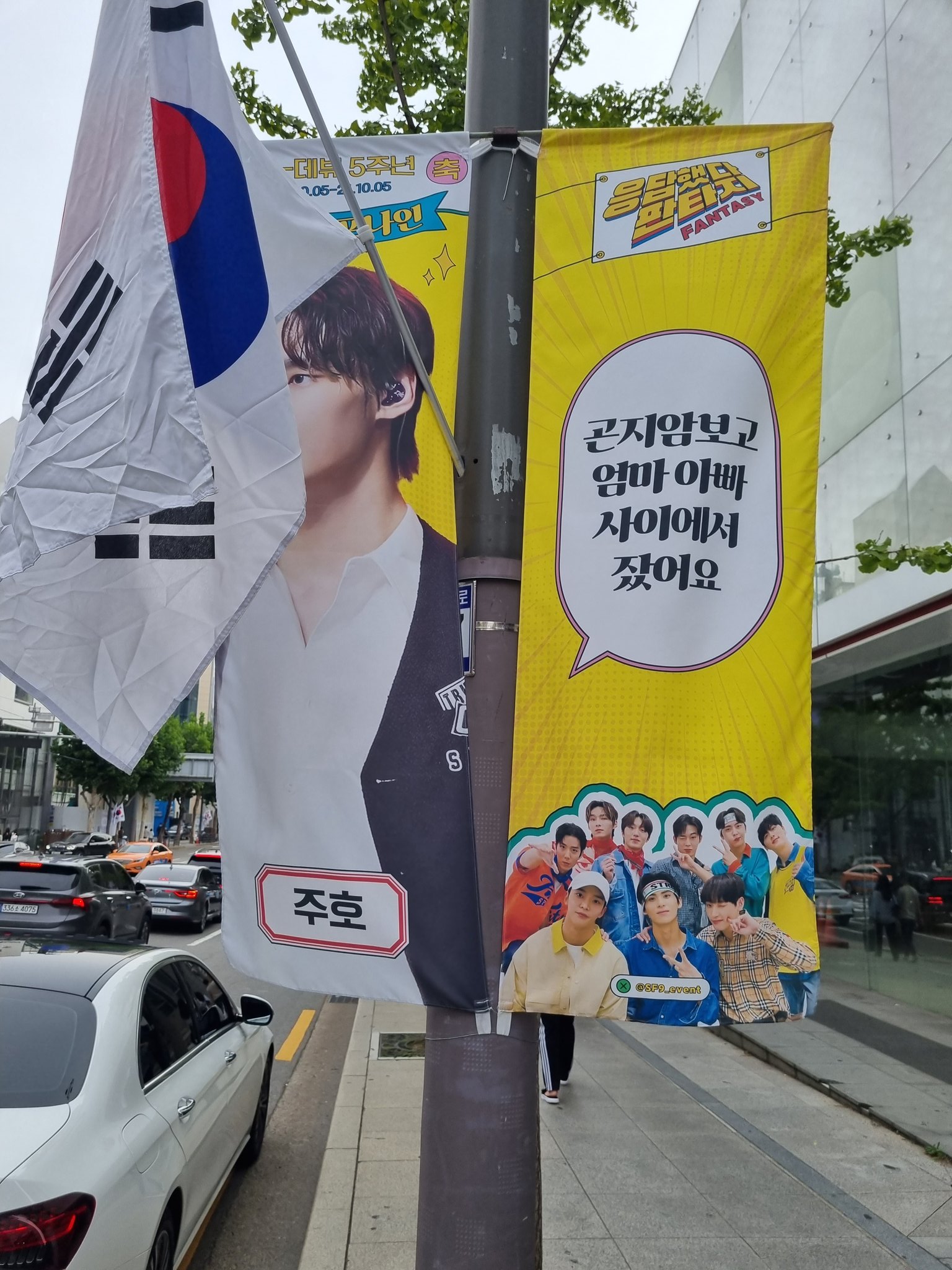 However, being a member of SF9 Zuho has shown some exceptional abilities as a rapper. He already has a huge fan following and his work in the series will just be cheery on the top. Zuho also has a private SoundCloud.
And along with his music career, he has consistently shown interest in the acting industry too. It is said that his rapping abilities will also be used in the show. How it is yet to be known. Until then we can wait and be excited about his upcoming appearance.
Also read: EXO' Chanyeol, INFINITE's Kim Myun Soo, Daehyun B.A.P and many more are working hard for their upcoming event