SEVENTEEN'S Mingyu's recent intrview with Arena Homme Plus.
Rapper Mingyu from the incredibly popular group- SEVENTEEN recently appeared for an interview with Arena Homme Plus.
The star posed for the Swiss luxury watch brand- Omega and needless to say, he looks stunning in the pictures. The photo shoot had a very calm and relaxed vibe and the SEVENTEEN member was the perfect blend of masculinity and teenage charm.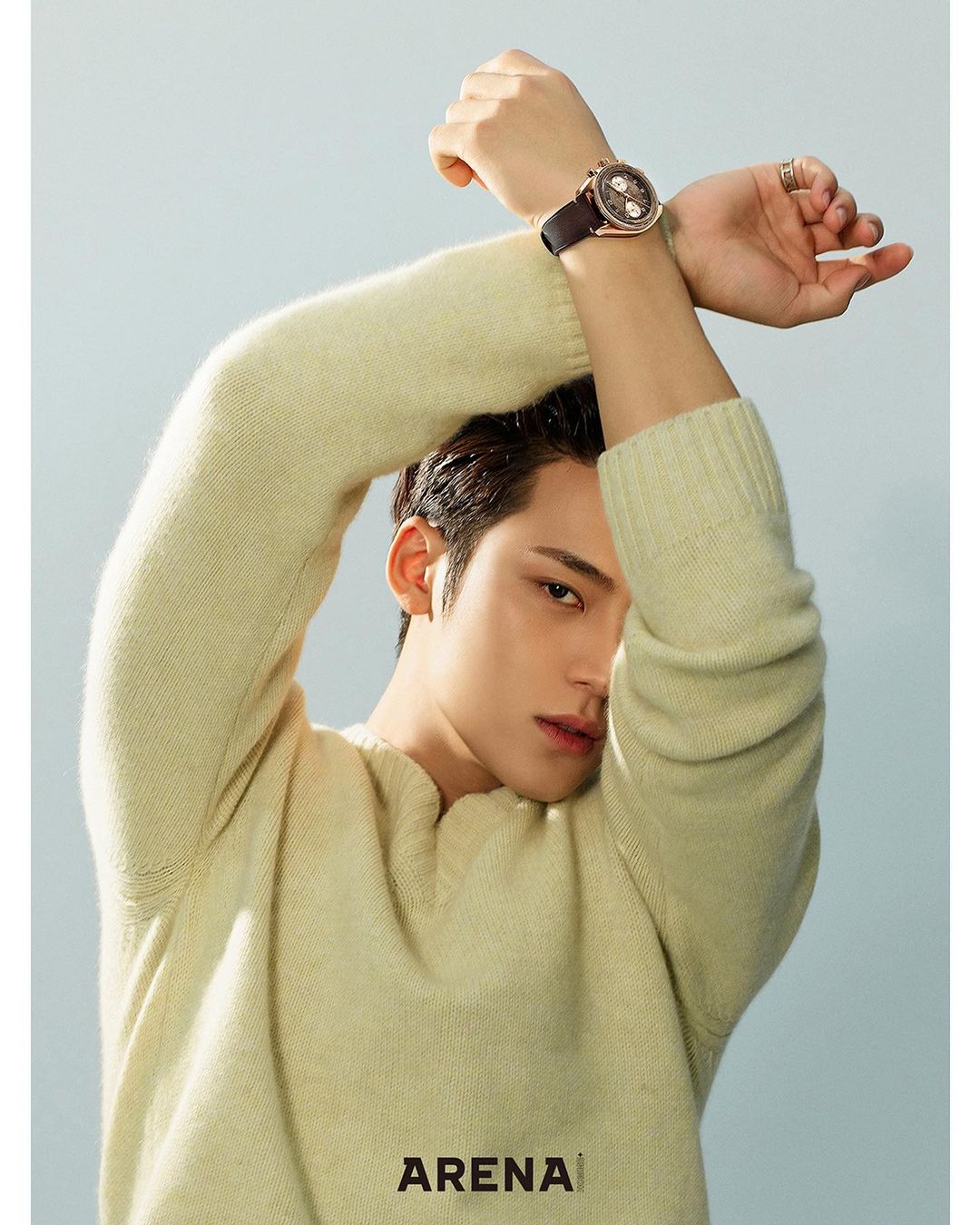 The SEVENTEEN idol's take on prepping for album releases.
The South Korean star was very impressively honest with his answers throughout the interview and his candid nature definitely won hearts. He expressed his attachment to music albums and talked about his future ambitions.
The group SEVENTEEN typically releases close to two or more albums each year. In that context, Mingyu confessed that releasing a music album wasn't just about preparing and recording the music for it.
There were many other aspects related to it like shooting for the jacket pictures, preparing for stage performances and the outfits each member was going to wear for tours and promotion.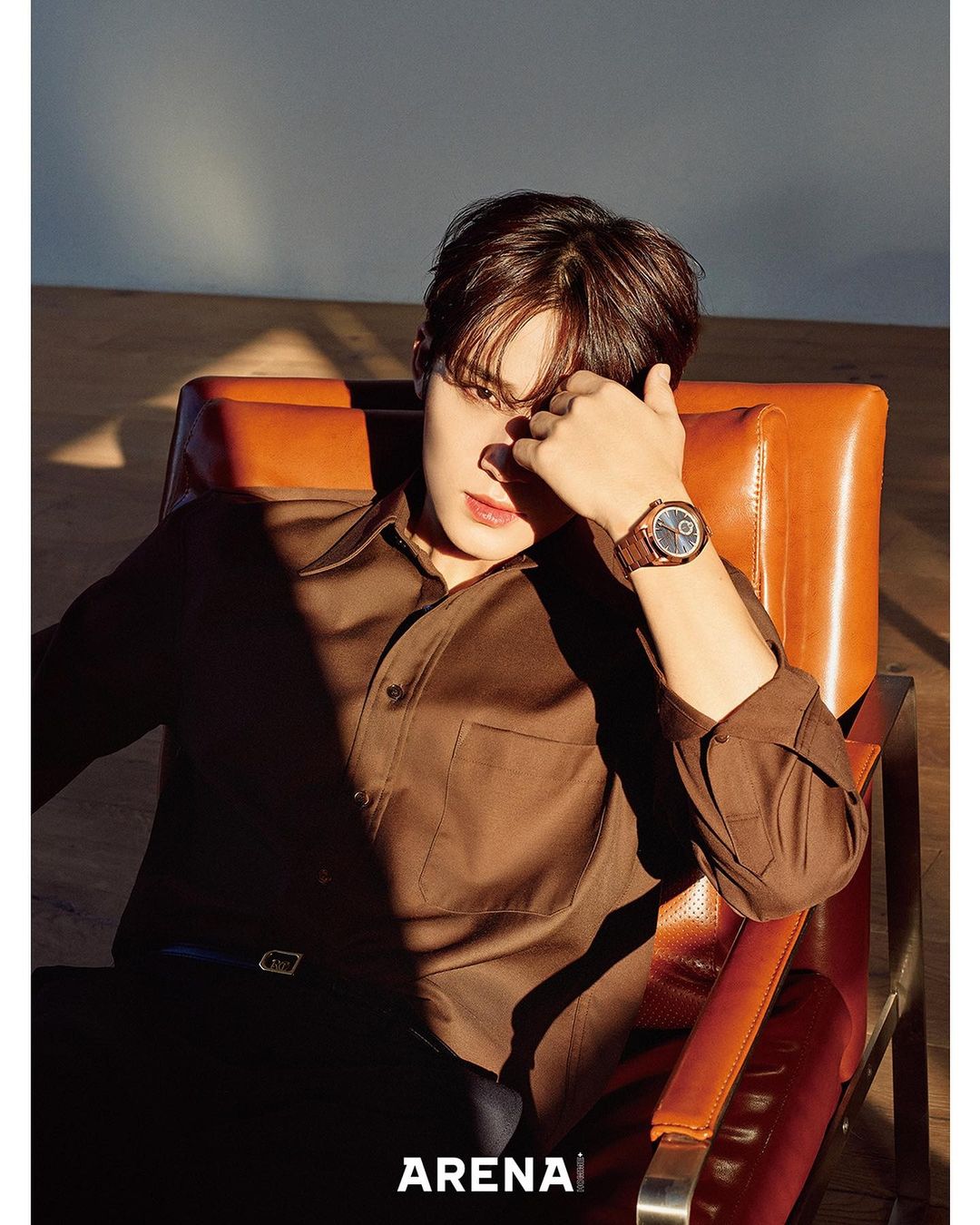 The rapper further went on to say that the team was always determined to raise each performance to such a high standard that deserves applause from the audience and unifies them into one. And this task is surely not easy.
Migyu reveals his secret to maintaining that passion for work.
When being asked about how he is so driven to maintain the same passion as he had towards music when was a rookie star, Mingyu had the most humble reply. The boy group member said that the secret behind it was the love his fans showered on him.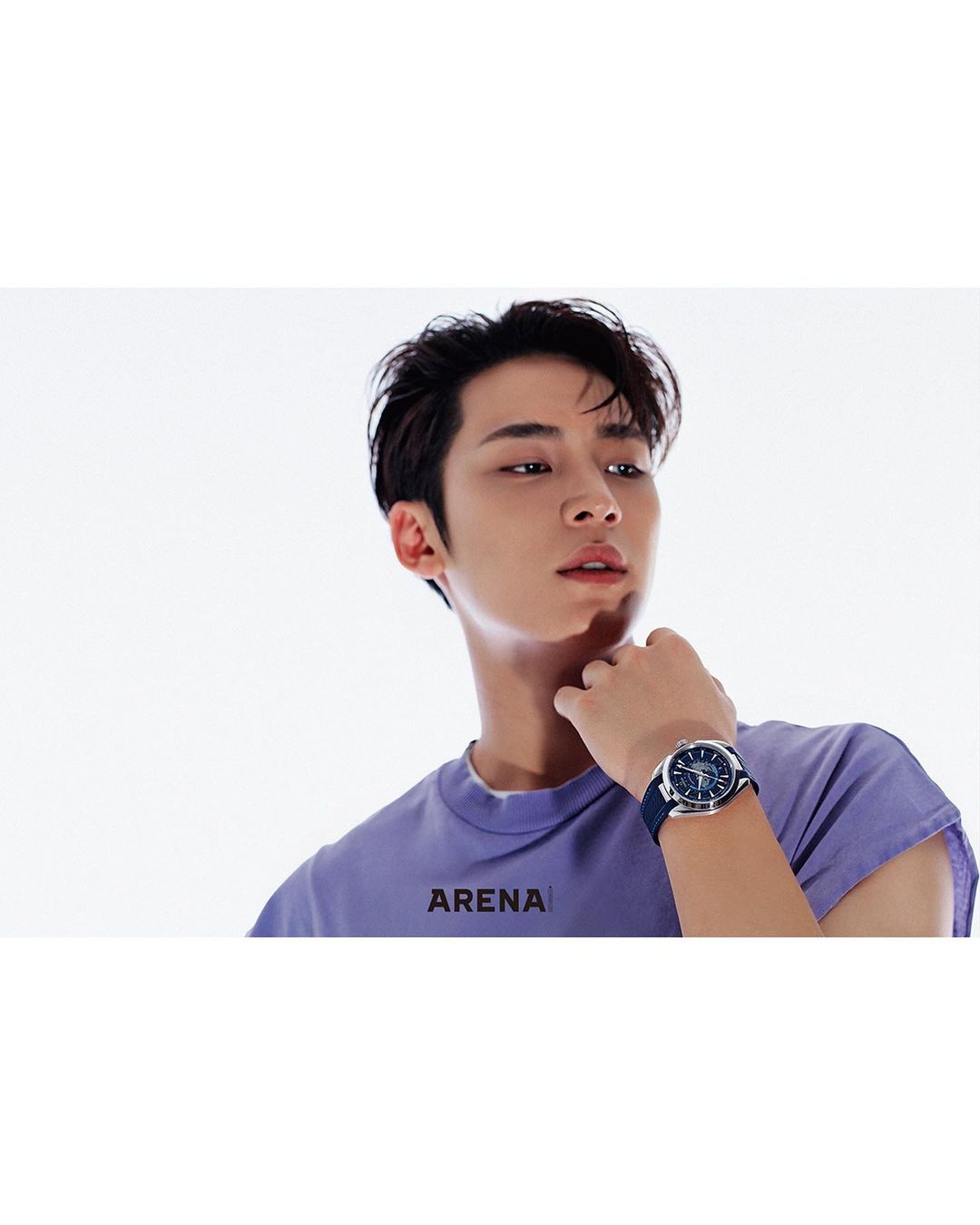 Mingyu went on to add that whatever the group was doing, it doesn't have any fixed numerical value. He said in conclusion that he feels a sense of accomplishment from all the love he gets from CARAT (fandom of SEVENTEEN group) and hence his greed for doing better is endless.
The full interview of the South Korean hip-hop member will be available for the audience in W Korea's February issue.