Seth Regan has found his twin in cute poochie and is breaking the internet after his comment on it.
Seth Regan finds his doppelganger in a cute dog
Just look at his eyes and smile pic.twitter.com/6qg84g8Hgq

— 41 Strange (@41Strange) January 9, 2020
Seth Regan is an American Canadian actor who recently found his lookalike in an Australian shepherd poodle, Nori Porkchop. He had gone viral after reacting to the photo in where many fans have stated that he looks like the cute poodle. Furthermore, the famous actor is not offended or anger rather he is flattered and glad with it.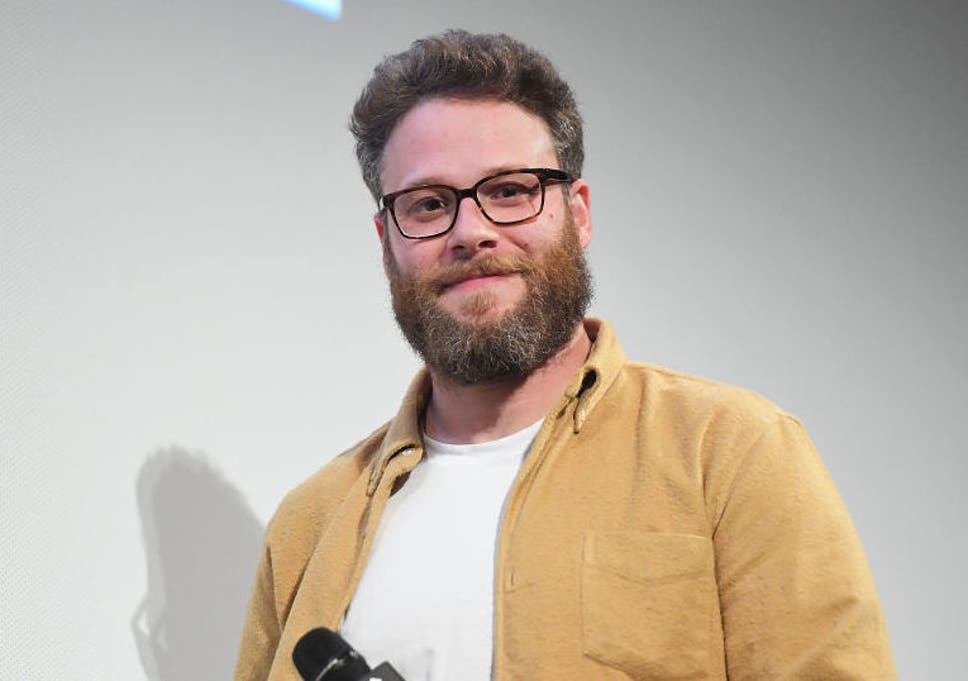 The actor also posted a tweet on January 9 addressing the people who tagged him in the photo of the dog who is smiling and looking wholesome. He stated in the tweet that a he have been tagged by dozens of people saying that he looked like the dog and he could not be more flattered. Fans loved the comparison and twelve hours later he had received 52,000 retweets and over 500k likes on the same.
How the comparison was started?
The comparison started earlier this week. One twitter account @41strange posted a photo of the cute poodle who is smiling at the camera captioning the photo as Just look at his eyes and smile. The photo of Nori has gone viral since Wednesday with many fans and users claiming it to be the lookalike of the actor. The actor also could not stop himself from posting a hilarious response in his twitter account.
Nori Porkchop, the Australian doodle has also his own Instagram account with 16.1k followers. Following Regan's post his owners are thrilled with it and posted in his official account that," Hey Seth Regan thinks that we are twins." His owners also stated that he is very sweet and wants to be friendly with everyone, with all dogs and humans. Previously also Nori has been compared with many famous face and celebrities.