Selena Gomez wore two chic dresses as she spent Taylor Swift's birthday in Paris on December 13, 2019.
Gomez was in Paris for the day far from Taylor for her upcoming album Rare. Swift celebrated her birthday with the squad in New York City as she turned 30 officially. Selena chose two chic outfits and was busy doing press for her soon to be released album Rare.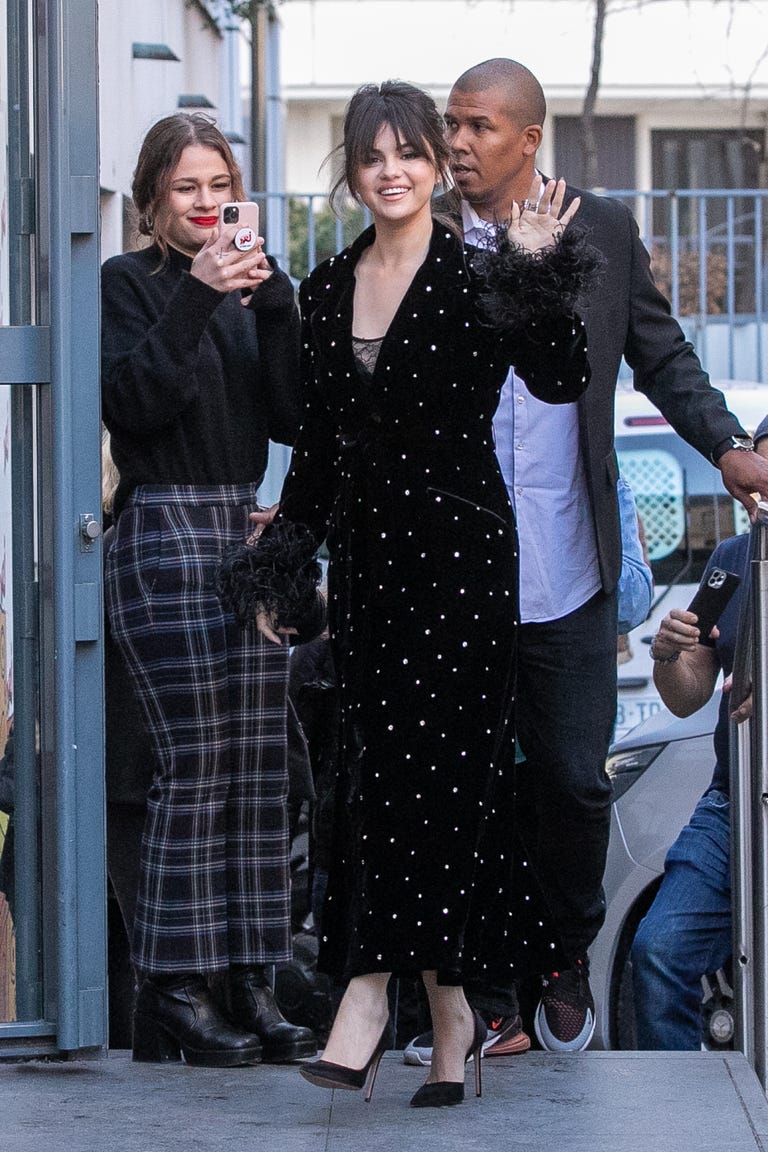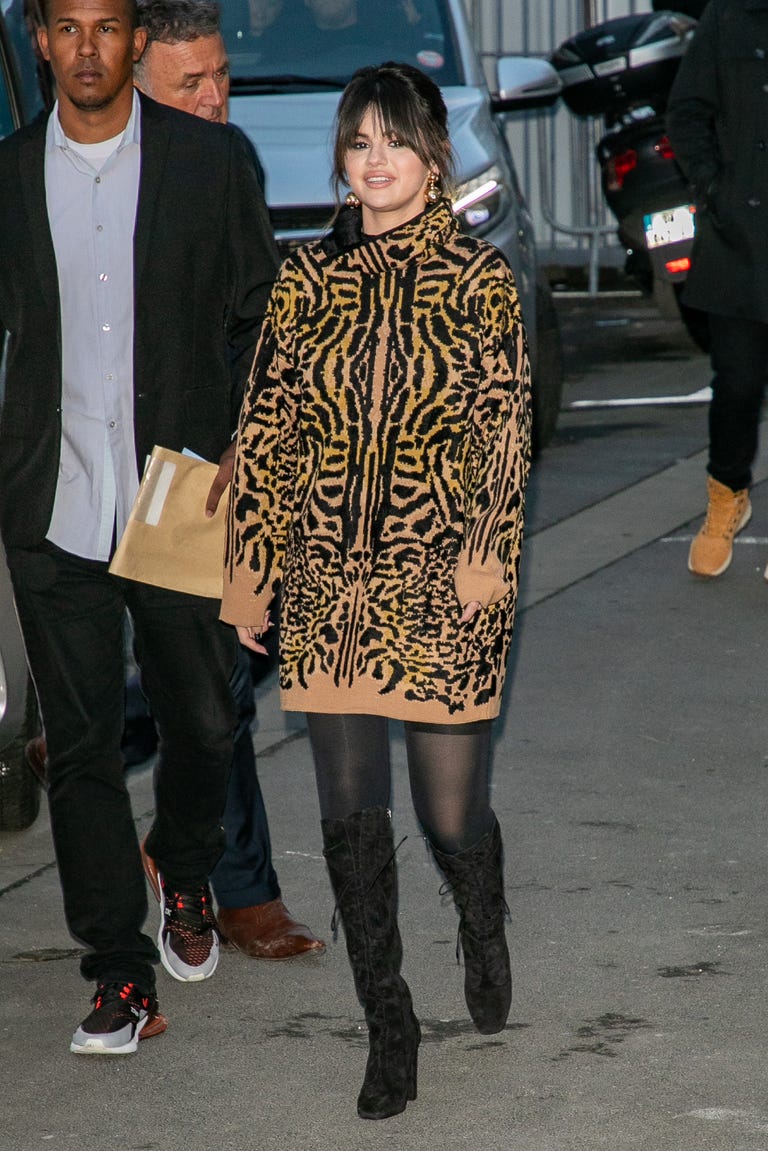 Wishes on Instagram:
She later wished Taylor in the day by putting up an Instagram story. The American singer cherished their long-time friendship and said that Swift meant the world to her. She further wrote down, " You help me become better every day."
Swift was equally heartfelt as she shared the story on her own Instagram handle. She also added an " I Love You" sticker to the repost.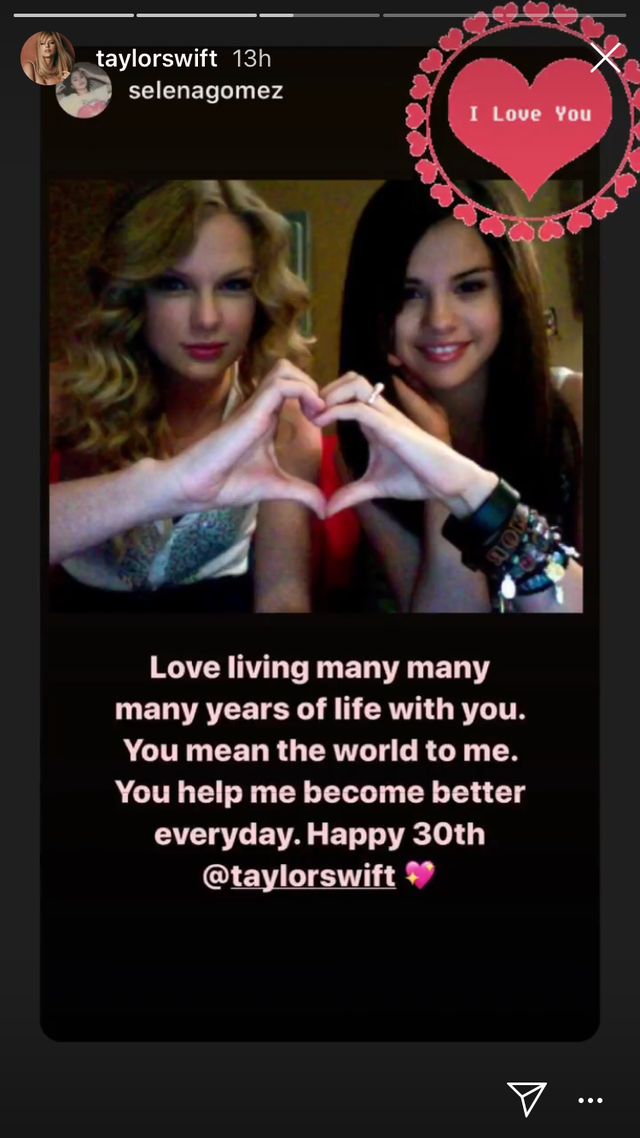 Last year Selena Gomez could not post anything for Swift on her birthday due to her break from social media. The break was to assist the singer to work on her mental wellness. She did share a tribute to her friend in 2017.
One can often see Gomez celebrating their old bond and speaking at length about Taylor Swift. Another such instance came in when Selena appeared as a guest for Swift's Reputation tour.
Selena talking about Taylor tonight at the #ReputationTour (via jordinsilver) pic.twitter.com/CZ7lHQHKXA

— Selena Media (@SelenaMedia) May 20, 2018
Many renowned personalities including Gigi Hadid, Ruby Rose, and Martha Hunt wished Taylor on her special day. Todrick Hall shared a string of nearly 30 photographs showing his love and affection for the popular singer.
Selena Gomez is currently busy working on and promoting her third album Rare . The music album is scheduled to release on January 10, 2020, by Interscope Records.