Celebs, these days are getting a lot of attention these days and by the start of the year, One has already started to get a lot and that is Selena Gomez.
The 'Rare' singer revealed that she was emotionally abused by her relationship with Justin Bieber. She claimed herself as a victim and stated that "Although, I have to find the strength in it but it was hard for me to be there and I don't mean any kind of bad blood but I was abused to a certain extent".
She continued "I was there to make my own choices in life and it was hard for me to realize at that moment what was really going around and after that moment, it was clear. I don't want to keep repeating that again and again but it's something for which I am very proud of myself".
The lyrics of her song "Lose you to love me" was a kind of song which directed towards her relationship with Justin. She said, "It was not a respectful relationship but I after getting over the whole thing, I feel myself to be the strongest and sometimes I do wish I could have said some things which I didn't".
After which she added, "It was not a horrible incident though and I learned something out of it for which I am grateful as now I am about to start a new phase and move on". Justin and Selena started their relationship in 2011 which remained on-and-off till 2018, after which he got married to Hailey Baldwin in 2019.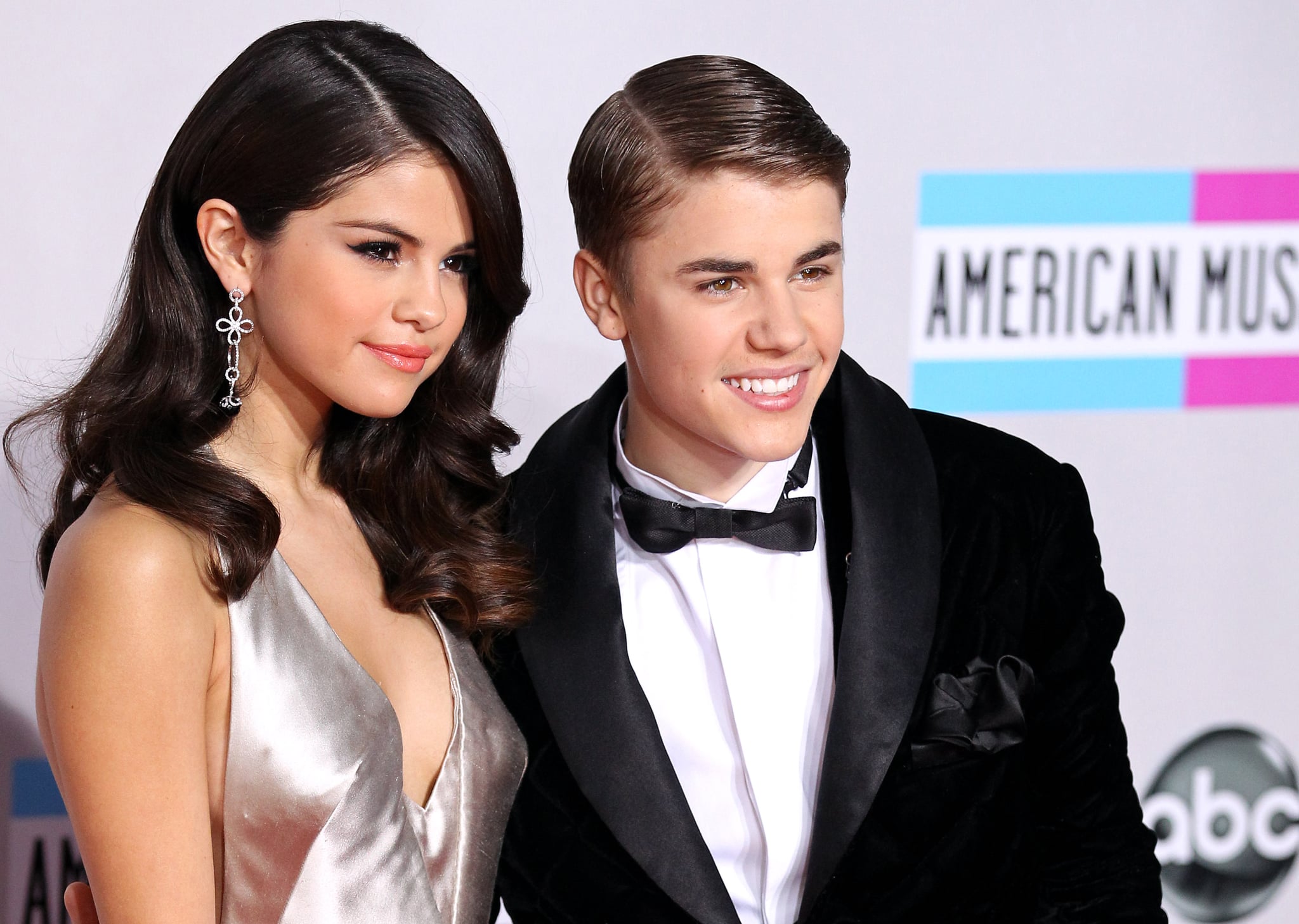 It's supposed to be hard and quite painful to get over someone with whom you fall in love with, but if that's what your soul requires then you have to do it anyway because that's the only part which going to exist for eternity.