Though Hugh Jackman and Rey Reylonds make fun of each other in the social media, they are actually best friends. On December 2019 Hugh Jackman again posted a photo and status.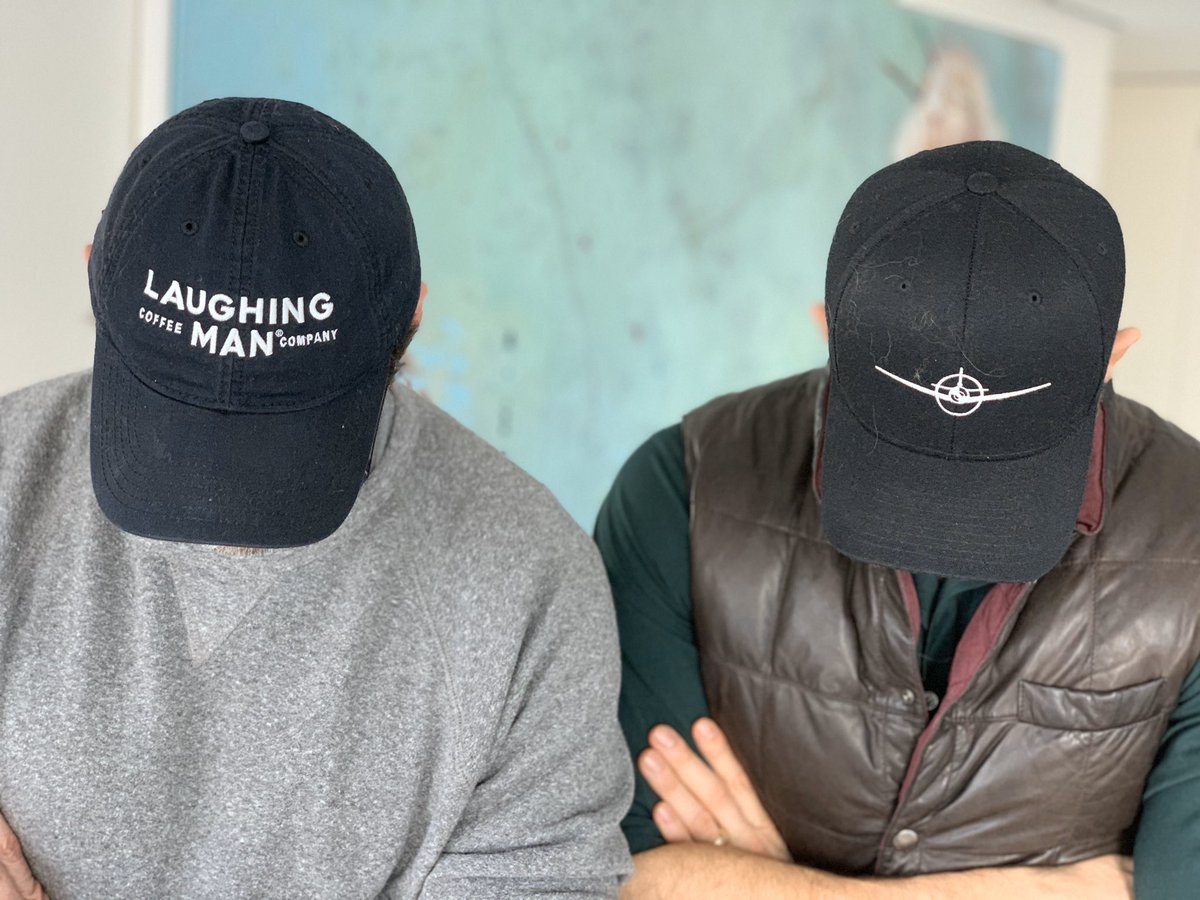 Are Hugh Jackman and Ryan Reynolds actually fighting in real life?
Hugh Jackman and Ryan Reynolds are actors who are best known for their roles in The Wolverine and Deadpool respectively. The two of them have always been going on between them in which they post funny pictures of each other in the social media.They never leave the chances of trolling each other. It may seem that the actors are actually fighting to each other but they are not actually feuding.
At first I thought – Ugh, now I actually have to apologize. But then … @VancityReynolds pic.twitter.com/uBAOiLCPfx

— Hugh Jackman (@RealHughJackman) October 13, 2019
For nearly five years the actors are either making fun of each other or promoting each others business in the social media. Recently on 28th December 2019 the actors took to promote each others business in which Hugh Jackman posted a photo along with the status, "Who wore it better?" in his account. Ray and Jackman is the owner of Aviation Gin and Laughing Man Coffee respectively. So in the photo posted by Jackman they sported and promoted their new hats.
Reviews by the public


One person by the name of @littlest slow kid commented that no question you did of course. While another one. Another one added that have to say I am partial to the aviation logo while more wrote that I am going to be nice and say both of you.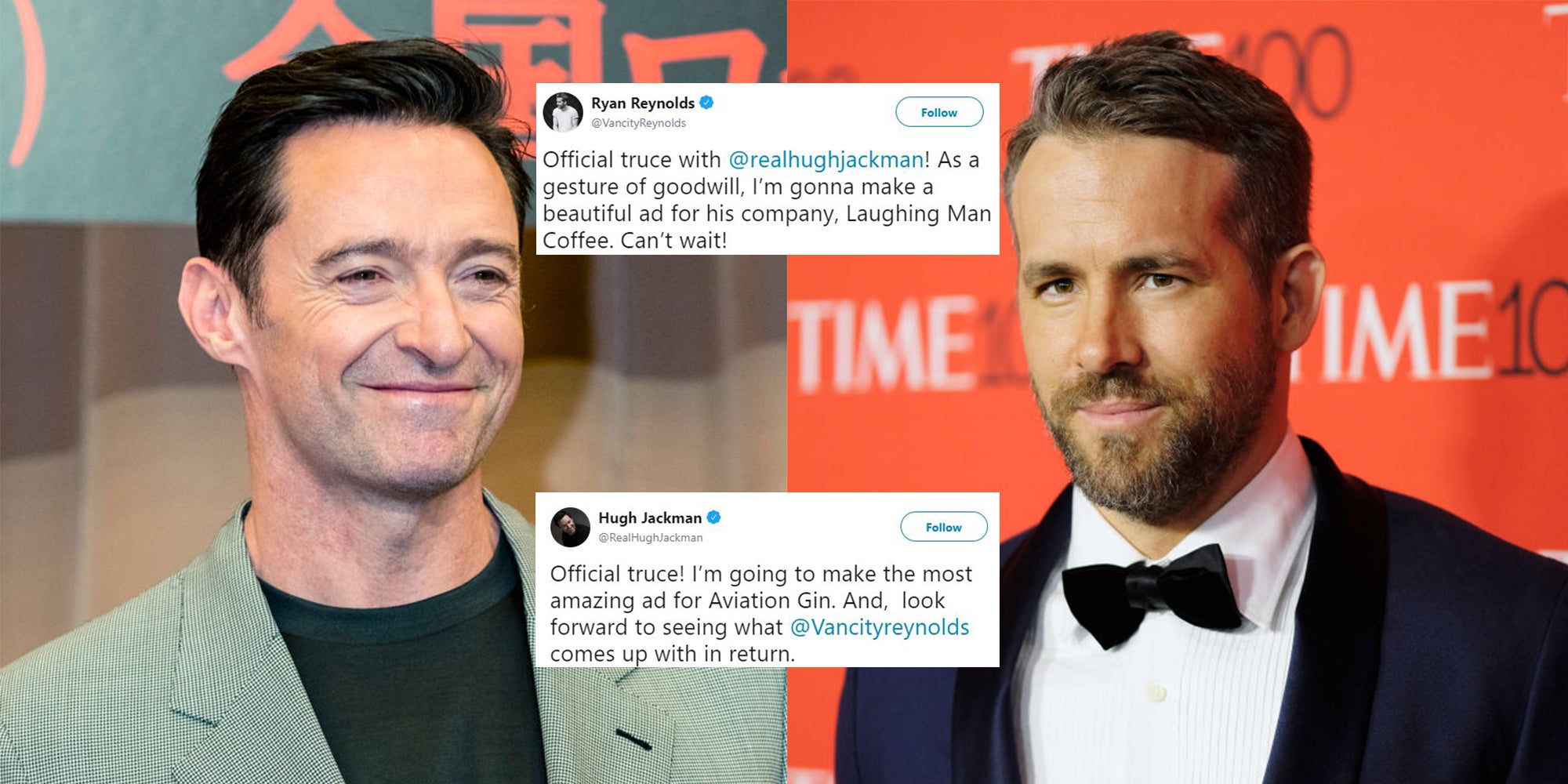 Their pranks with each other started in the year 2015 when Rey Reylonds starring as Deadpool posted a video mocking Hugh Australian accent and the same was shot back by Hugh a year later by posting a video mocking Ryan. Their feud is a long lasting one in Hollywood with both of them always going after each other.