Hannah Waddingham joins as cast
Ted Lasso's Jane, yeah you got it right! Hannah Waddingham is joining the cast of "Fall Guys". The primetime Emmy awardee is all set to rock the adventure movie by Ryan Gosling. Along with her the costars include Emily Blunt, Aaron Taylor-Johnson, Stephanie Hsu and Winston Duke.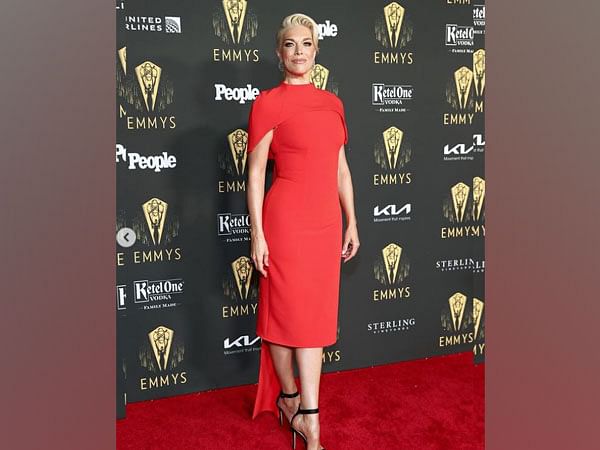 The shooting is taking place in Australia and all expert David Leitch will make sure the unbeatable action of the film. According to the reports the film is inspired by the 1980s television series.
The story revolves around the life of a stuntman played by Gosling. The stuntman finds himself on set with Star (Taylor Johnson). The star earlier replaced him. But the twist is that the star has gone missing. In the film, Waddingham will be seen playing the role of the producer of the movie.
Besides Hannah Waddingham, other character is also slaying their roles. Duke is seen to be playing the role stuntman's best friend, who indeed will be a great emotional support and Hsu will be movie star's assistant.
Emily Blunt will be the professional makeup artist. Blunt will also be involved romantically with stuntman. According to reports she is the past lover, but we'll see if this could be love twist in the story.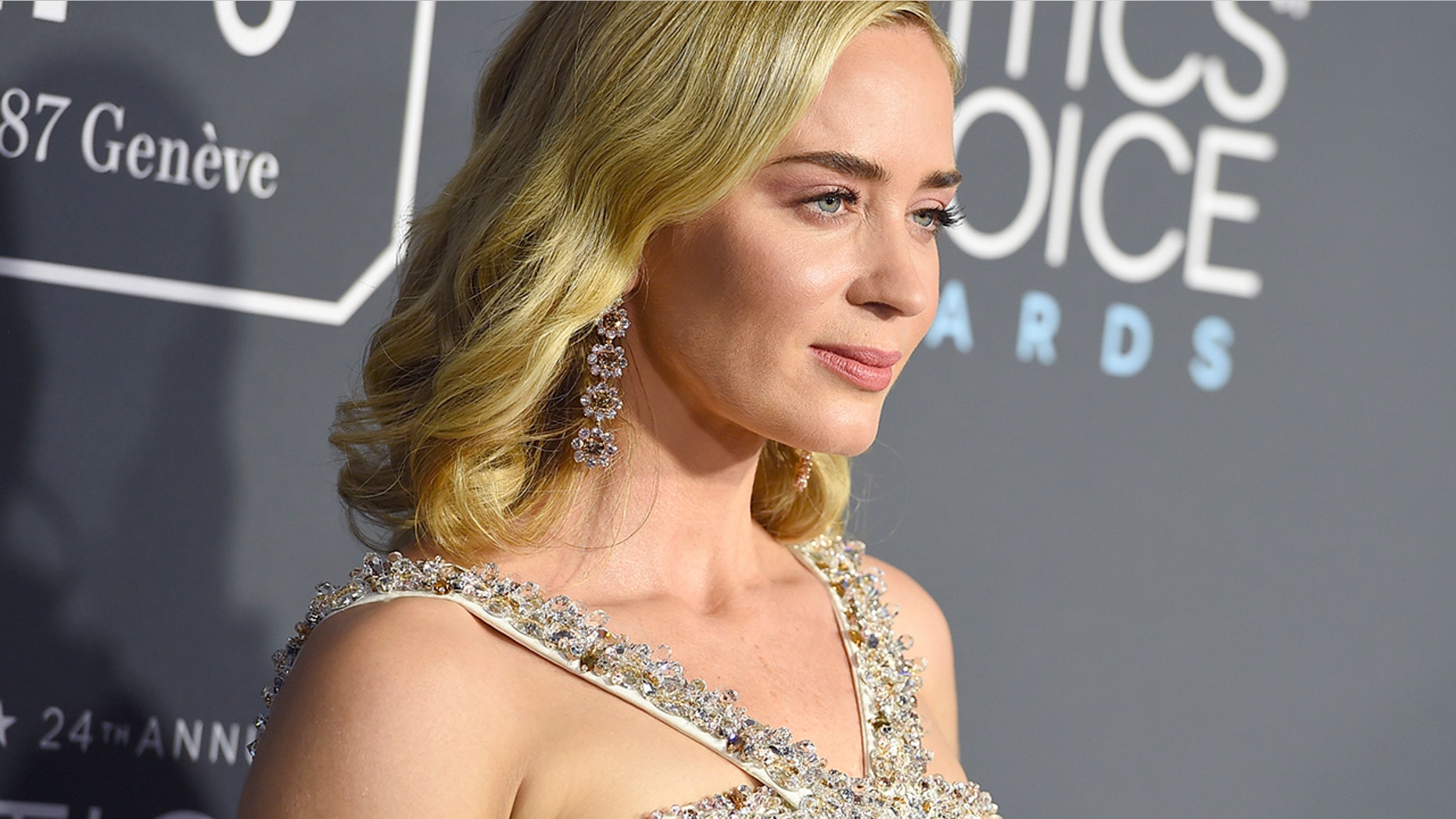 The film is directed by David Leitch along with mind blowing writer Drew Pearce. Talking about the producing staff, Kelly McCormick and Leitch and Gosling will be producing. Pearce will also be seen executive producing the film. Another executive producing includes Geoff Shaevitz, Matt Reilly and Tony Ducret.
Nothing much is released about the film but looking back to 1980s original series it is definitely not going to be the same adaptations. The film will involve new twists and turns which are still unknown.
Also read: EXCLUSIVE! "DAYS" MINISERIES ACTORS PETER RECKELL AND KRISTIAN ALFONSO ARE RETURNING TO SIZZLE THE SCREEN