It seems like much hype and speculation that followed after the official announcement of Robert Pattinson as the new Batman, we finally have a first look! Let's just say that the pictures are surely getting mixed reviews with mostly positive feedback from fans.
Fans Got To See The First Look Of Robert Pattinson As The Caped Crusader!
The new Batman movie director Matt Reeves finally revealed the first images of Robert Pattinson in the iconic Batman suit. Reeves has assured fans that something different is going to come to their way and fans are surely eagerly seem to be looking forward to the dark and almost suspenseful approach he's talking to a film that's been recreated multiple times on screen.
It was during May of 2019 when the breaking news of Twilight actor Robert Pattinson had landed the special role of playing Bruce Wayne on the big screen. He had to compete with some big names like Nicholas Hoult, Armie Hammer, and Aaron Taylor-Johnson who have also rumored contenders for the role.
#TheBatman#CameraTesthttps://t.co/M1tAE2aTA1

— Matt Reeves (@mattreevesLA) February 13, 2020
#TheBatman pic.twitter.com/cuMkiVgeql

— Joselito Wave (@JManjador) February 14, 2020
I'm a big fan of the wider opening in the mask for his jaw, & I like the way the cowl looks like it's made of pieces of thick leather. I also appreciate the way the suit has accessories built directly into it as well as the armoring. I can't wait for #TheBatman!

— Mark Hughes (@markhughesfilms) February 14, 2020
I will never get over this. That jawline 🤤#TheBatman pic.twitter.com/9TIoxMQLkj

— ~Oracle (@4eyedRaven) February 14, 2020
Who All Going To Join The Caped Crusader In The New Batman Movie?
Some other names have also come up overnight for supporting roles who all are going to be accompanying the caped crusader. Although we are not sure about any further details as any other details are still kept under wraps by the studio.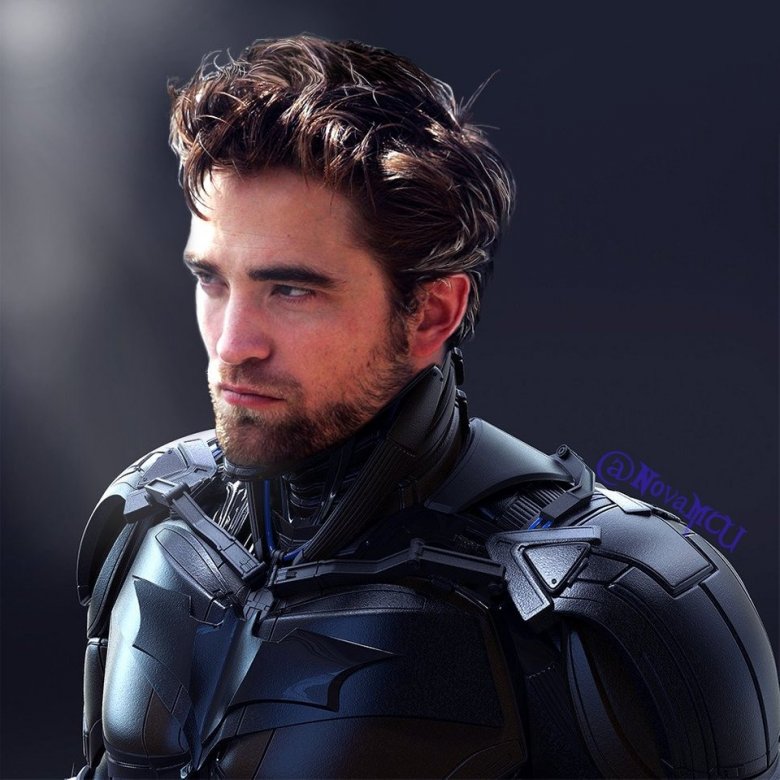 Robert Pattinson has also acknowledged this one in a lifetime opportunity,  saying that he sure do think that Batman is the perfect role for him at this point. Let us see what the fans has to say after the film hits the box office. Well, the new look has surely created a stir online.