'The Batman' is the most liked and also anticipated character in the DC Universe. Until now, DC has launched two different actors to play the role of Batman. Recently, Robert Pattinson has been confirmed to play Batman in Matt Reeves' 'The Batman' after a string of controversies.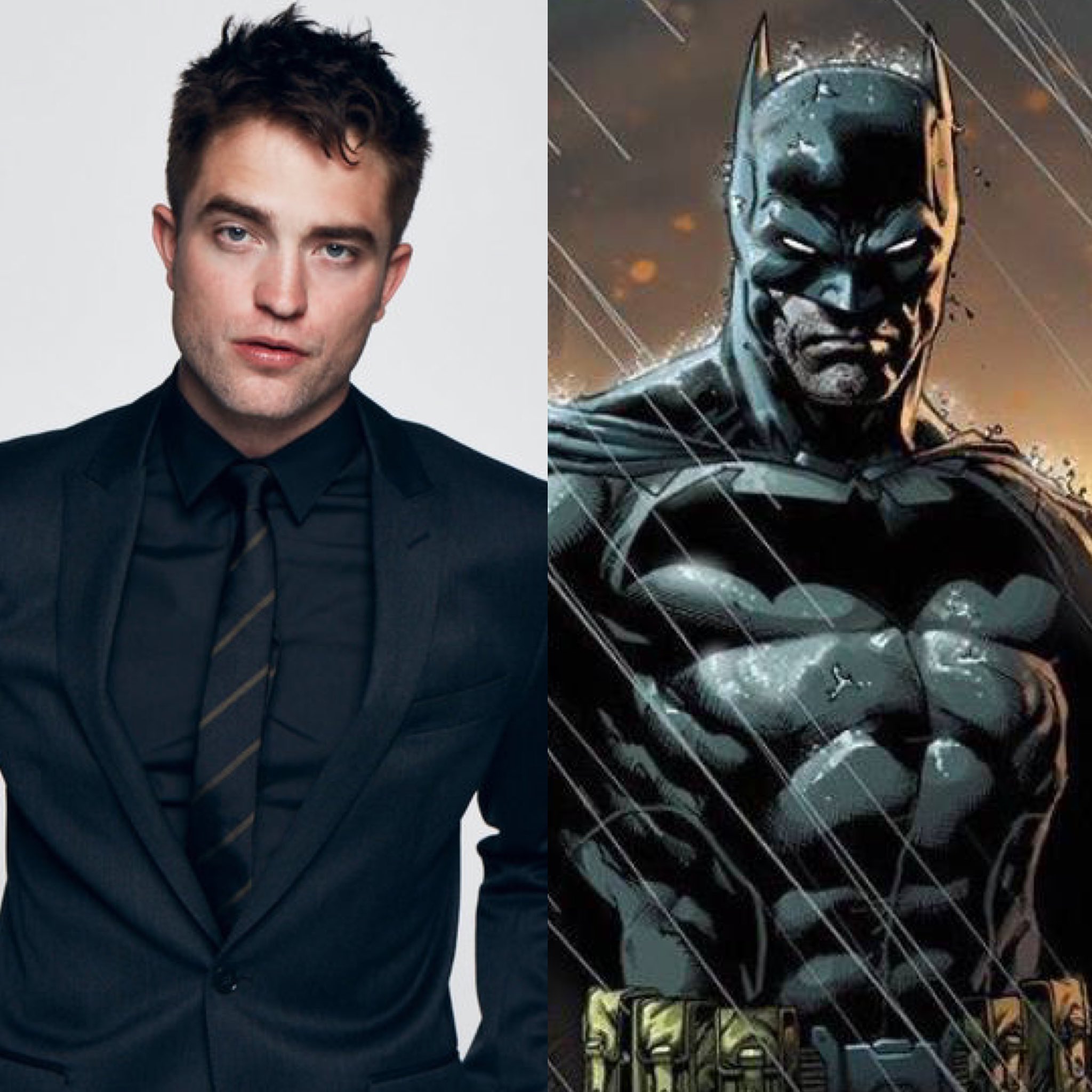 Kristen Stewart's say on Robert Pattinson playing Batman:
Despite all the differences she has with her 'Twilight' co-star, she seems to agree with the decision of choosing Robert Pattinson for playing Batman. Kristen is only one of the few who are backing Robert for this role. In an interview with Variety, Kristen said Robert is in fact, the only person who can pull off this role with perfection.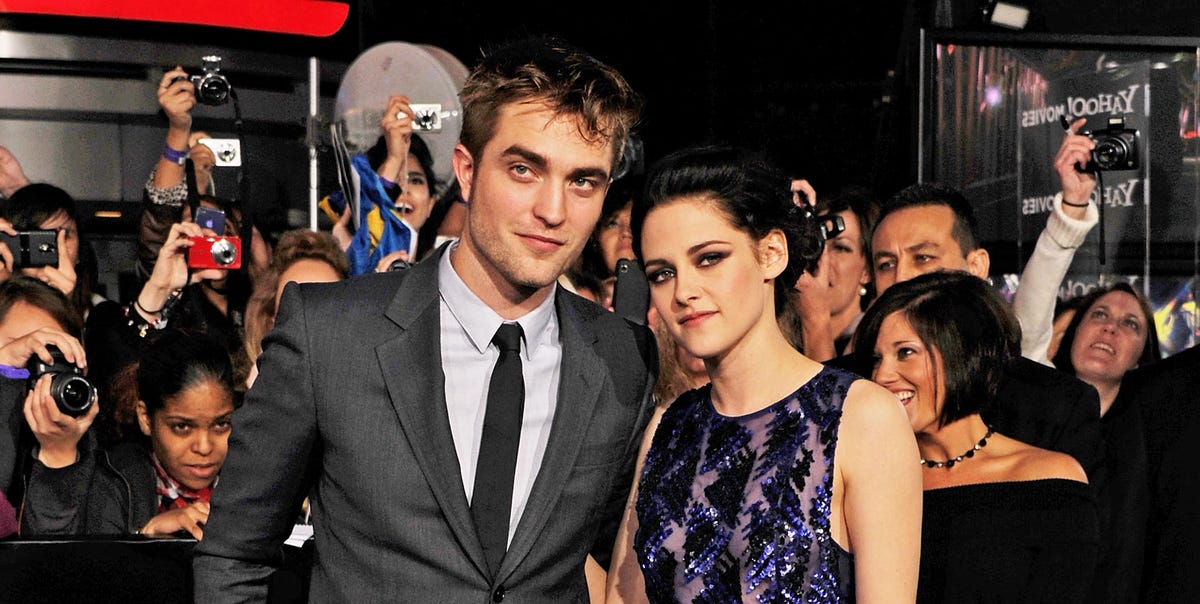 She also added that she was delighted when she heard the news. Kristen also said that Robert Pattinson has "perfect cheekbones" for Bruce Wayne. The Twilight stars may not be together anymore, but Kristen is ready to support Robert when he needs the most. The fans are all pumped up, and now they are also expecting Kristen to play the role of Catwoman if offered.
Fans reaction to Robert Pattinson playing Batman:
Robert Pattinson's role in 'Twilight' might still be his most appreciated work among fans. Pattinson is all set to star in Christopher Nolan's next feature. Robert Pattinson's recent actions have shown that he is capable of doing all kinds of roles. When the news of him being cast as Batman broke out, the twitter flooded with a set of mixed reviews from the fans.
The decision surprised many fans while some made mockery of the decision. Some of the fans sincerely wanted to give Robert a chance and to see how does he pull off the role. It will be interesting to see Robert Pattinson as Batman. We have two long years until we get to see Batman. As 'The Batman' is going to release on June 25th, 2021.