It seems like Blac Chyna had a positive outcome in her ongoing custody battle with ex-fiancé Rob Kardashian.
Rob Kardashian Has Filed Legal Document Against His Ex For His Daughter's Custody.
Apparently, a Los Angeles judge denied Kardashian's ex parte motion for primary custody of their daughter, Dream Kardashian. As per the court documents, In January, the former reality shown Keeping Up with the Kardashians star, 32, filed an emergency motion that would allow thirty one-year-old Chyna only to see their 3-year-old during weekend visits that also with a monitor present. He claimed that his ex has this alleged drug use habit which can make her a risk to be around her daughter Dream.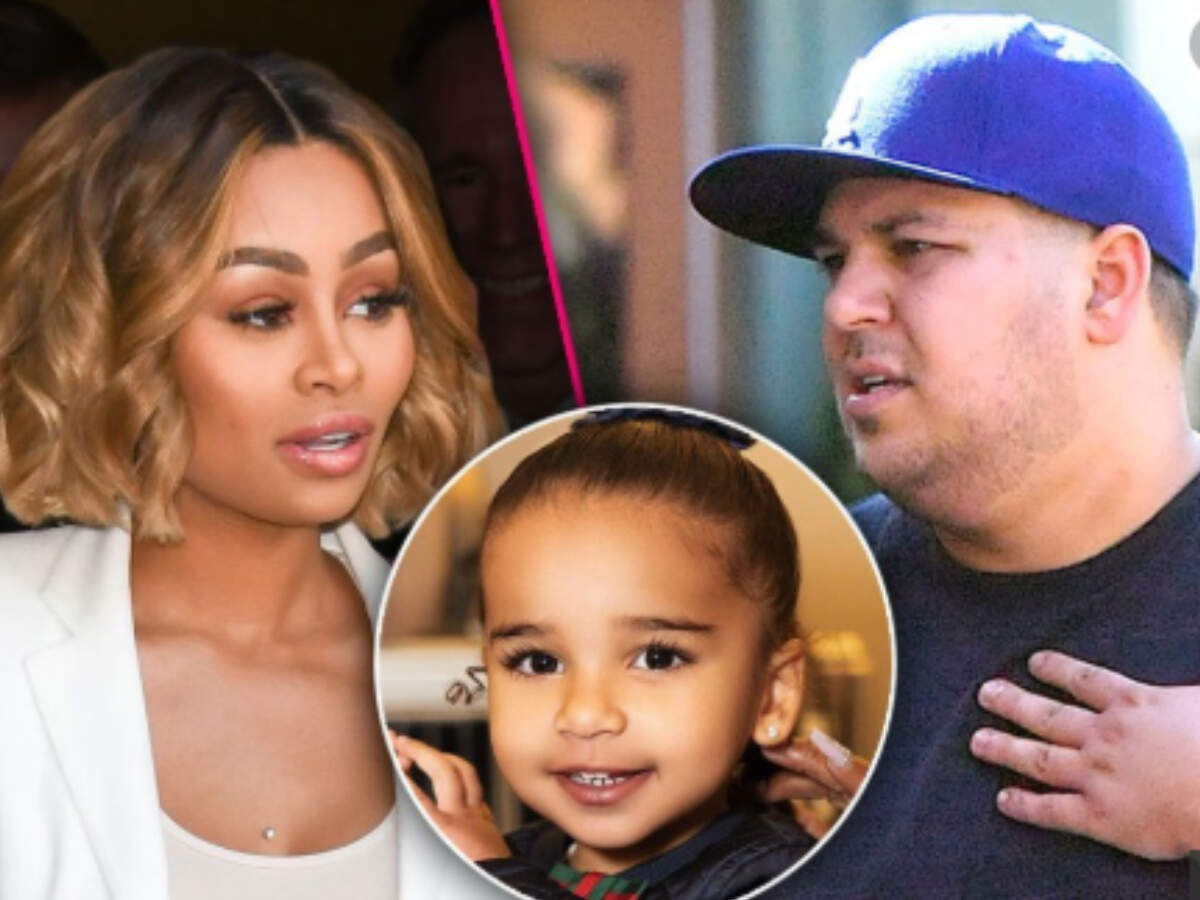 Khloe Kardashian has also supported her brother on this matter and filed a supplementary affidavit claiming she noticed Dream acted rather aggressively than her usual self after spending time with her mother. Chyna however, has denied these allegations.
Chyna's Attorney Has Completely Denied Allegations Made By Rob Kardashian.
Chyna's attorney, Lynne Ciani has also denied such allegation saying that all her client wants is to peacefully co-parent her daughter along with her ex Rob Kardashian. She is indeed a great mother and only wants the best for her son and her daughter.
The attorney further stated that Rob and Khloé had absolutely no concrete basis to file their ex parte application, which was then illegally leaked to media this hampering her client's image without any fault of hers. It seems like the legal battle can get a bit ugly with the ongoing process as the court is yet to come to any conclusion. We need to see who wins the case and who gets to lose their custody .