We all love our very own Queen Riri! However it seems like with this new year, the pop star has decided to break things off with her billionaire boyfriend, Hassan Jameel, have broken up after three years of dating.
Rihanna Broke Things Off With Long Time Boyfriend Jamaal! What Led To This Breakup?
Although she kept her dating and then her relationship low profile. Rumours are doing round the corners that the two are not together anymore. The cause of the break up is not really revealed considering the fact that the two were extremely discreet about the relationship.
The breakup news has come off as a bit of a surprise as only a few months back, Rihanna admitted that she is dating and that it is going quite well. She said that she is in an exclusive relationship and seemed quite happy. Amidst all the pictures which saw the couple getting all mushy and close with each other, the breakup came as quite a shock. We wonder what led to this drift between the two who were so very close.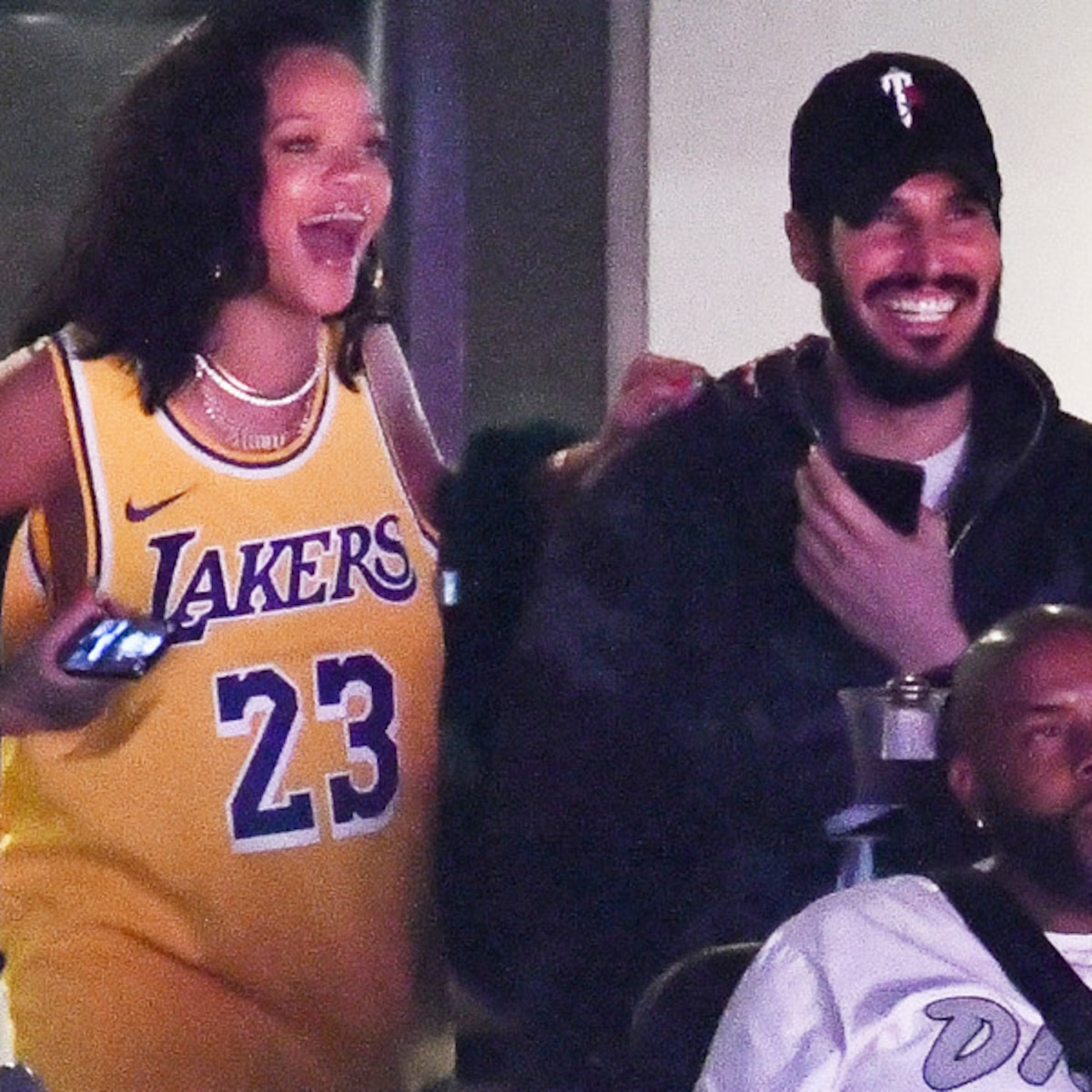 The two were going strong as they were spotted together in June 2019 were the couple took a trip to the Amalfi Coast. The two were photographed cuddling, with a group that appeared to include other members of the Jameel family. Jamel was also seen to have a lovely dinner with Rihanna's mom and brother in Santa Monica, California in August 2019. Now that the two aren't together, maybe Rihanna's next song is going to be a breakup song! Whatever the reason may be, it seems like Rihanna is not quite ready to disclose the reason behind the apparent breakup.