After being a household name in the fashion and makeup industry, Rihanna is back again at what she knows best, she is all set to work on her music album. The singer has recently announced it through her Instagram account that she is currently working on a music album.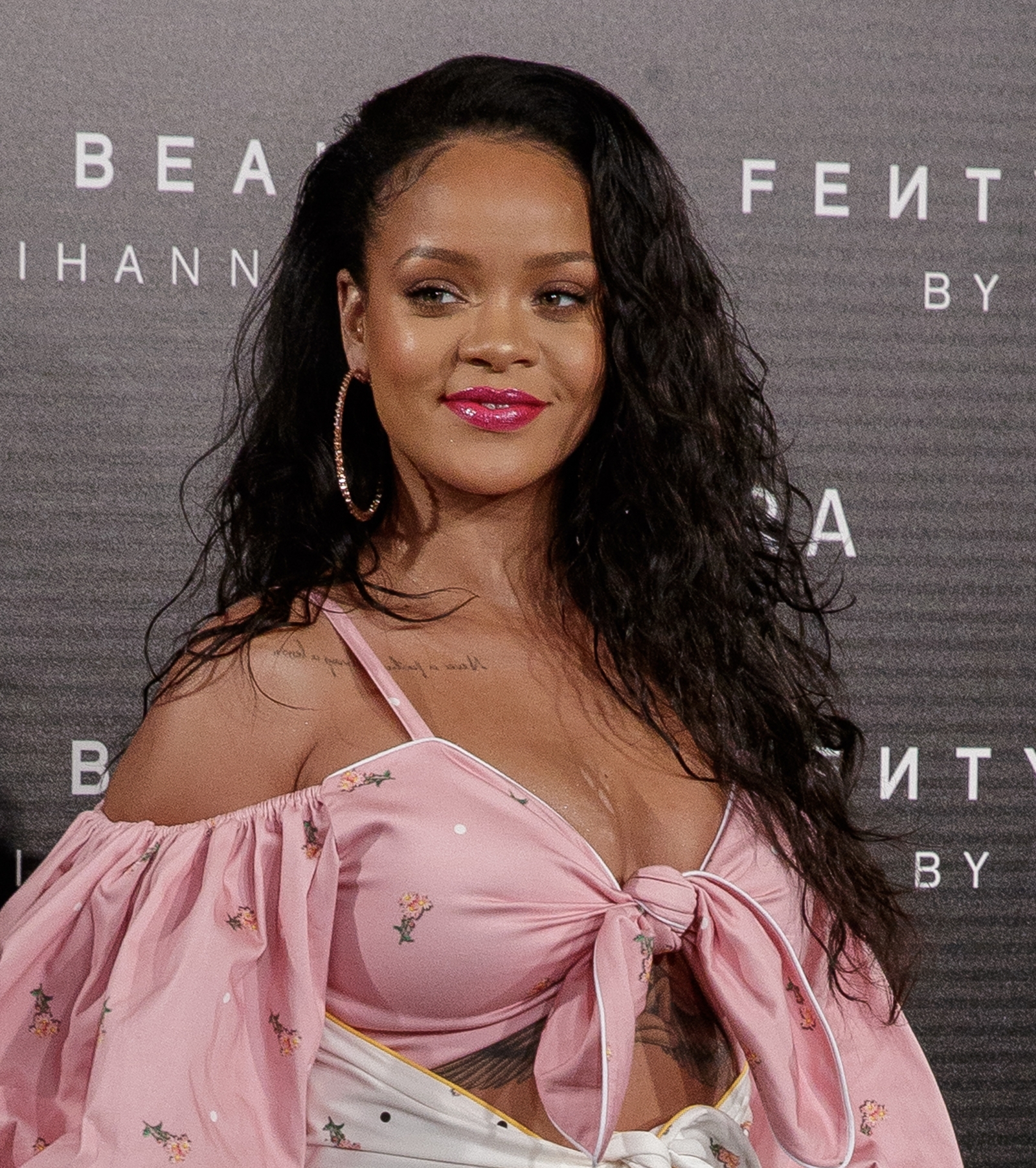 Rihanna Is All Set To Work On Her Upcoming Music Album!
It has been a lot of time since Rihanna's last studio album dropped in 2016. It has been almost four years since then, and for a long time now, fans have been eagerly looking forward to her to drop her ninth album.
Queen Riri went to her Instagram account on February 13, 2020, to share a glimpse of herself recording a new song at the studio. Let us take a quick look at the post here. There is a whole lot of details out there.
Rihanna Is Retuning After Almost Four Long Years!
As fans saw in Rihanna's Instagram story,  Riri has captioned the picture by writing 'gang. back in the STU'. This implies the fact that she is in the studio recording music. We can also notice that the sound engineer's station in the picture which is displaying a strip of digital green text that reads, 'The Neptunes'. That can be the name of the next album.
Rihanna had quite a success in the fashion industry. Hailey Bieber has recently opened about her desire to be more like Rihanna and launch her own fashion line. Rihanna's makeup line has also taken off with massive popularity. Now that she has aced all  possible fields , fans do deserve another chart topper from the singer. So, let us see what kind of an album is going to surprise fans this time.