Fans of the hit animated series Rick and Morty have been eagerly awaiting news about the upcoming seventh season. In this article, we delve into the potential release date, cast members, and exciting developments that await viewers in the highly anticipated new season.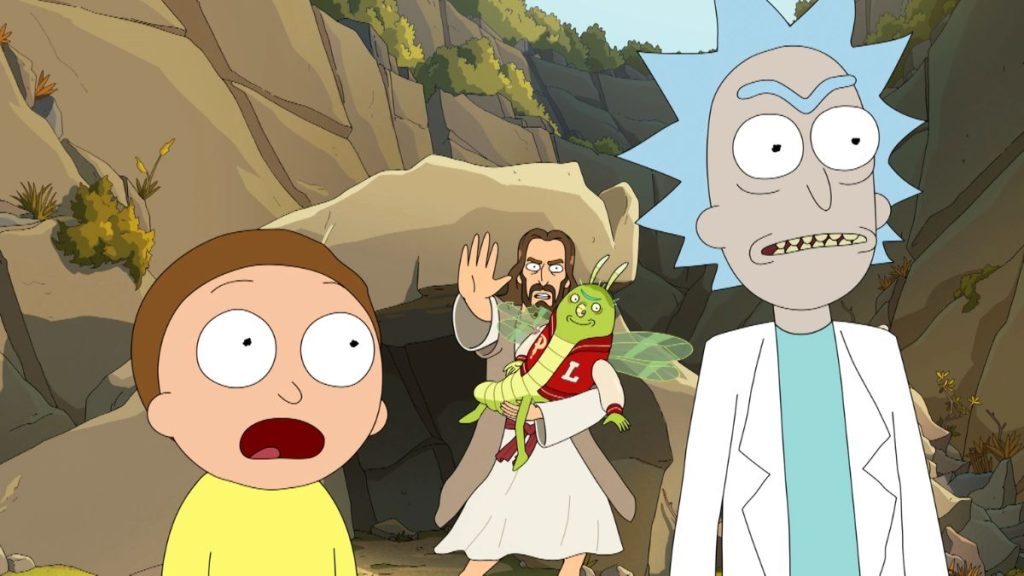 Release Date Expectations:
While an official return date for season seven has yet to be announced, it is highly likely that new episodes will grace our screens in 2023. Co-creator Dan Harmon revealed that the show will now follow an annual release schedule, a significant change from the previous long delays that fans have become accustomed to. Considering this new approach, it is anticipated that season seven will premiere during the summer of 2023, potentially by September at the latest.
Returning Cast Members:
The beloved core Smith family, whose dynamics have provided endless entertainment throughout the show, will undoubtedly be back for Rick and Morty season seven. Expect to see the following talented voice actors reprising their roles:
– Chris Parnell as Jerry Smith
– Spencer Grammer as Summer Smith
– Sarah Chalke as Beth Smith and Space Beth
As for the voice actor for Rick, it has yet to be confirmed who will take over the role previously held by Justin Roiland, following his departure from the show. The show's creators and producers are diligently working on recasting Rick's character to ensure a seamless transition.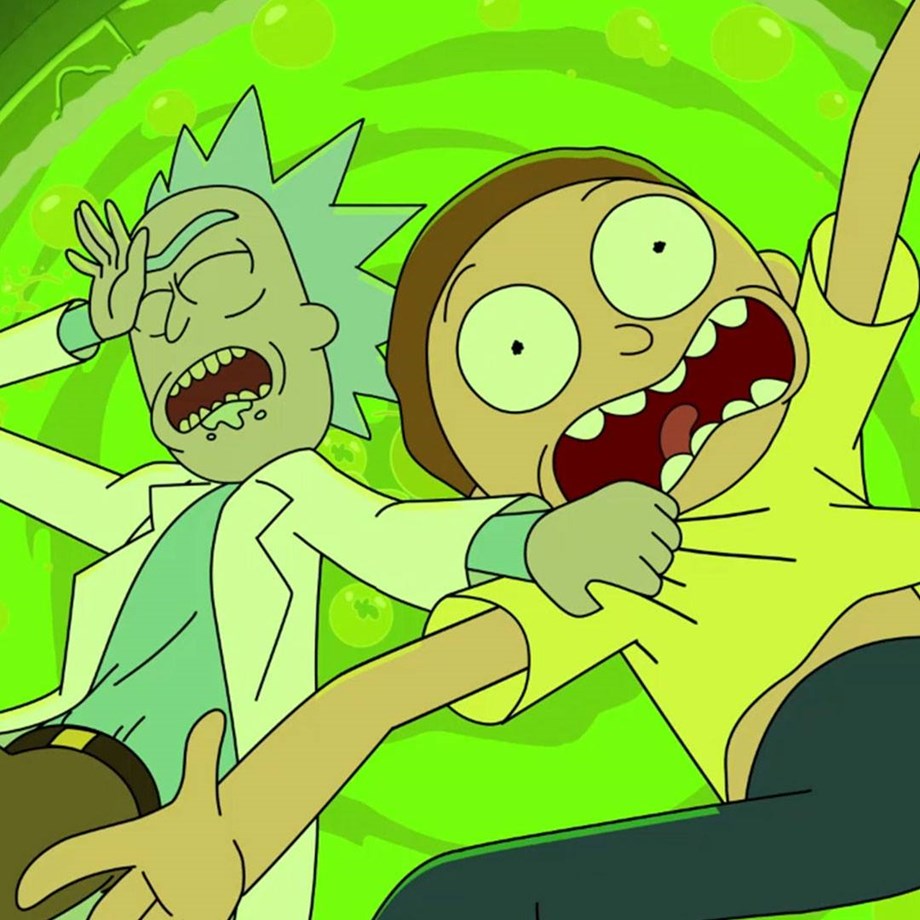 Exciting Developments and Storyline Hints:
At the conclusion of season six's final episode, Rick himself teased what's in store for season seven. He alluded to hunting his nemesis and hinted at trying to maintain his health while navigating various challenges. Additionally, the enigmatic "Weird Rick," responsible for the death of our Rick's Diane, is expected to return as the Big Bad of the upcoming season.
Furthermore, season six's embrace of fan demands for more continuity suggests that season seven will feature additional canon links, deepening the show's interconnected storytelling. Given Rick and Morty's penchant for pushing boundaries, fans can anticipate mind-bending adventures, boundary-pushing humor, and surprising twists that defy expectations.
Trailer and Promotional Material:
As of now, there is no available footage from season seven, as the show adheres to its "no time travel" rule. Fans will have to exercise patience until summer 2023 when new trailers and promotional material are likely to be released, offering glimpses of the forthcoming season's excitement.
Conclusion:
While news of Rick and Morty co-creator Justin Roiland's departure may have cast a shadow, the anticipation for season seven remains high. With the show's potential release in 2023, the return of the beloved cast members, and the promise of intriguing story developments, fans can eagerly look forward to another mind-bending adventure with Rick and Morty.