Storyline
The anime series Re:Zero is a story about a normal highschool boy Subaru Natsuki who is summoned to another world one fine day on his way back from a convenience store. Having zero knowledge about the person who summoned him and his motive behind it, Subaru must find his way back with the help of a silver haired elf , Emilia, who he befriends shortly after being summoned.
Season 2
The official website of Re:Zero Starting Life In Another World made an announcement recently that the audience will be seeing it's new season aka the second season in April 2020. This is the first official update given by the makers of the series. It is also being assumed that season two shall produce it's dubbed version as was the case with the first season.
Cast
Subaru is played by Yusuke Kobayashi
Emiliais played by Rie Takahashi
Puck is played by Yumi Uchiyama
Rem is played by Inori Minase
Ram is played by Rie Murakawa
Beatrice is played by Satomi Arai
Roswaal is played by Takehito Koyasu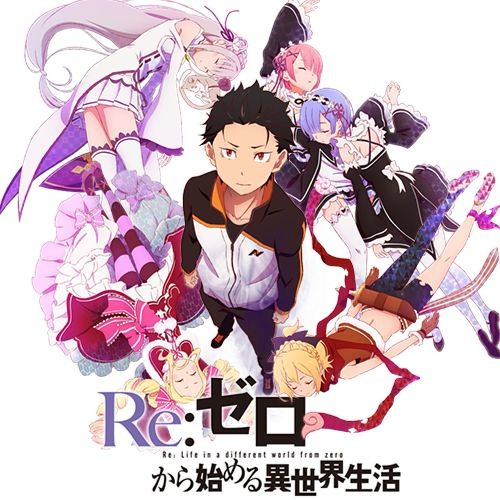 The Re:Zero Season 2 opening theme song music will be done by Konomi Suzuki, who previously performed the opening song for the first season. The ending music theme song will be performed by singer nonoc .
Episode pattern

The series is going to have two cours. A cour is a three month block of Television Broadcasting based on the physical seasons that usually comprise of 10 to 13 episodes. The fact that the first season too was a two- cour anime supports this argument even more. There is also a possibility that the second season will be a split cour anime. Another news for the anime fans is that the first season will soon be releasing on Japanese TV with a few new edits. The episodes shall be fitted into one hour slots. Preparations for the same have already started since January 2020. Furthermore, the second episode of the first season, Frozen Bonds (Re:Zero Hyoketsu no Kizuna) will be seen in Japanese theaters in 2020 fall.