Introducing Apple Vision Pro: Apple's Revolutionary Spatial Computer That Will Change the Way We Interact with Our Digital World
Apple announced its first spatial computer, the Apple Vision Pro, on June 5, 2023. It is a groundbreaking device that will seamlessly blend digital and physical worlds and allow users to be present and connected in their environment.
What is Apple Vision Pro?
Apple Vision Pro is a new spatial computer that breaks free from the traditional barricades of a display and immerses the user into their digital world. It allows you to interact with digital content as if it were in front of you, using the most intuitive inputs possible — your hands, voice, and eyes.
What are the features of Apple Vision Pro?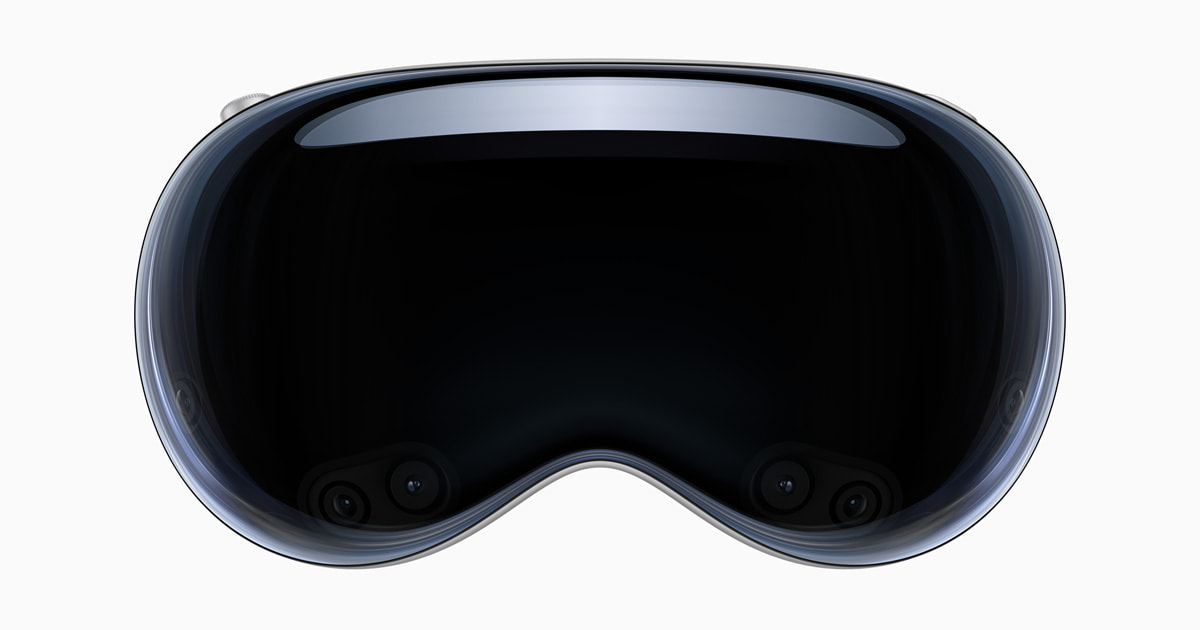 Infinite canvas for apps at work and at home
VisionOS presents apps in a 3D interface that frees them from the bounds of a display. It increases user productivity with infinite screen real estate and access to their favorite apps, allowing users to multitask effortlessly. It also offers support for the Magic Keyboard and Magic Trackpad, enabling the user to enjoy an enormous, private, and portable 4K display with fantastic visuals.
Engaging entertainment experiences
Apple Vision Pro can transform any space into a personal movie theater with a screen that appears 100 feet wide through its two ultra-high-resolution displays and advanced Spatial Audio system. Users can also enjoy stunning 3D movies and access an exciting lineup of immersive videos that transport them to entirely new places. Vision Pro makes new types of games possible, with titles that can span a spectrum of immersion and bring gamers into all-new worlds. Users can play over 100 Apple Arcade games on a screen as large as they want, with incredible immersive audio and support for popular game controllers.
Immersive environments
With Environments, the user's world can expand beyond the dimensions of a physical room with dynamic, beautiful landscapes that can help them focus or reduce clutter in busy spaces. The user can have control over how present or immersed they are in a particular environment.
Memories come alive
Apple Vision Pro comes with Apple's first three-dimensional camera that allows users to capture and relive memories like never before. It also features Optic ID, a secure authentication system that uses the uniqueness of the user's iris, keeping their data and privacy secure.
Why Apple Vision Pro will revolutionize how we interact with digital content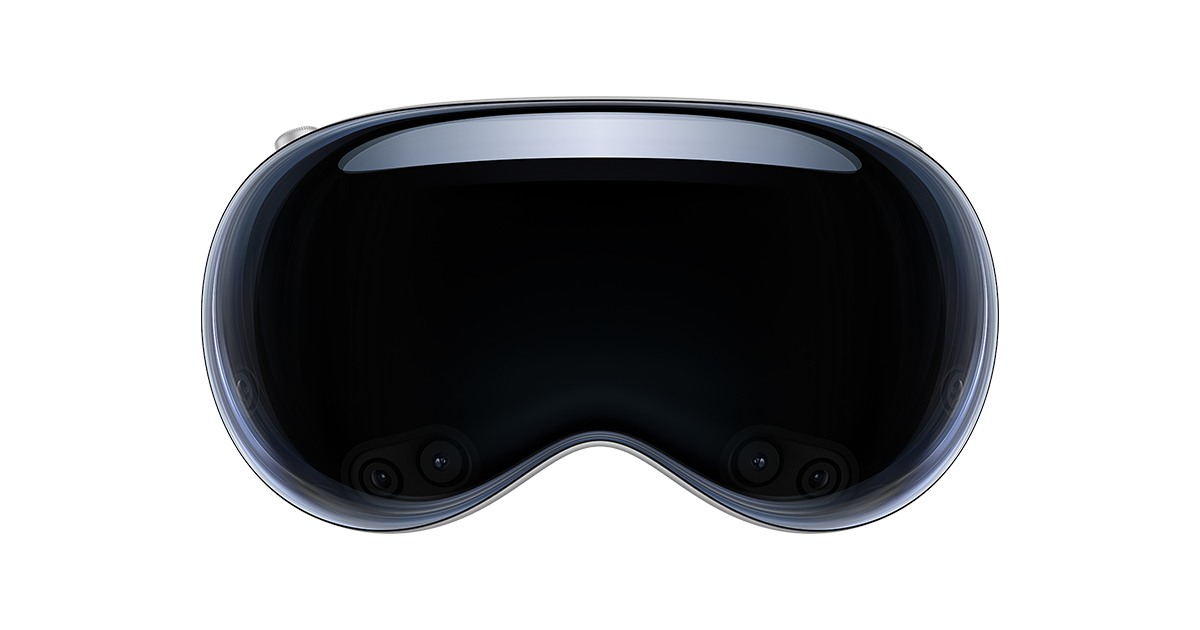 Vision Pro brings a new dimension to personal computing, changing how users interact with their favorite apps, capture and relive memories, watch movies and TV shows, and connect with others on FaceTime. With its groundbreaking design, ultra-high-resolution displays, and custom-designed Apple silicon, every experience with Vision Pro feels like it's happening in front of you in real-time. This device will unlock incredible experiences for users and developers, heralding a new era in computing.
The aesthetics of Apple Vision Pro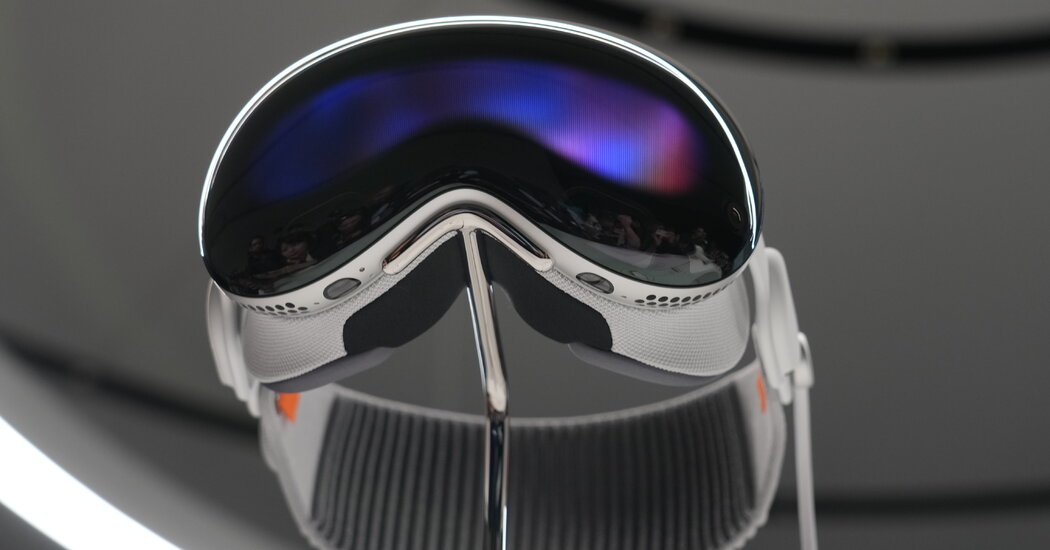 Apple has always been known for the aesthetics of its products. However, with the Vision Pro, Apple is wading into the shoals of pre-existing stereotypes, personality clichés, and history. Glasses have been a hard nut to crack when it comes to style, with no tech company quite getting it right. By making the Vision Pro look like an old-school headset or goggles, Apple has taken a significant risk. Nevertheless, it may offer variety in the headstraps and the availability of different colors and materials to allow you to add your touch of individuality and style it to your liking
Why some experts think Apple Vision Pro will flop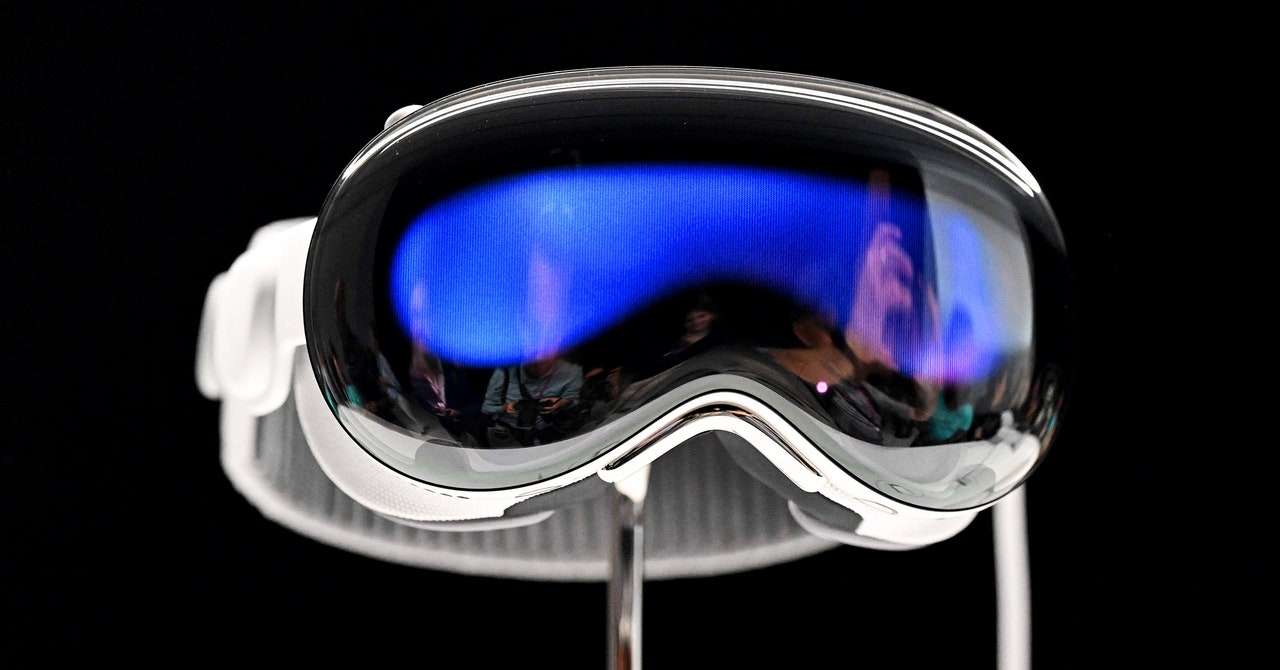 As excited as some people are about Vision Pro, there are some who are skeptical. Some argue that Apple's decision to create a device that inherently affects human interaction is a misstep. It will feel like a barrier between the user and the rest of the world.
Conclusion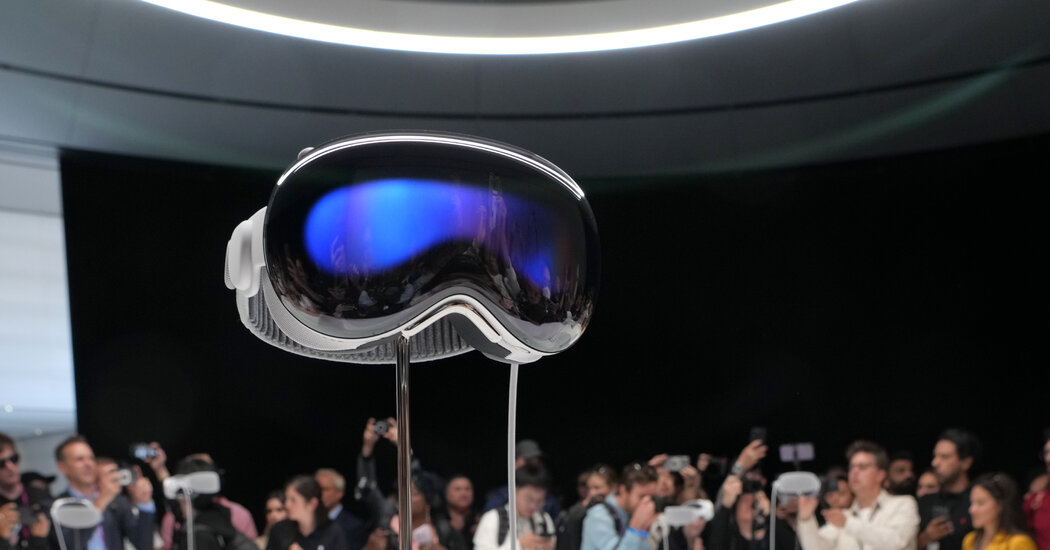 Apple Vision Pro is a revolutionary computer that will change the way we interact with digital content. Its unique features and sleek design set it apart from other spatial computers. And while some are skeptical of its impact on human interaction, there's no denying that the device opens up endless possibilities for both developers and users. Regardless of what the future holds, we can confidently state that Apple Vision Pro is a significant step forward in spatial computing.
FAQs
1. When is the release date for Apple Vision Pro?
The device will be released in 2024.
2. What is the cost of Apple Vision Pro?
Apple Vision Pro's cost is approximately $3,500.
3. Where can I test my app using Apple Vision Pro?
You can apply for an Apple Vision Pro developer lab, which will take place in six different locations worldwide – Cupertino, London, Munich, Shanghai, Singapore, and Tokyo.
4. What separates Apple Vision Pro from other digital devices?
Apple Vision Pro features an ultra-high-resolution display system that delivers 23 million pixels across two displays, custom Apple silicon in a dual-chip design, and Optic ID, a secure authentication system that uses the uniqueness of your iris. Vision Pro's 3D UI interface and intuitive inputs make it easy to use and allow users to experience digital content in their real-world.
5. What are Environments in Apple Vision Pro?
Environments in Apple Vision Pro are dynamic, beautiful landscapes that expand the user's world beyond the dimensions of a physical room. They help the user stay focused or reduce clutter in busy spaces, and the user has control over how immersed they are in a particular environment.