Hulu's modern comic TV series "Reboot" highly appreciated fans say, "part two?"
Reboot is an American series which will remind you of famous sitcom Step Right Up. Steven Levitan who is quite skilled with directing the comedy series happens to be producing the show as well. The series is currently streaming on Hulu and is quite successful in its first half and now fans are waiting for the second one. Check out the trailer below:
The movie is based on the remake of the famous sitcom Step Right Up, with the old cast. The creator finds it difficult to manage as the stars were dealing with their own grudges with each other. The actors were also found to be moved with their acting career and were found to be in a new life of living. Still, everyone gets together to grab the opportunity.
Steve Levitan talks about "having ideas" for the season 2 of Reboot
With the lovable cast of funniest characters like Keegan-Michael Key, Johnny Knoxville and Rachel Bloom. Steve is seen to overwhelmed with happiness after the great success of the first season.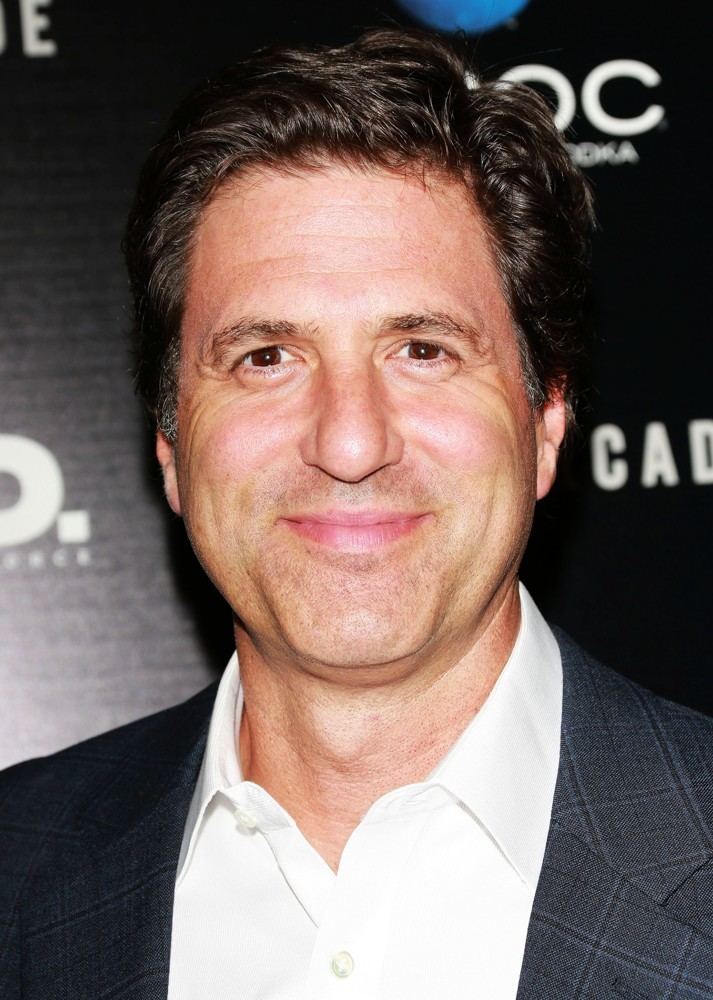 According to the reports, he is seen talking about the sequel of Reboot. He said that he has several ideas of how they could land the balls that are now left in the air. He further added by saying, "It's one of those things where I love to get together in the beginning of the season and just start talking about those ideas," and then see if others have any other ideas and the team start to shape the season that way.
Steve received an unimaginable appreciation on Modern Family by receiving 22 Emmy for his work in it and he was also scared to do something after it. He was also seen saying that he's really proud of doing it and he loves hearing that people are enjoying it.
Also read: M3GAN: THE SCARY AND CAPTIVATING FILM GETS NEW RELEASE DATE!