Blue Bloods is an American television series based on police procedural. The series originally premiered on CBS on September 24, 2010. Until today it has successfully released ten seasons with 215 episodes. The season 10 is on air now.
Blue Blood Season 10 Episode 15 Review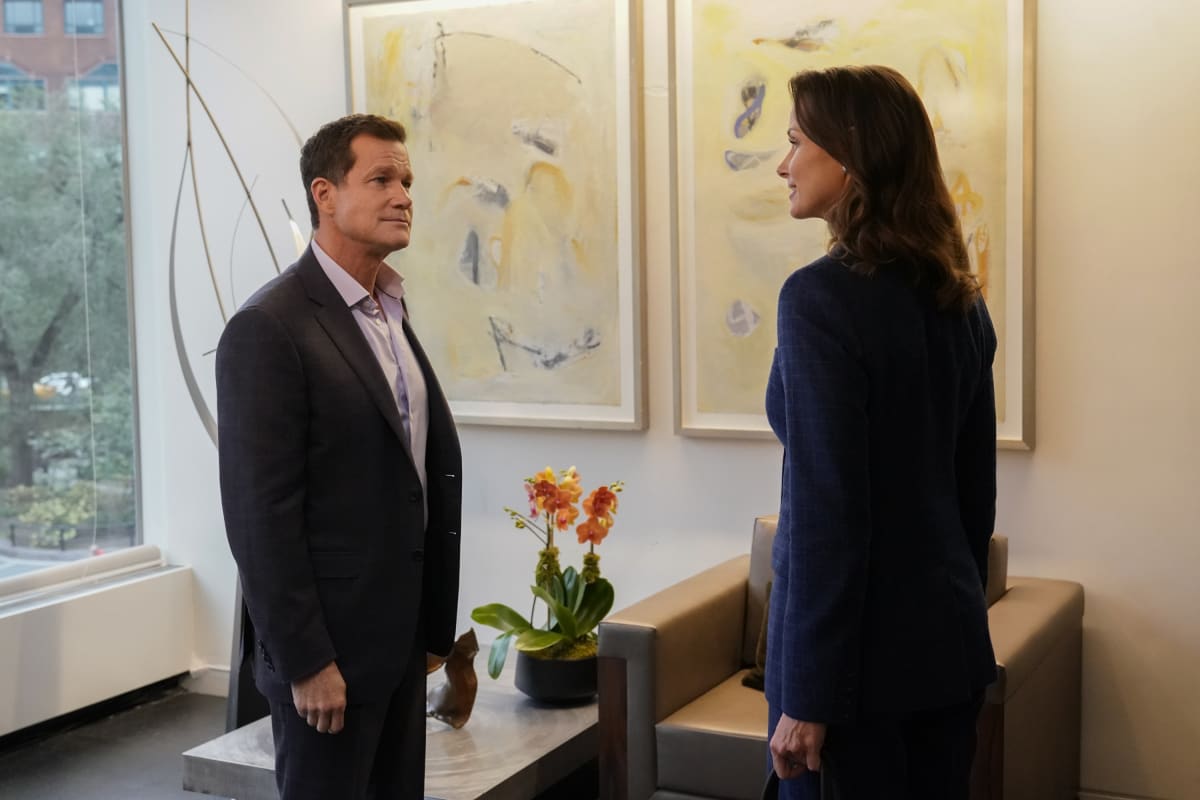 Season 10 of the Blueblood began airing from September 27, 2019. Season consist of 16 episodes of which 15 episodes are released. The last episode 15 was aired on March 6, 2020. The episode is directed and written by Alex Zakrzewski and Daniel Truly respectively.  The title of the episode is named as Vested Interest. Tom Selleck is starring in the drama. The episode received a rating of 0.6 with a 7.31 million viewers.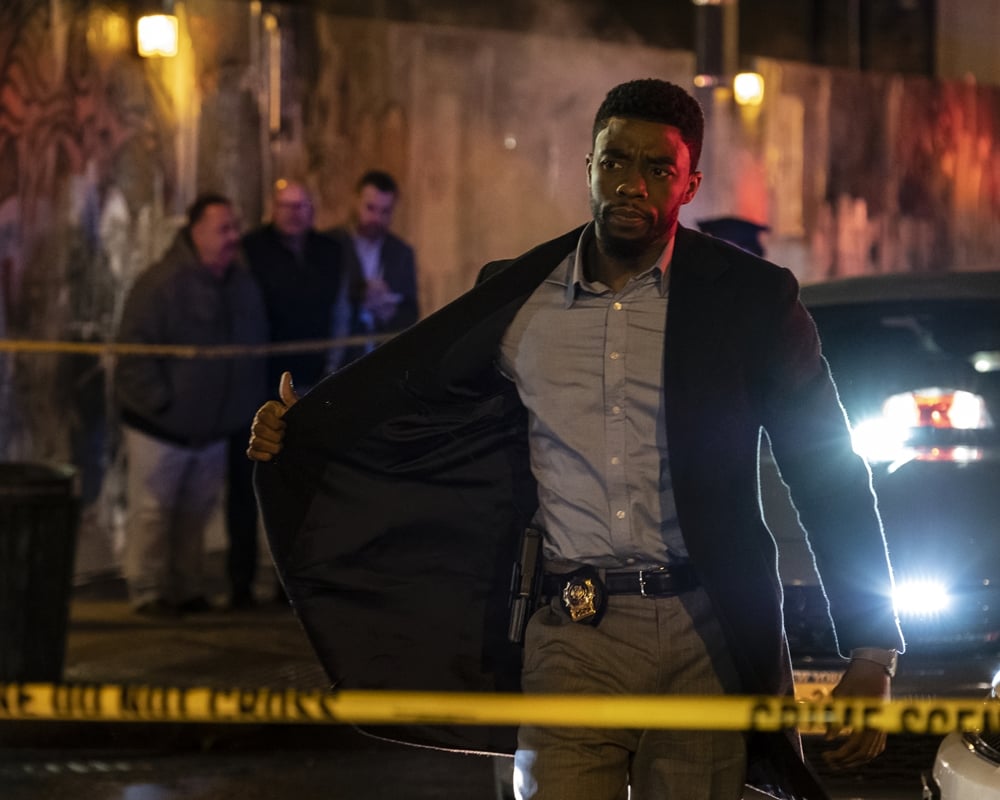 In the episode Vested Interest , as per as the CBS synopsis," Jamie is under investigation after his police vest is found on a perp, and Frank debates whether to aid and protect an old friend, Chuck Kennedy, whose home was invaded.  Also Danny and Baez investigate the suspicious circumstances surrounding the death of a hotel employee believed to be a suicide, and Erin asks Anthony to make a deal with a man who knows secrets about the current D.A.."
More about Episode 15 "Vested Interest"
The episode 15 is all about Frank in where some interesting back-story about Frank is shown and also he is in confusion about the present whether he should protect his old friend. Strong drama is shown in the episode along with Jamie's dilemma also.
The story is about Frank's special person and childhood mentor in his life. He perceived that the situation is not at hand and time had also not always been good to his childhood mentor. Frank also goes to talk to his mentor and reminisces about their old days. Mr Kay also saw something good him in his younger days and made him feel that.