Phoebe Bridgers and Paul Mescal are too cute!
The cute comment exchange game between Phoebe Bridgers and Paul Mescal is something which will make you feel suspicious about their relationship. The cuter it gets the more lovable it looks. They have been attracting attention of many fans and fans wait for the official announcement of their love relationship.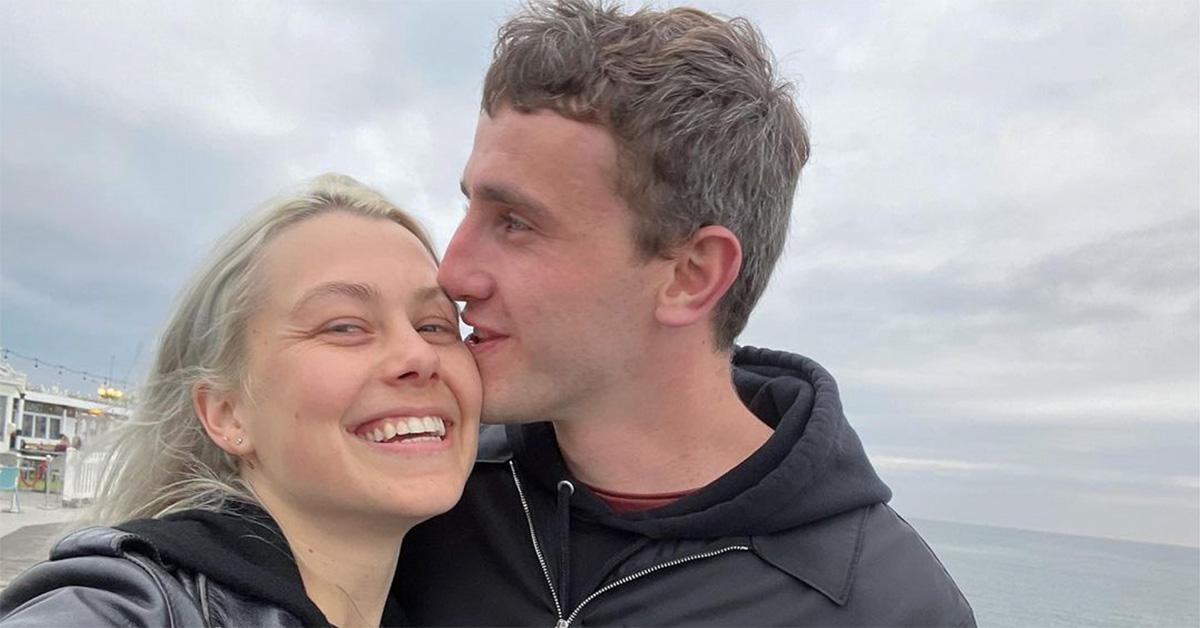 It all started On May 12, 2020, when Phoebe tweeted about "Finished Normal People and now I'm sad and horny oh wait," to which replied, "I'm officially dead," following the response of Phoebe as: "Nooo don't die you're so talented aha." These cute texts looked a one-day thing again until they hosted an Instagram Live a few days later about Wonderland magazine.
Phoebe called Paul "cute"
During the interviews Phoebe Bridgers and Paul Mescal dropped small gestures as Phoebe once called Paul "cute" and Paul also talks about "mysterious girlfriend" in interviews. Soon after Paul joined in Phoebe's music video for "Savior Complex" in December 2020. The rumors turned to be true when they walked through the red carpet together in November 2021 and didn't stop at that but also attended Met Gala together in May 2022.
Still there have been a buzz that the couple has been engaged!  Though they haven't made any official announcement regarding that, but the rumor might be true. Even though the couple is too cute together and looked happy every time they appear together at function like that.
Everyone is eager to know about their status, but nothing is officially released from them.