Finally, the series 'Ozark' is coming with its Season 3 on Netflix.
The news is official now with the tweet of Jason Bateman. The actor wrote that he is happy for himself but concerned for Marty. Adding to the tweet that Ozark 3 is official and on its way.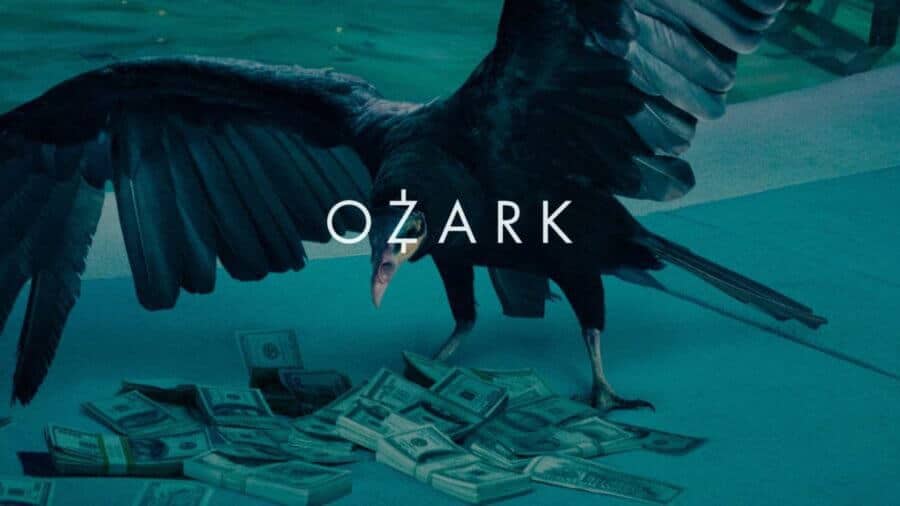 The season 3 will comprise of 10 episodes. The announcement from Jason confirms the news. He is not only the antagonist of the show but he has directed a few of the episodes and is also the executive producer.
The show was first released in the year of 2017. Season 2 premiered in August 2018.  It is a drama whose plot is based on a money launderer for the drug cartel. Ozark already features a dark and dangerous plot and this season has been promised to be darker than before.
Jason Bateman, in an interview with Times, said that he is going to direct the first two and probably the last two episodes among the total 10. However, it depends upon the schedule and preparations. Though, his original plan is to direct a movie of 600 pages.
CAST
Jason Bateman plays the role of the protagonist 'Marty Byrde', who is a financial planner. Next in the line is Laura Linney. She plays the role of his wife 'Wendy Byrde'. Followed by Sofia Hublitz, who is Charlotte and Skylar Gaertner as Jonah. Both Charlotte and Skylar are the children of Marty and Laura. Julia Garner plays the character Ruth Langmore.
Laura Linney says that it is Jason's show and all the actors are lucky to be a part of the show.
Release Date
Season 3 of Ozark releases on the 27th of March this year. The series will be broadcasted on Netflix for the third time.
Plot
The writer of the show "Chris Mundy" said that in this season 'Rudy' will be a more confident woman. She will be grateful to Marty for believing in her. Also, she is going to seek a place in Bryde's family but soon realizes it is not the best decision while staying in the enterprise.