Everything You Need to Know About Overwatch 2 Season 5
Introduction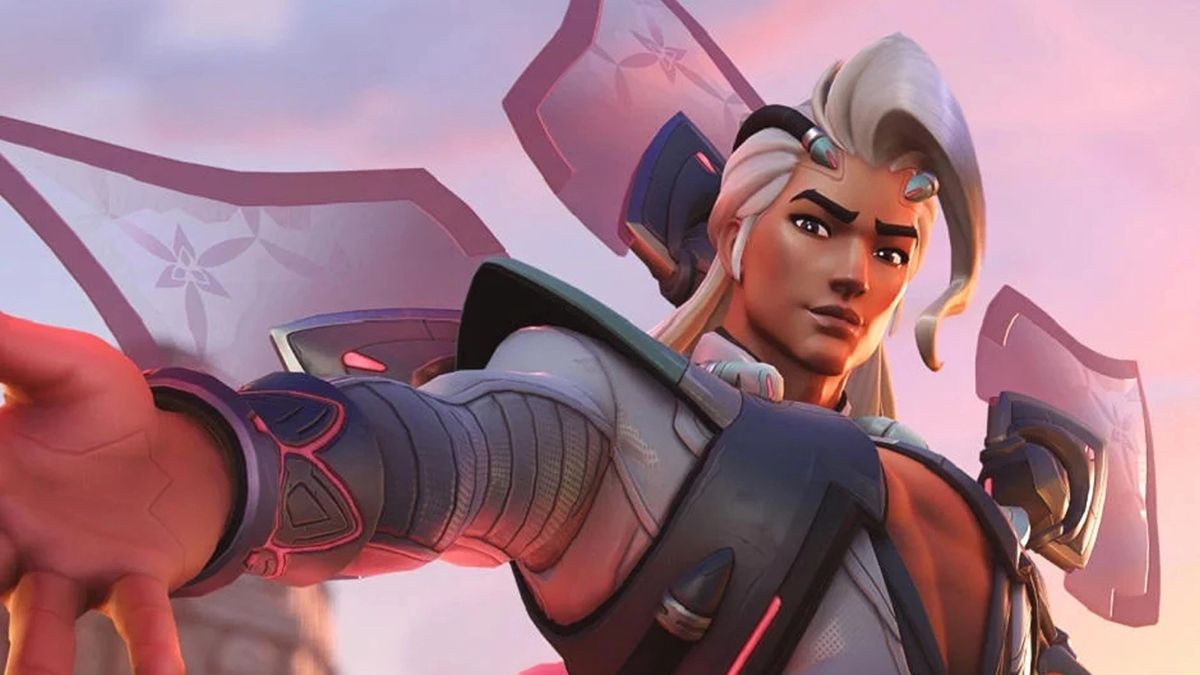 Overwatch 2 Season 5 is coming soon, and fans of Blizzard's popular hero shooter are eagerly anticipating the release of new content. Here is everything you need to know about Overwatch 2 Season 5, including the release date, new updates, events, and more.
Overwatch 2 Season 5 Release Date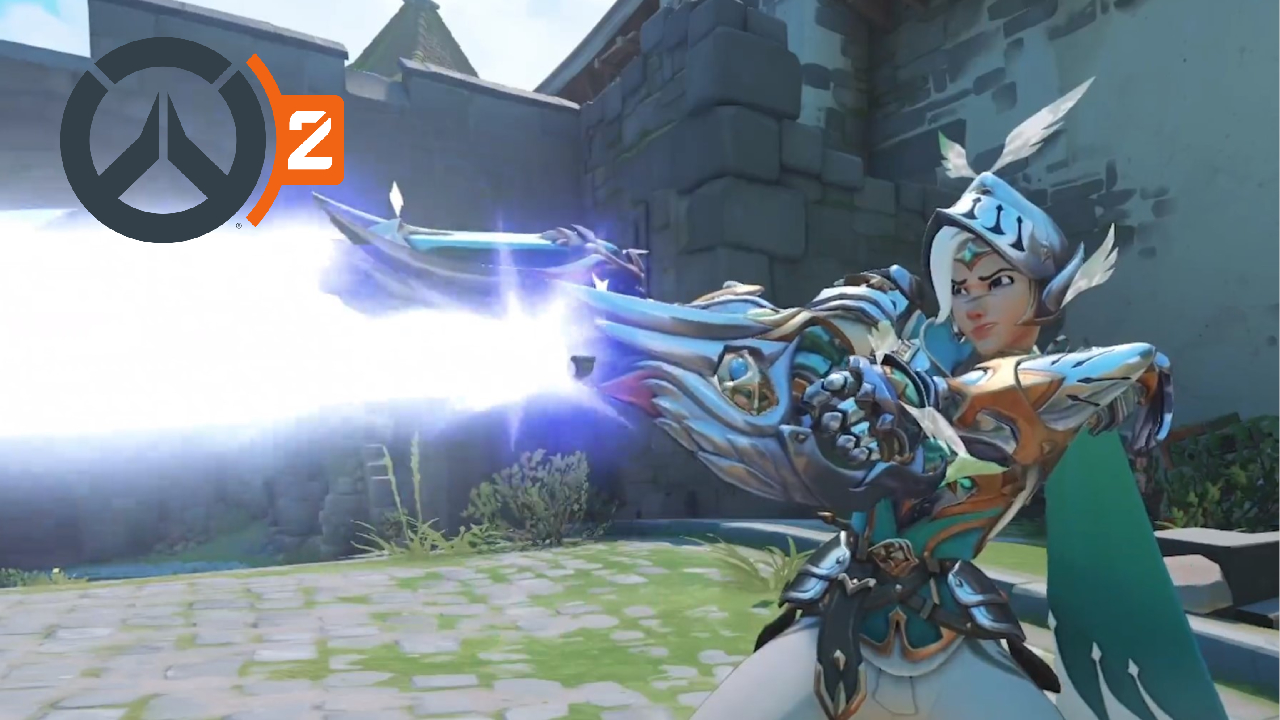 When is Overwatch 2 Season 5 being released?
Overwatch 2 Season 5 is set to start on Tuesday, June 13, 2023, following the same schedule as previous updates. Blizzard has not yet confirmed the date, but it is the most likely start date, as every Overwatch 2 season has lasted nine weeks. The Season 4 update was launched on April 11, indicating that the date for Season 5 is reasonable.
New Features of Overwatch 2 Season 5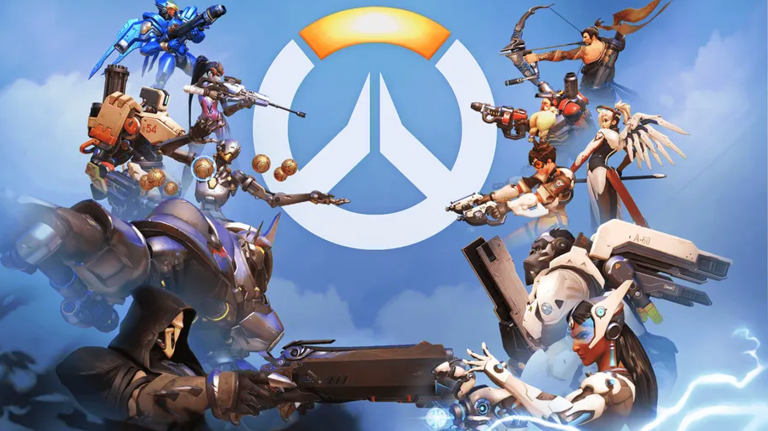 Will there be a new hero in Overwatch 2 Season 5?
No, there isn't going to be a new hero in Overwatch 2 Season 5. Players will have to wait until Overwatch 2 Season 6 before any new hero joins the roster. Since alternate seasons will introduce new heroes, Season 5 is not one of them. In comparison to Season 4's Lifeweaver, no new hero will be released in Season 5.
What new map will be introduced in Overwatch 2 Season 5?
Blizzard teased the release of a new map in the upcoming update. The map will be introduced in Overwatch 2 Season 5, and it will be the first new map since Season 3's Antarctic Peninsula. Blizzard has yet to announce more information on this new map, but the fans are excited.
What new in-game events will take place in Overwatch 2 Season 5?
Blizzard has released a new roadmap that anticipates several events coming with Season 5 for 2023. The 'Questwatch' event is expected to introduce a new line of skins called 'Mischief & Magic.' Blizzard has not officially released any details about what to expect from these new cosmetics, but they expected to include limited-time events and new character skins with a touch of a fantasy theme.
What are the new cinematic additions to Overwatch 2 Season 5?
Cinematics are making a comeback in Overwatch 2 Season 5. The dev team is preparing a new cinematic for Sojourn and her dog, Murphy. However, there is no specific information on the content of the cinematic. It could hint at the upcoming PvE modes in Season 5.
What is the new Mythic Skin in Overwatch 2 Season 5?
For the new season, Blizzard revealed Adventurer Tracer as the Mythic Skin. Tracer's fantasy-styled skin is intended to align with the theme of fantasy for Season 5. Tracer's medieval adventurer armor transforms her into an elf. Unlike previous Mythic skins that players had finished a battle pass to unlock, Adventurer Tracer could be incrementally unlocked throughout the Battle Pass Track as the player levels up.
Conclusion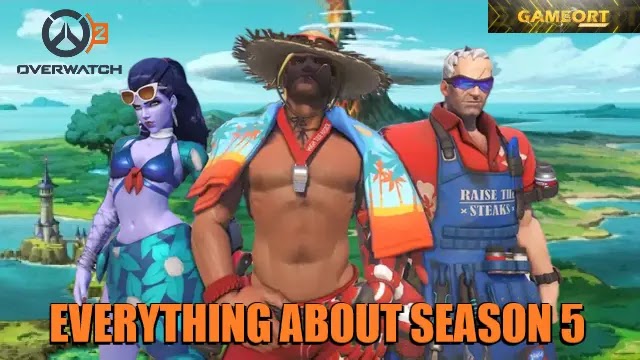 Overwatch 2 Season 5 is expected to bring exciting new features, maps, skins, events, and cinematic cuts. Fans cannot wait to see what Blizzard Entertainment has in store.
FAQ
1) Can I play Overwatch 2 without owning the first Overwatch game?
Yes, you can. Overwatch 2 is a standalone game that does not require you to own the first Overwatch game.
2) Is Overwatch 2 free-to-play?
No, Overwatch 2 is not free-to-play.
3) What is the difference between Overwatch and Overwatch 2?
Overwatch 2 introduces new maps, heroes, and game modes. It also features a new story mode, while Overwatch only has a multiplayer mode. Overwatch players can interact with Overwatch 2 players through crossplay.
4) What is the Battle Pass system in Overwatch 2?
The Battle Pass system is a rewards system that allows players to earn levels and rewards through completing challenges, participating in events, and other activities. It features exclusive cosmetic items for players to collect.
5) When will we get new PvE in Overwatch 2?
The new PvE content is expected to arrive in Overwatch 2 in Season 6, beginning in August 2023.